Briana & Eric
The Proposal
On June 17, 2017, Eric told me that we would be going on a date. Obviously wanting to look nice for him I got my nails done and put on a nice dress. He told me to be ready by 4:30 ! We were in Plymouth MA when he told me that his reservations for dinner were not until 7. Eric wanted to go for a walk on the beach. I took off my sandals and with my hand holding his we went for a walk along the beach. After walking for a few minutes I started to head back to the car but Eric said that there was a piece of sea glass so I turned around.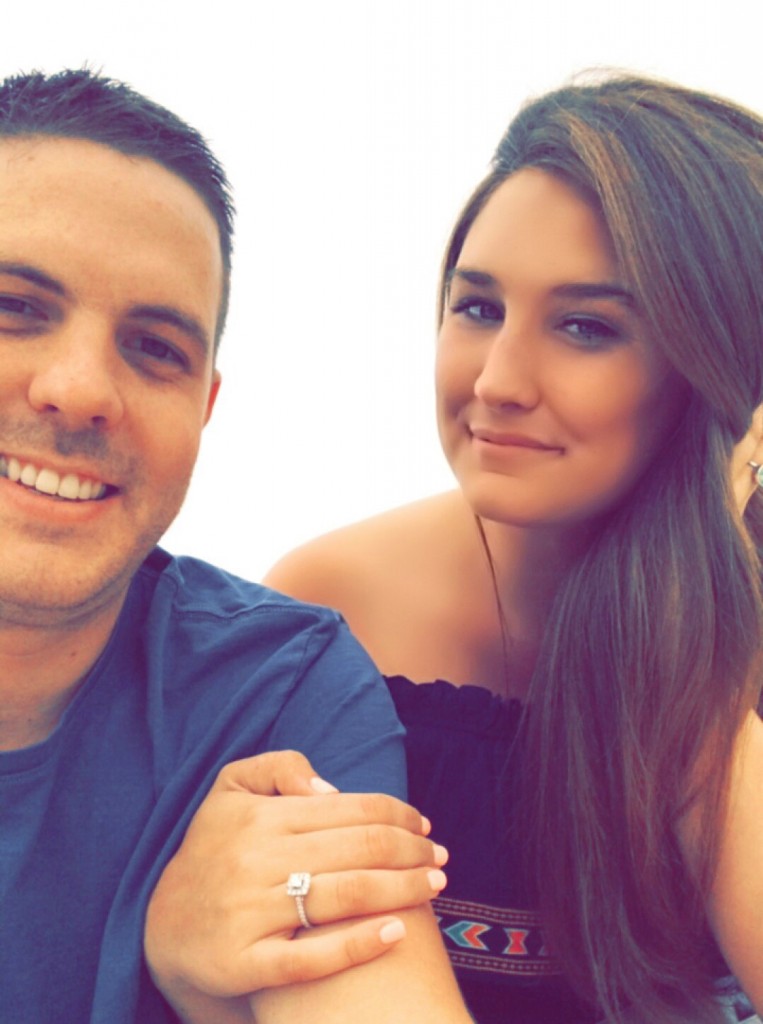 He took both my hands and I think I went into shock because I barley remember anything he said !! He started off by saying how the past 6 years have been the best years of his life. And then asked me to marry him. I said yes ! I started to cry and noticed a photographer taking photos of us (Eric hired a photographer!) There was lots of happy tears , hugging and kisses ! I kept saying I get to marry you!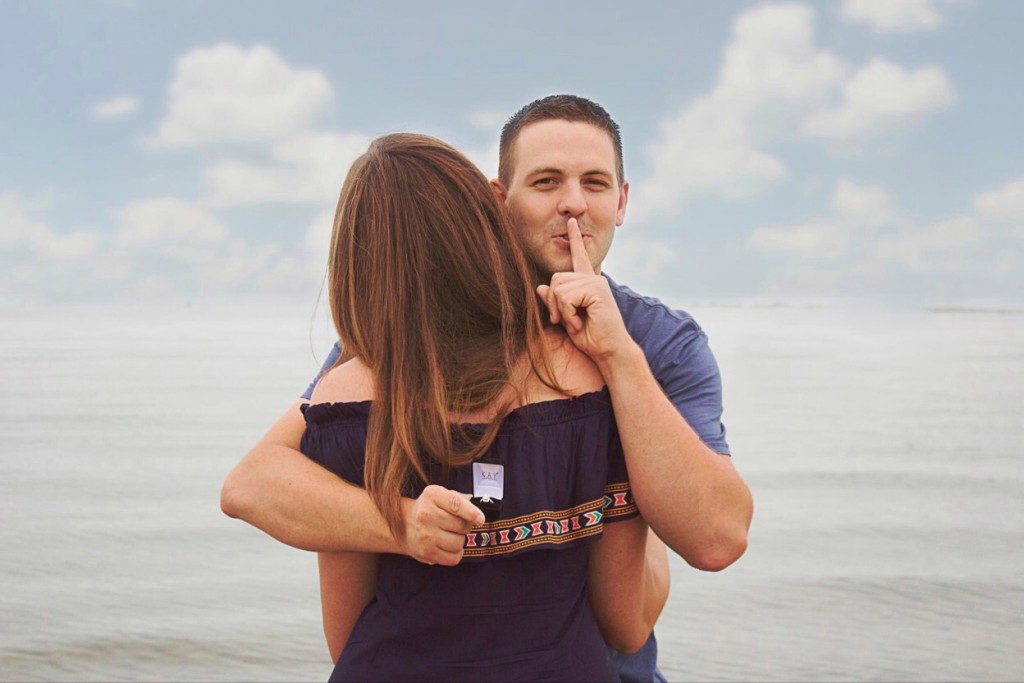 At the beginning of June my grandmother ( mimi ) who I was very close with had passed away I remember Eric asking for a moment alone with her at the hospital to talk to her. After all the excitement of the engagement he told me that day when he asked for that moment alone, he had whispered in my mimi's ear that he was going to propose, the date, and where. Eric made every second leading up to that moment so special. He then took me out for a beautiful dinner in Plymouth it took us at least an hour to pick out food because we were filled with excitement. I honestly can say that day was the best day of my life and I get to marry my best friend.
The Engagement Ring
Designer is Neil lane 1ct princess cut center stone 1ct cushion cut halo.