Liz and Eben
How They Met

In August 2014, Eben was visiting with Dave (Best Man) over the same weekend that Liz was having a random BBQ at her home. Dave asked whether he could bring "a friend" and Liz said "only if he's cool." (Spoiler alert: he turned out to be very cool.) Eben and Liz met for the first time on her front porch and spent the day playing soccer in the backyard, playing video games, and eating good food. Liz knew she was in trouble when Eben offered to help clean up after the party by taking out the trash. (There is a special place in heaven for people who help to clean up after a party.)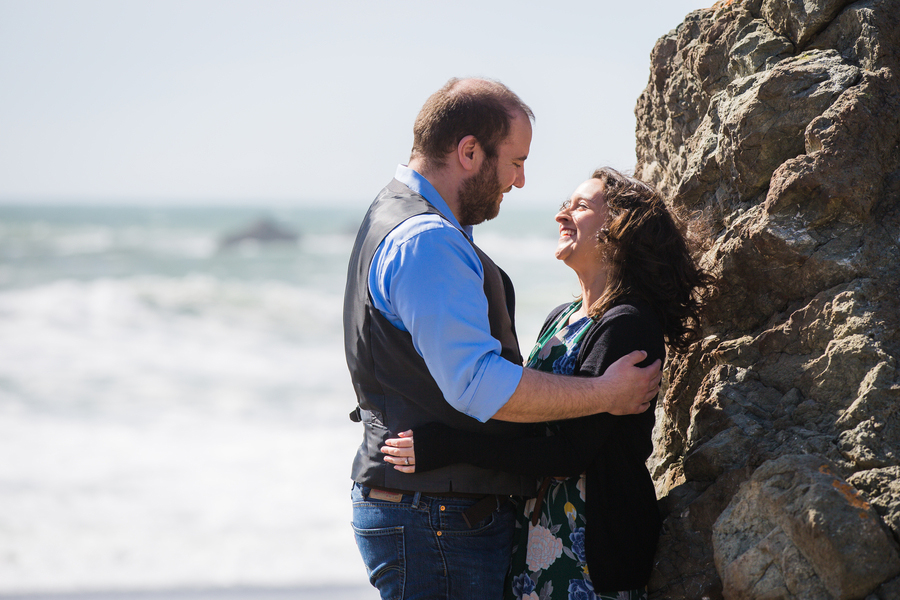 Eben knew he was in trouble when he was on the same team as hers for soccer, and wanted to impress her with his boyish agility by climbing over a wall to chase after balls that had gone into the street. It was during this BBQ that Kurt C. (Groomsman) invited Eben to come along on the joint Vegas trip scheduled in a couple months. Eben and Liz spent that Vegas trip making eyes at each other, much to their friends' amusement, encouragement, and delight. After that Vegas trip, Eben decided to ask Liz out on a date. The rest is sweet history.
The Proposal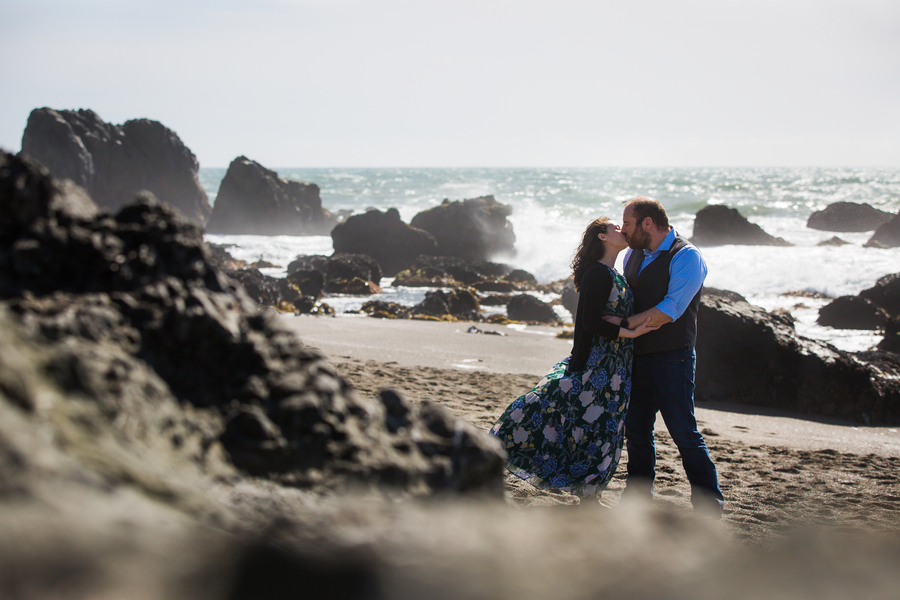 Liz & Eben were on vacation in Santa Barbara and had decided to take a picnic in the mountains. After packing sandwiches, they made their way up, up, up the trail to Camino Cielo, a favorite hiking spot of Eben's when he lived in Santa Barbara. Traffic was held up by a slow-moving construction vehicle for most of the drive, which was making Eben very anxious, and was making Liz anxious about Eben being anxious. Once making their way up to a special spot where they had picnicked before, they spent some time setting out the food and chairs while enjoying the gorgeous view.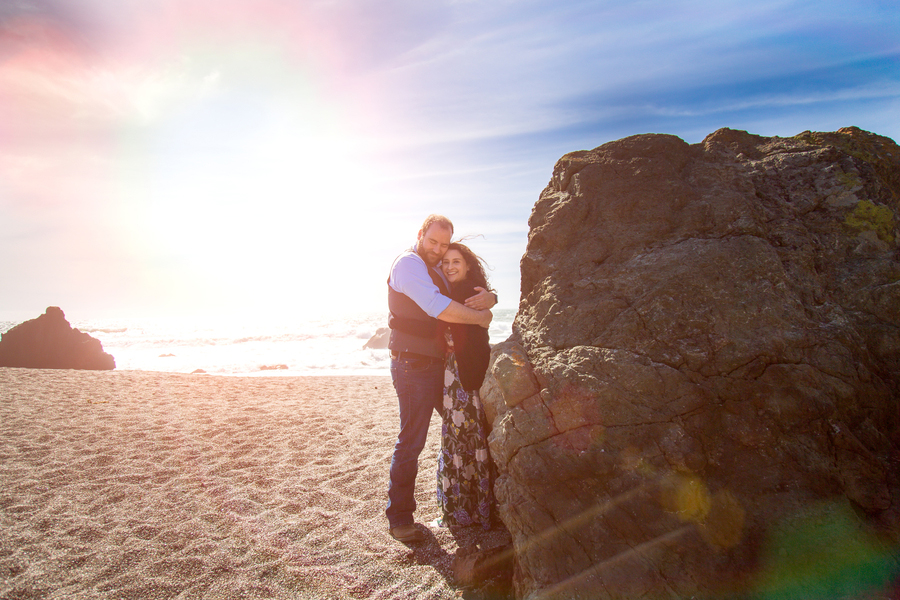 Eben spent a little more time digging around a particular bag that he had insisted on carrying himself. Finally he turned around with a small box in hand, and got down on one knee. Neither Eben nor Liz can remember exactly what was said, but the most important part was that he asked Liz to marry him, and Liz said YES!! Over happy tears and champagne, Eben & Liz spent a few hours basking in the glow of engagement, enjoying the lack of cellphone reception to treasure their special moment together, and also getting really sunburned. Afterwards, they made their way down the mountain and shared the happy news with their families, and enjoyed a special dinner at The Palace in downtown Santa Barbara. The Palace has a special tradition of having the entire restaurant sing "What A Wonderful World" by Louis Armstrong while the staff toast with the patrons. Eben & Liz were too busy singing to each other in a bubble of love & happiness to raise a glass. Eben & Liz then did the only reasonable thing: they went to Disneyland the next day to celebrate!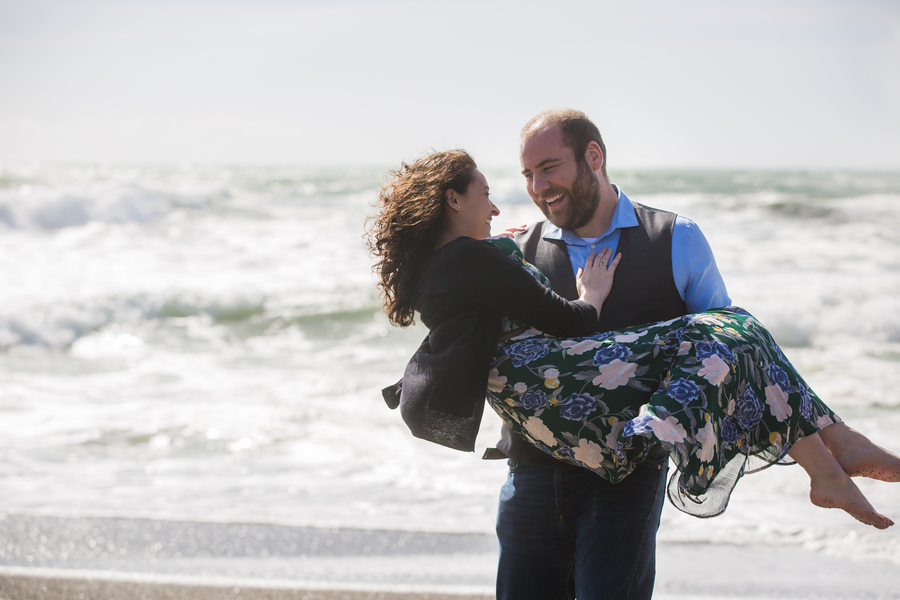 The Engagement Ring
The ring is a vintage 1930s European cut, H color vvs1 clarity. 34 cuts in 18k white gold.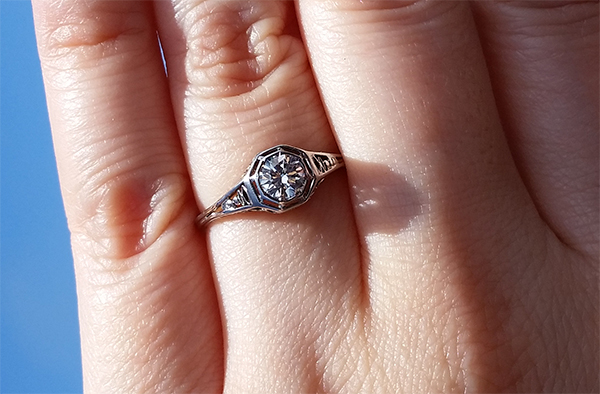 Photo Credit: Capture Create Studios