Proposing on Valentine's Day can be cliché, but it's such a romantic time of the year! And if it's your girl's favorite Holiday, it might be a great time to pop the question. Here are a few proposal ideas for you. And don't forget: avoid putting the ring directly in the food, not only it's dangerous, but you don't want to get that beautiful ring all sticky!
1 – Say it With Chocolate or Candy for a perfect Valentine's Day Proposal

Does she melts every time you bring her something sweet? Buy her favorite box of chocolates and pre-open it, replacing one of the chocolates with the engagement ring! She may think you've skimped out with just candy, but wait until she opens that box! Another idea is to buy a bag of conversation hearts and find one that says, "Marry Me". Hand it to her with a, "hey, look at this one," or "I think this one is perfect for you." As she looks at it, drop to one knee.
2 – Cook Her Dinner for a romantic Valentine's Day Proposal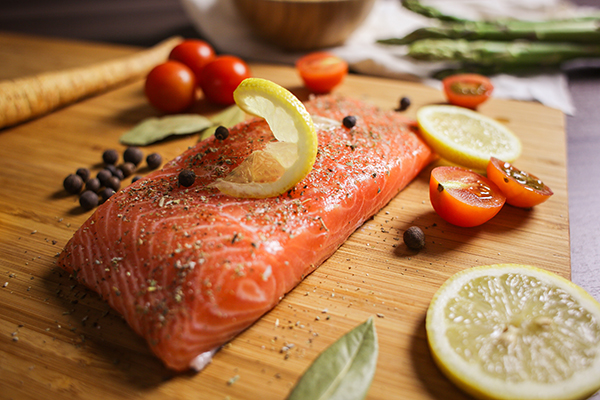 Going out to a fancy restaurant can create even more pressure, not to mention the hassle of reservations and possibly enlisting help of servers and such for your proposal.  Stay in, set up house, and cook her dinner– especially if this is something you don't typically do. It will make the night memorable, personal, and perfect for a proposal… Even if you only whip up some Mac and cheese. But if you happen to be an excellent cook and she doesn't know it yet, it would be the perfect moment to show her what life together forever could be.
3 – Date Night Valentine's Day Proposal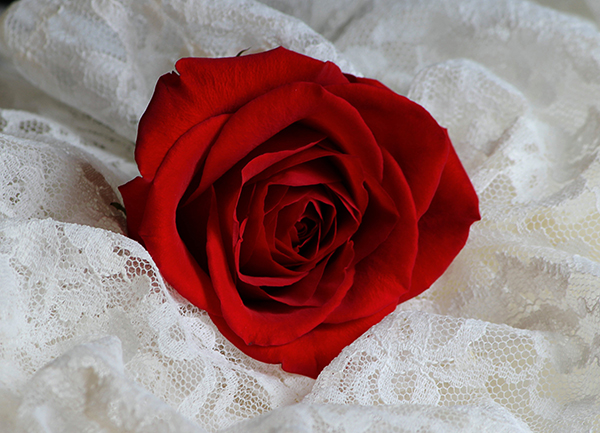 Then again, a night out on Valentine's Day may sound cliché, but it's also the most romantic night of the year, with restaurants offering special menus and decorations for the occasion! Don't forget to make a reservation. Without one, you might end up having to order take out (not the best setting for your dream proposal). After dinner, why not go all out and book a room in this luxury hotel you've always dreamed about, just for one night? With the help of the staff, have some roses and rose petals displayed on the bed and be ready to drop to one knee as soon as she screams out of joy when entering the room.
4 – Getaway Weekend Valentine's Day Proposal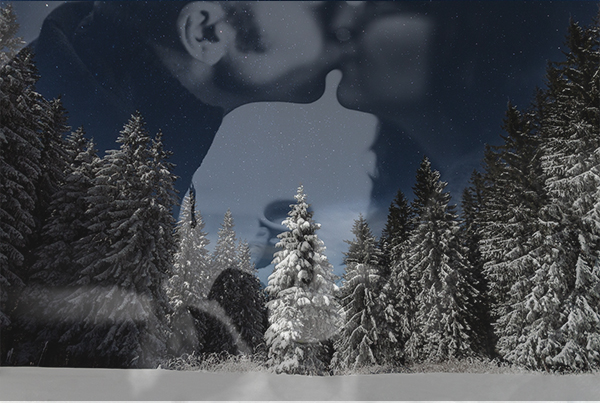 If a dinner out and a one night stay-cation is just not enough to fulfill your proposal dream, surprise her with a romantic getaway. After all, Valentine's Day is on Sunday this year, you don't have to worry about work getting in the way of love. If she enjoys the cold and cups of hot chocolate by the fire, pick a winter destination with lots of snow! That will give you plenty of occasions to snuggle, and you can surprise her with a proposal away from home. Make sure she packs a cute outfit to go out and celebrate that night.
Looking for the perfect Valentine's Day Proposal engagement ring?
Browse our selection of engagement rings for the romantic girl >>