How they met
In March 2008, Asha found this very handsome guy walking around in a church camp not too far from Dallas, TX. She was very nervous to even approach him at the time and decided to wait till after the camp to add him on Facebook. This was our first time unofficially meeting. I remember how I wasn't pursuing a relationship at the moment but after becoming Facebook friends we became closer.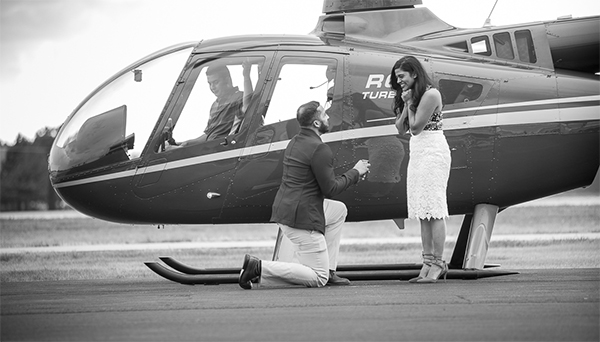 Then shortly after in June 2008, there was a church conference and basketball tournament held in Dallas, TX in which our team was competing in. While chatting via Facebook, she told me, she would come to the tournament and support me with a poster board and a t-shirt with my number on it. On tournament day, right after our semi-final game, I went to go get a drink of water at the water fountain. As soon as I was done, I looked up and turned around and at first sight, it was this random girl just staring me down.
As soon as she opened her mouth to say hi with the biggest smile, I soon realized it was this girl that I have been chatting with on Facebook the past few months. Usually, guys go after girls, but for some reason, I knew that when she came after me at the fountain, she had to be THE ONE. This was the first time we're officially meeting face-to-face after months of chatting via Facebook. We then carried on from there even throughout the weekend at the church conference, exchanged numbers, and the rest is all history. Oh, and by the way, she ended up never making me a poster board or t-shirt, but it's okay because now she has a lifetime to do so.
The Proposal
I remember first when we started dating in 2008, in our random conversations, she would tell me how awesome it would be if I could propose to her in a helicopter one day. Fast forward 8 years later, those words never left my mind and as soon as I received multiple confirmations from God, I knew it was finally time to ask her to be mine forever. I thought I would be crazy to pull off a helicopter proposal but deep down in the back of my mind I knew it would mean the world to her, and so I got to planning.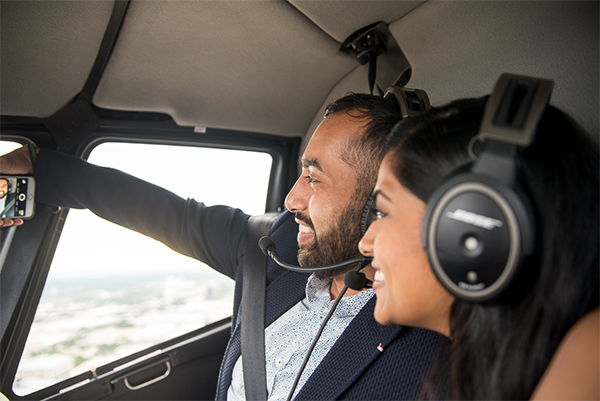 The first step was to find the perfect ring for a perfect girl=success. Soon after, there had to be someone to capture this beautiful moment and experience for us. Out of all the photographers I looked through in Dallas, Shaun, from Phive-14 Photography, seemed the most enthusiastic about the proposal idea, and after looking through his pictures, it only made sense for me to ask him to help out.
After speaking with the pilot from Epic Helicopters, I felt comfortable carrying out my epic proposal idea. Definitely needed some help from a few people to make this work, so I had my best friends' wife, Annie, take Asha around Dallas for a few hours until it was time for "dinner" in Addison, but little did Asha know that she was in for a huge surprise proposal.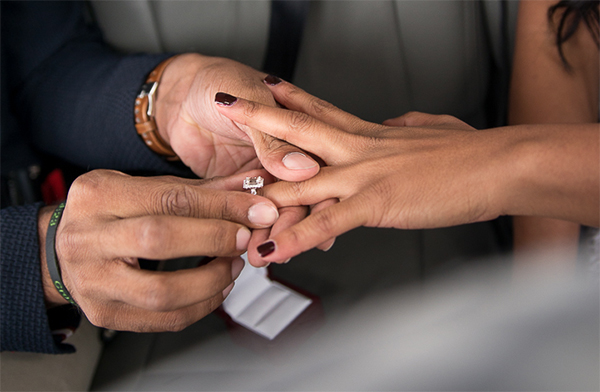 Don't worry, I made sure Annie and Asha both got dolled up before their "dinner" with friends. Annie made up a story to drop by the Addison airport and the story worked incredibly. The moment they pull up, I come outside, and all I could see is her bright smile through the tinted windows of the vehicle. I can tell her heart was racing, and her mind was confused at this point. It was perfect because as soon as we walked into the lobby, the helicopter arrived and she continued smiling and laughing so hard out of excitement.
The pilot was completely aware of the route we discussed and knew exactly to fly over our favorite places. Mid-way through our flight, we came across Sportsplex, and at 800 feet in the air, she could see what seems like a little sign ("Asha, will you marry me?") from up there. I knew she read the sign when she almost jumped, smiled, and cried at the same time. I could not pass up on a perfect opportunity to propose so I started, "Eight years ago this is the place I first laid my eyes on you…" and upon ending with "Asha, will you marry me and come on this exciting journey with me?" Since it was illegal for me to unbuckle my seat belt, I was unable to get on my knees. It wasn't so much of an issue as she emotionally replied, "Yes".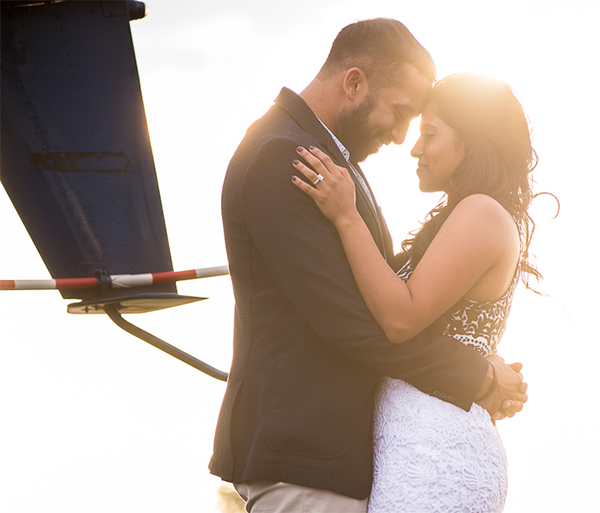 To be able to propose while hovering 800 feet, a hundred feet for every year we have been dating, over the very place where we first locked our eyes is a true blessing from the Man above. We enjoyed the remainder of the trip that much more as at last an engaged couple. Eight years into it, I knew this is the beginning of something Greater to be accomplished. As we arrived back at the airport, Asha received a huge surprise by friends and family at the lobby of the airport, and this was another "Bam" moment as Asha jumped up and down freely, smiled, and cried all at the same time again.
This was a special moment to us as they were the first to see us as an engaged couple. Soon after we continued to celebrate the night away over dinner in the Big D! All in all, I felt as this huge stone was lifted off my shoulders. My fiancé is the happiest she's ever been, and now we get to plan for a 1,000 people wedding. Yes, a thousand people. It's very exciting and nerves wracking at the same time.
The Engagement Ring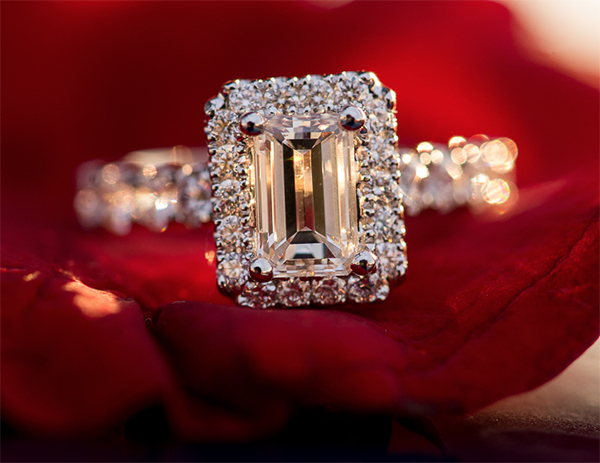 The engagement ring has a Tiffany setting with diamonds on top half of ring with a 1.03 ct. colorless emerald shape diamond as the center stone. Not sure who the designer is of the ring but Nasr Brothers in Plano helped me pick it out.
Photo credit: Shaun Graham of Phive 14 Photography @phive14photo