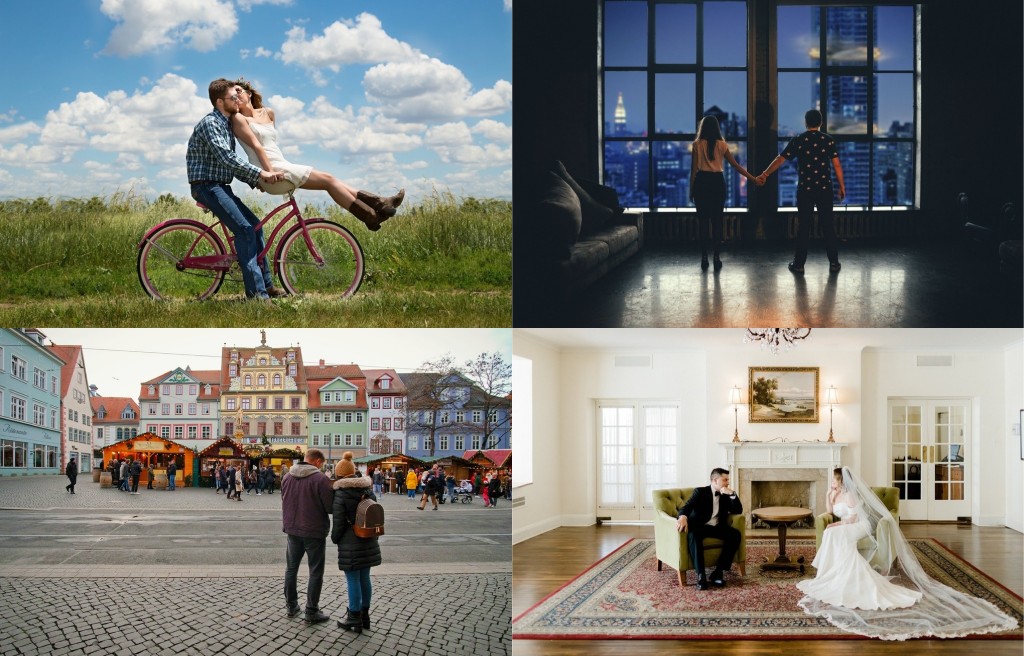 Are you a couple in love and committed for the long haul? When 2 people decide to go on this type of adventure together, as much as each partner remains their own person, a new couple "entity" is created. Take this fun quiz to find out how the world sees you as a pair and get some tips on what to pick as an engagement ring.
.
About Platinum Jewelry
We believe life's most special moments should be celebrated with the world's most precious metal. Platinum Guild International (PGI) was established in 1975 to educate jewelers, jewelry buyers and lovers alike on the many benefits of platinum. Our global organization spans China, Japan, USA and India to help create awareness and everlasting love for platinum fine jewelry. As the leading resource for platinum information worldwide, our mission is to develop demand for and build an enduring commitment to platinum in jewelry. We cover the culture of jewelry by educating our audience with insider buying tips, maintenance and care solutions and industry news of the world's rarest and most precious metal.