As COVID-19 continues to spark uncertainty for the retail world, Taylor & Hart  introduced this Spring their new virtual consultation service to create custom engagement rings.
Taylor & Hart have always been about revolutionizing the way people shop for engagement rings. They empower and encourage their customers to personalize their engagement ring. They can customize one of their existing designs or create entirely bespoke rings.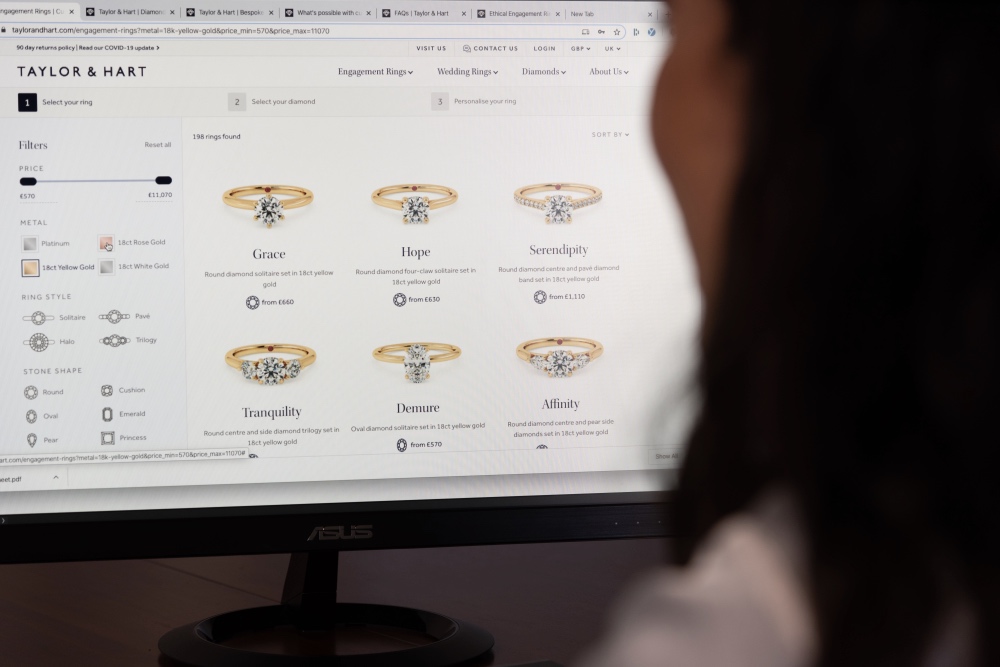 Perhaps most important of all, is that customers can design their custom engagement ring  from the comfort of their own home. Through Taylor & Hart's virtual consultation system,  engaged-to-be couples or proposers can meet with their design consultant over a video call, for an experience that replicates what customers would do if they were to visit one of the company's showrooms.
"While there is much uncertainty around the COVID-19 virus and its stay-at-home implications, we know couples who had planned to get engaged may still wish to do so. Spending time at home together, and knowing that over 70% our customers shop for their engagement ring collaboratively, we feel our digital consultations are going to be something many engage with. From seeing our engagement rings on a consultant's hand, to discussing and viewing a selection of diamonds, our consultants' goal is to replicate the in-store experience to one that is just as good online" – Nikolay Piriankov (CEO)
Customers build a real connection with their design consultant, who is often the only other person who knows about the customer's engagement plans. This direct contact can be engaged for anything from an inquiry about the nitty-gritty of purchase policies or to simply reach out for an update or a quick question. Here are the 5 main steps of Taylor & Hart's virtual consultation.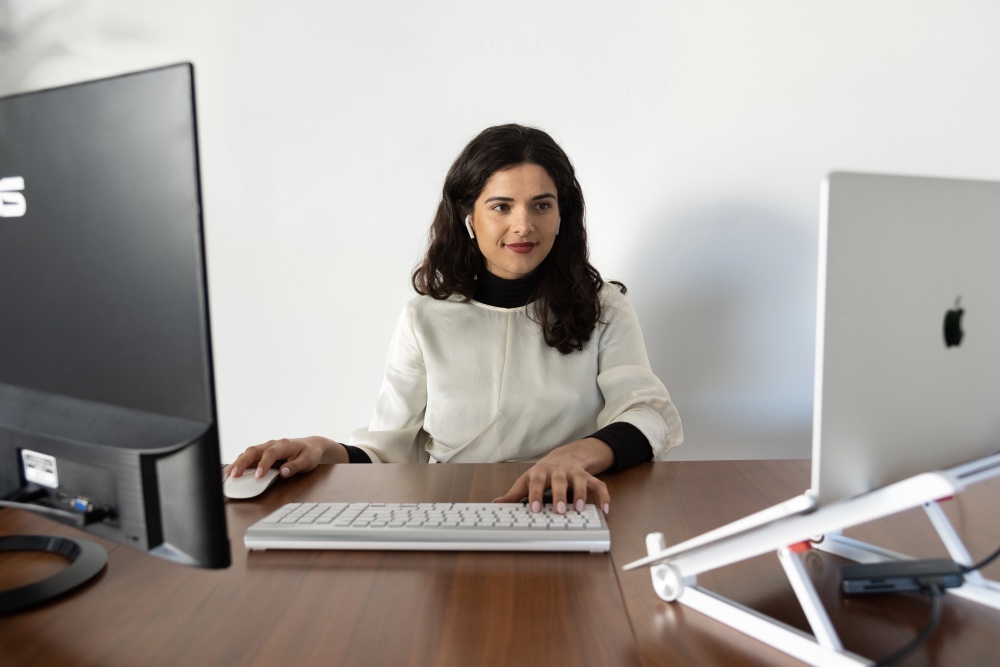 1. MEET YOUR DESIGNER
Your design consultant will introduce themselves via video call and get to know you and that you are looking for
---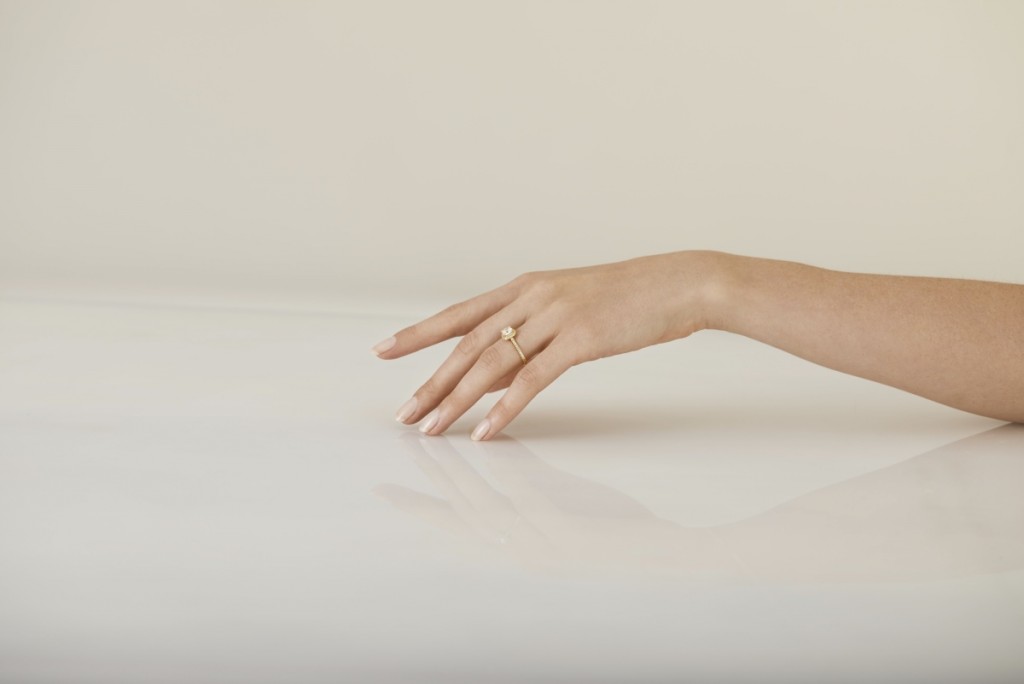 2. RING DESIGN OPTIONS SHOWN LIVE, ON HAND
Based on your ideas, requirements and price point, your design consultant will model for you design options on hand
---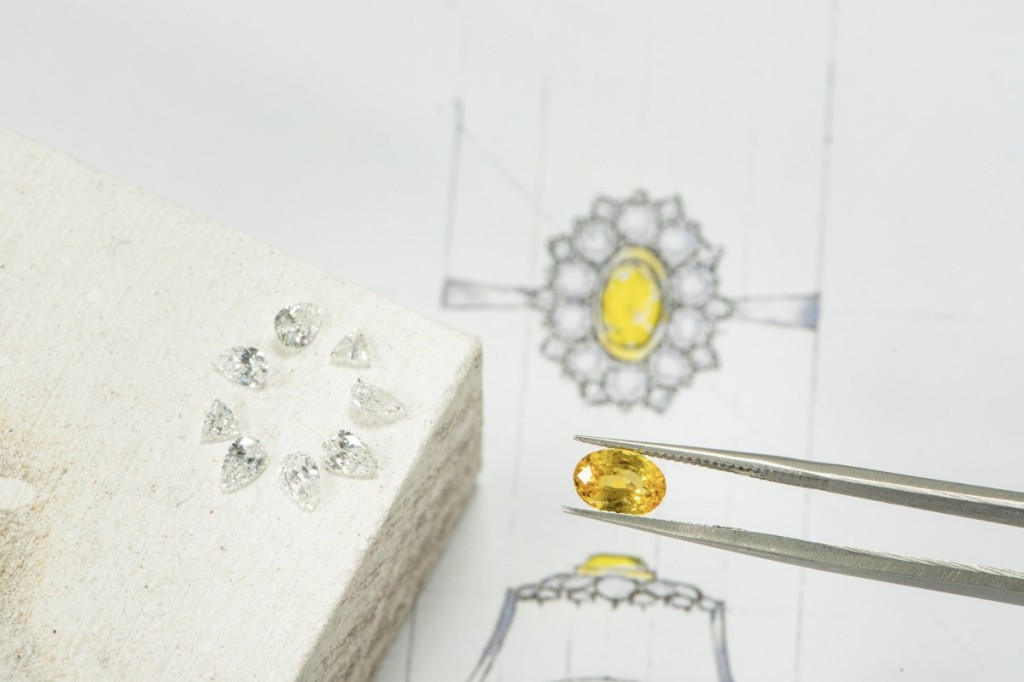 3. DISCUSS DIAMONDS AND GEMSTONES
You'll be able to discuss the best diamond or gemstone options, as well as learn facts and specs about the stones you are considering
---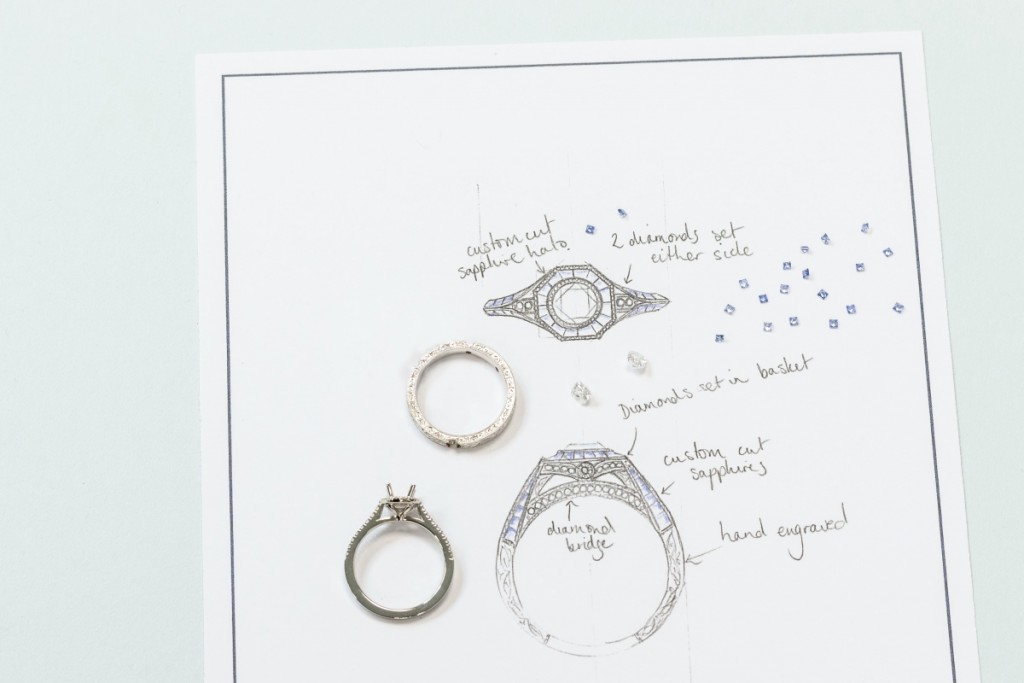 4. CUSTOMIZATION
Your design consultant will show you how you can customize your design to make it extra special–big or small
---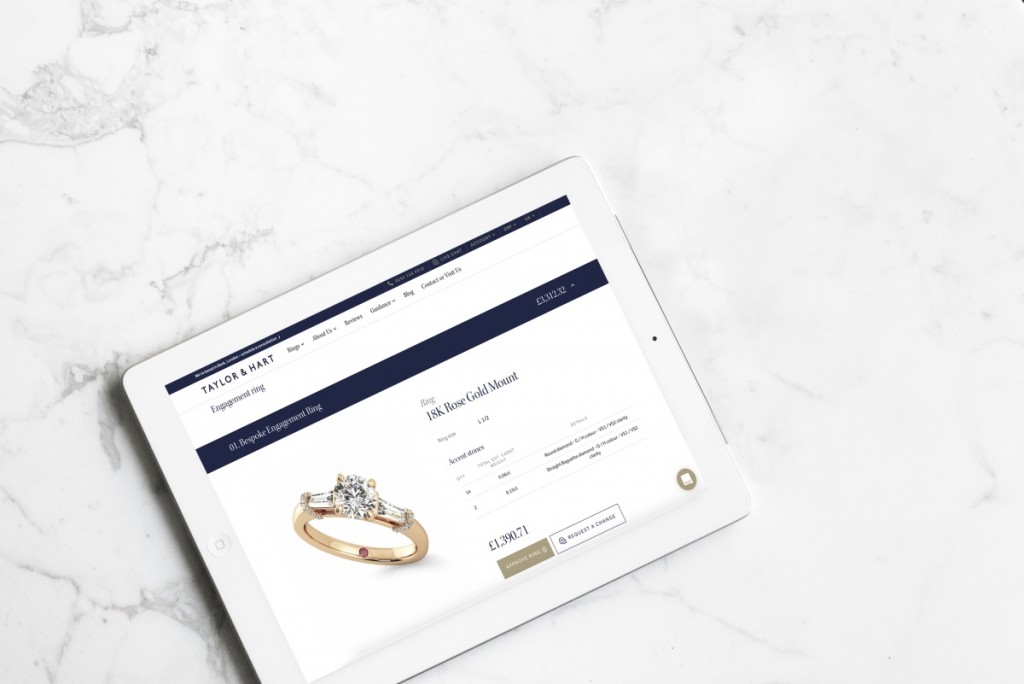 5. QUESTIONS
You can chat with your design consultant around any questions you might have. They are available for chats throughout your purchasing and designing process.
---
Choosing the perfect engagement ring is one of the most important decisions you'll ever make and for those who still wish to plan their proposal at the moment, Taylor & Hart will be there for them every step of the way (from their sofa to yours!).
What are you waiting for? Start chatting with a Taylor & Hart consultant now or browse the company's existing styles for inspiration.
Sponsored by Taylor & Hart