As soon as I received this press release and I found the results fascinating! Online retailer Blue Nile tallied all the engagement ring styles purchased in the past year to find out which diamond shape and settings were popular in key states in America.
Do you agree with this results according to what you like and what your friends who got engaged received?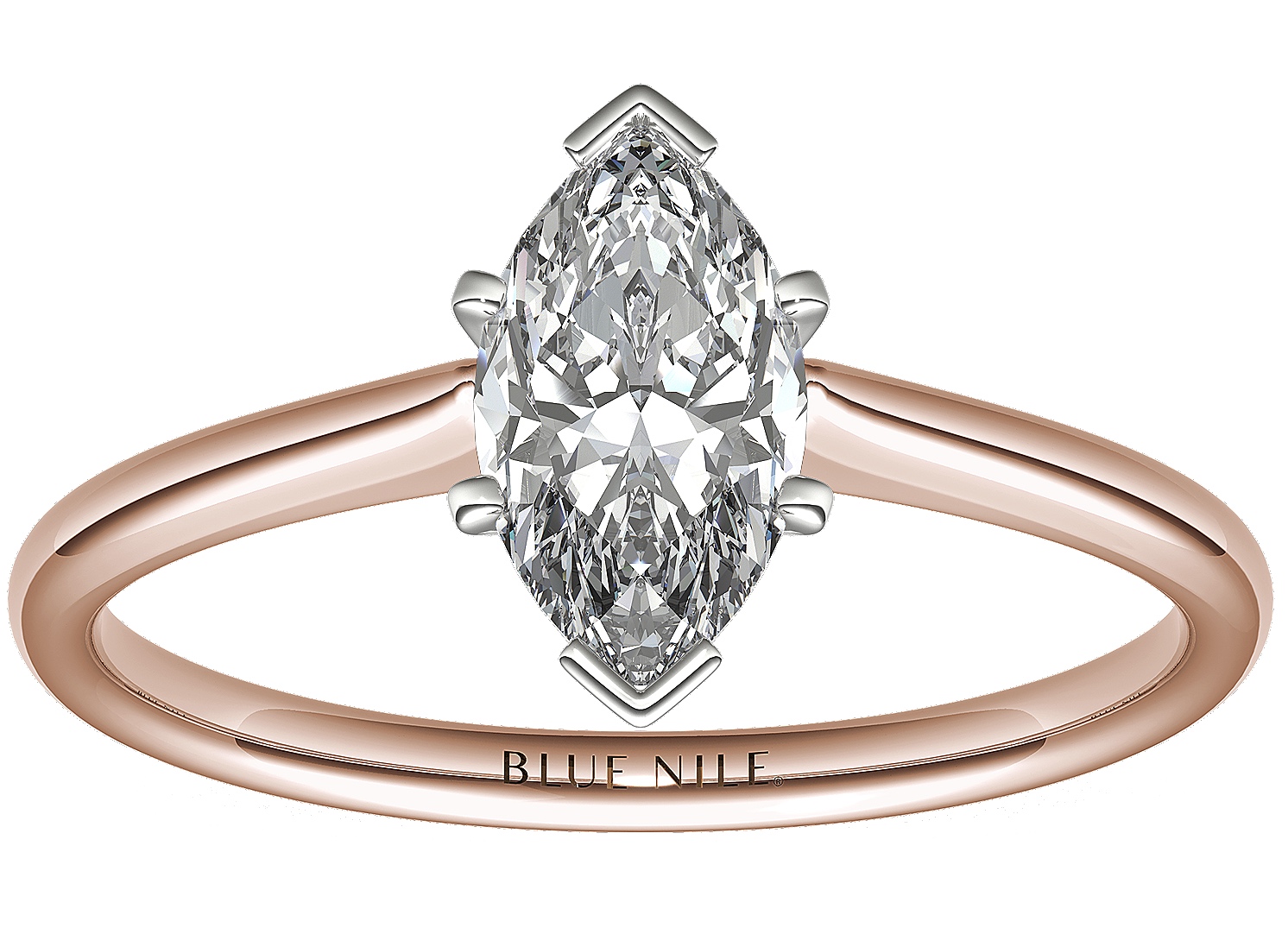 Dallas – Although Seattle is known as the "Emerald City," Dallas orders the most emerald-cut diamonds and wears the crown for the princess cut.
New York City – Watch out Big Apple, New Yorkers may have a new favorite fruit. Turns out New York City buys the most pear-shaped diamonds.
Charleston, S.C. – Holy moly, the "Holy City" is the rocking the biggest rock with an 8.04 carat princess cut purchased in the past year.
Honolulu – Hawaiians have a lot of heart… when it comes to diamonds that is. The island coincidentally nicknamed the "Pacific Diamond" lays claim to the largest heart-shaped diamond purchased in the past year (4 carats).
Atlanta – Rose gold is on the upswing nationwide, with double the number of orders between 2016 and 2019, especially in Atlanta, leading the trend with orders.
San Francisco – May be home of the Golden Gate Bridge but is the most popular city for platinum.
District of Columbia – The nation's capital capitalizes on a little extra bling – the most popular setting is the white gold Riviera Pave, while the number one setting nationwide is a classic Solitaire.
Philadelphia – Philadelphians must be inspired by their "Keystone state" moniker – the vintage-inspired Heirloom Petite Milgrain Engagement Ring is the most popular setting.
Discover amazing rings following the above trends and more on the Blue Nile site.