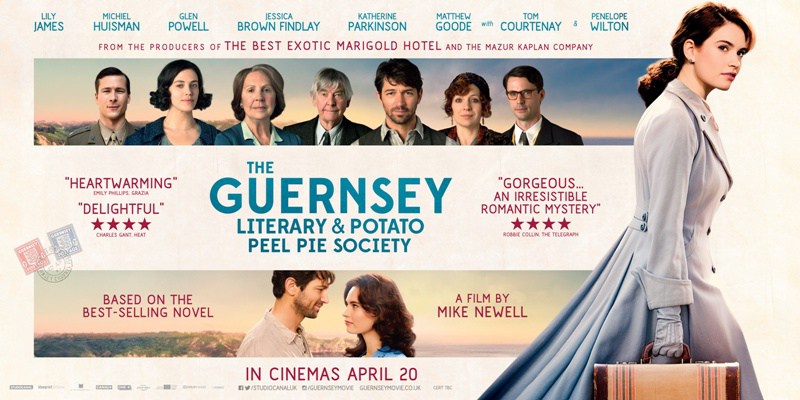 This article contains spoilers!
I really enjoyed watching this Netflix original movie. It's a lovely period romantic comedy and the plot includes 1 engagement ring and 2 proposals. In the first part of the movie, Juliet Ashton, a British writer gets engaged right after WWII to a rich American named Glen. He proposes to her with a  beautiful and huge diamond engagement ring.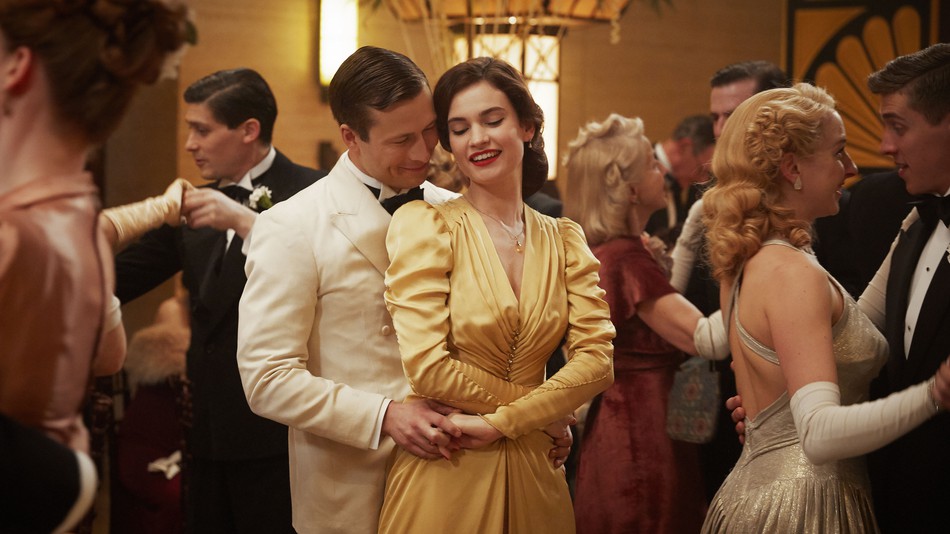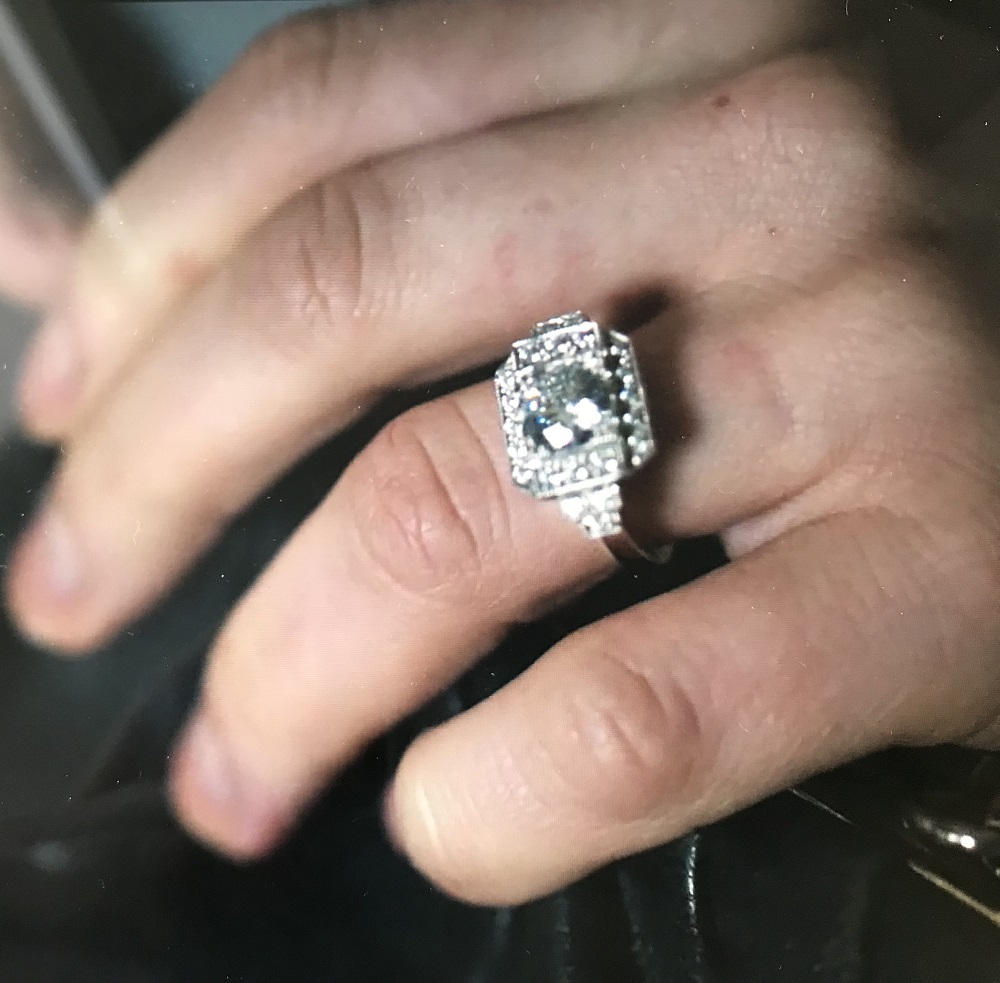 Juliet breaks her engagement, returns the ring and proposes to another man Dawsey, which is quite forward for a woman of this period. Juliet stopped wearing her engagement ring early in the story most probably because she already knew that she was not truly in love with Glen. She is a woman empowered by her job and war times, we the audience can only agree with her choice. However, I could not keep my eyes off the stunning engagement ring the wardrobe department picked for her character.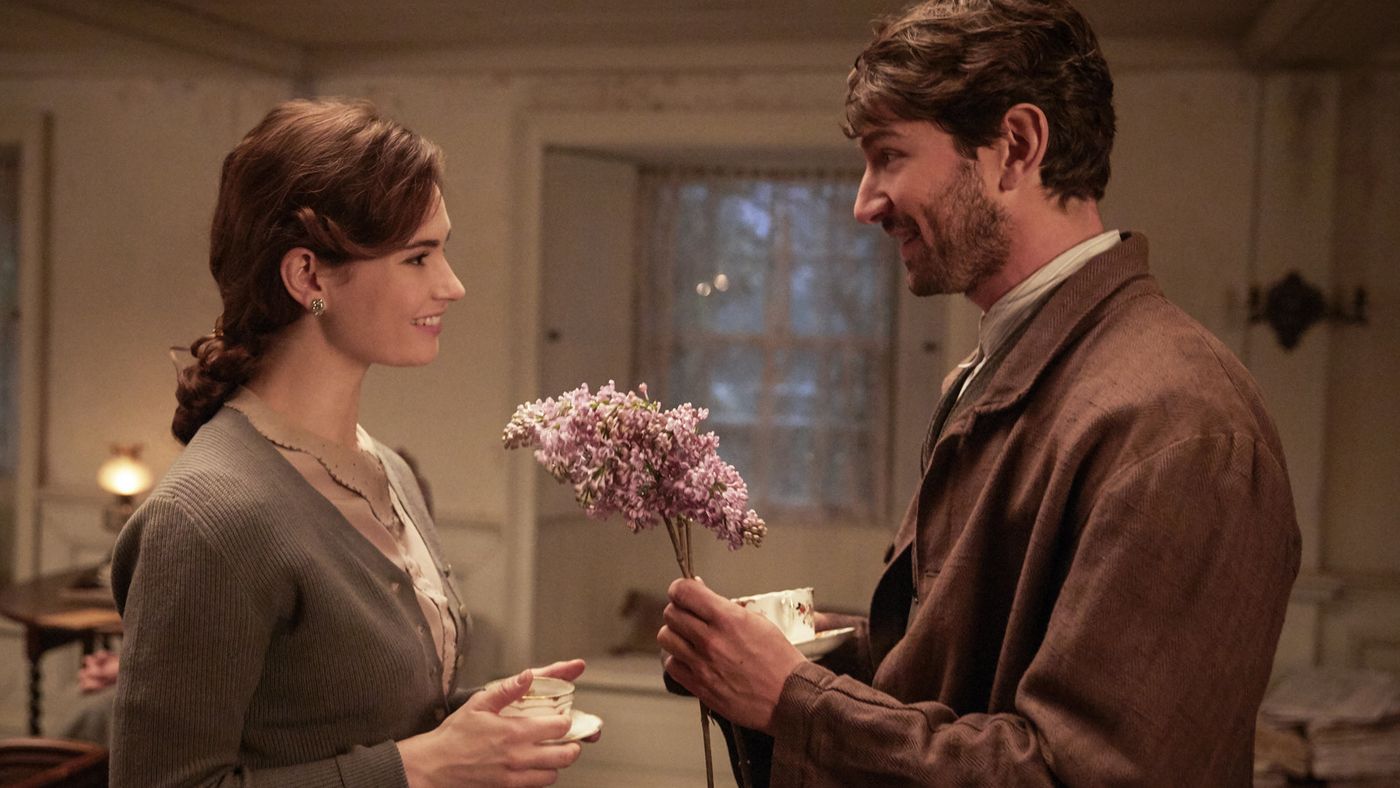 I asked Morrie Knopp of Beverley K. (a company specialized in vintage fine jewelry replicas)  what he thoughts about the ring. "It is from the 20s, 30s, crafted during the Art Deco period. Designs from this era reflected the growing optimism of the times. The surge of expanded social freedoms and modern technological developments," says Knopp. If you love this look, here are 3 similar styles spotted on Beverley K.'s website. Art Deco engagement rings are having a moment… again!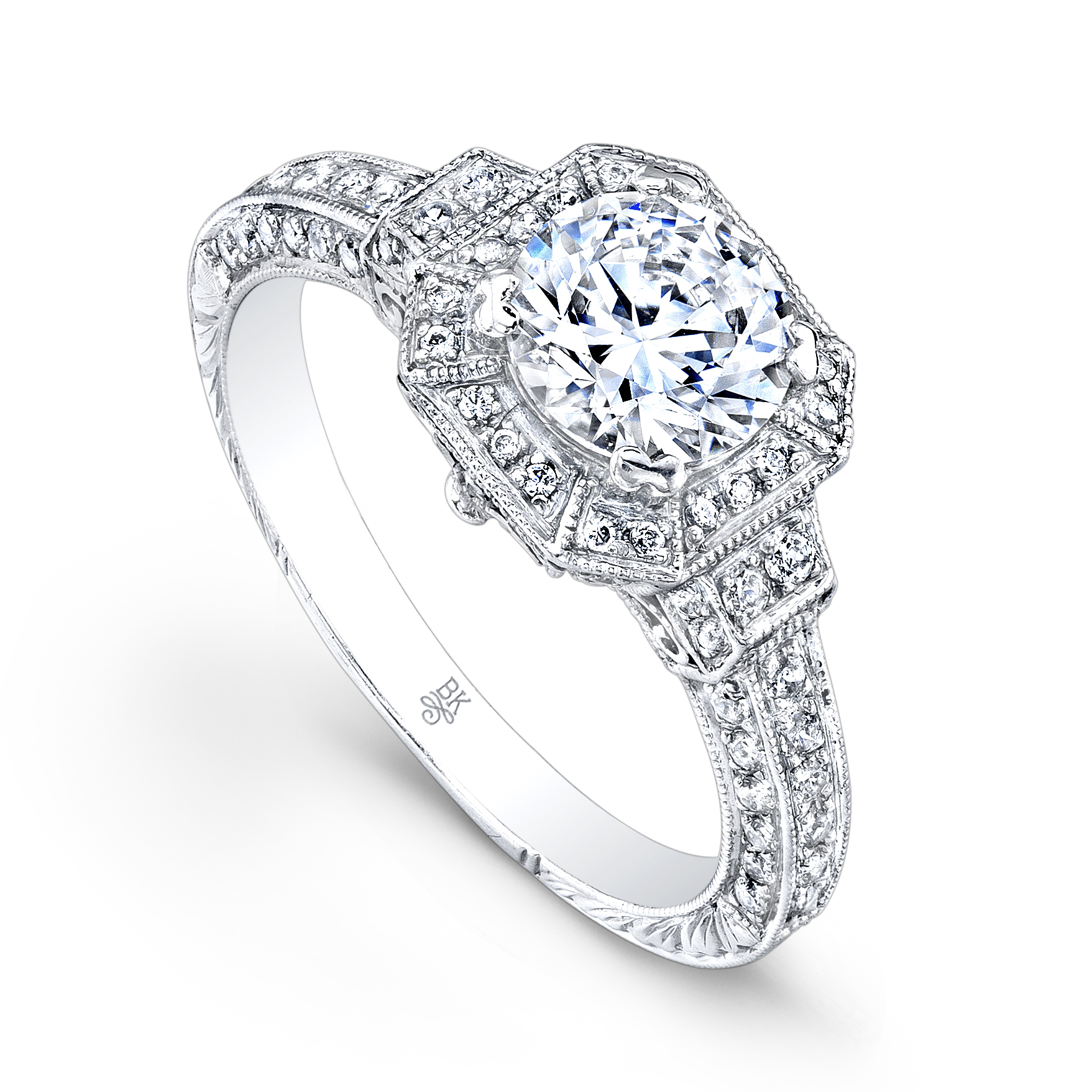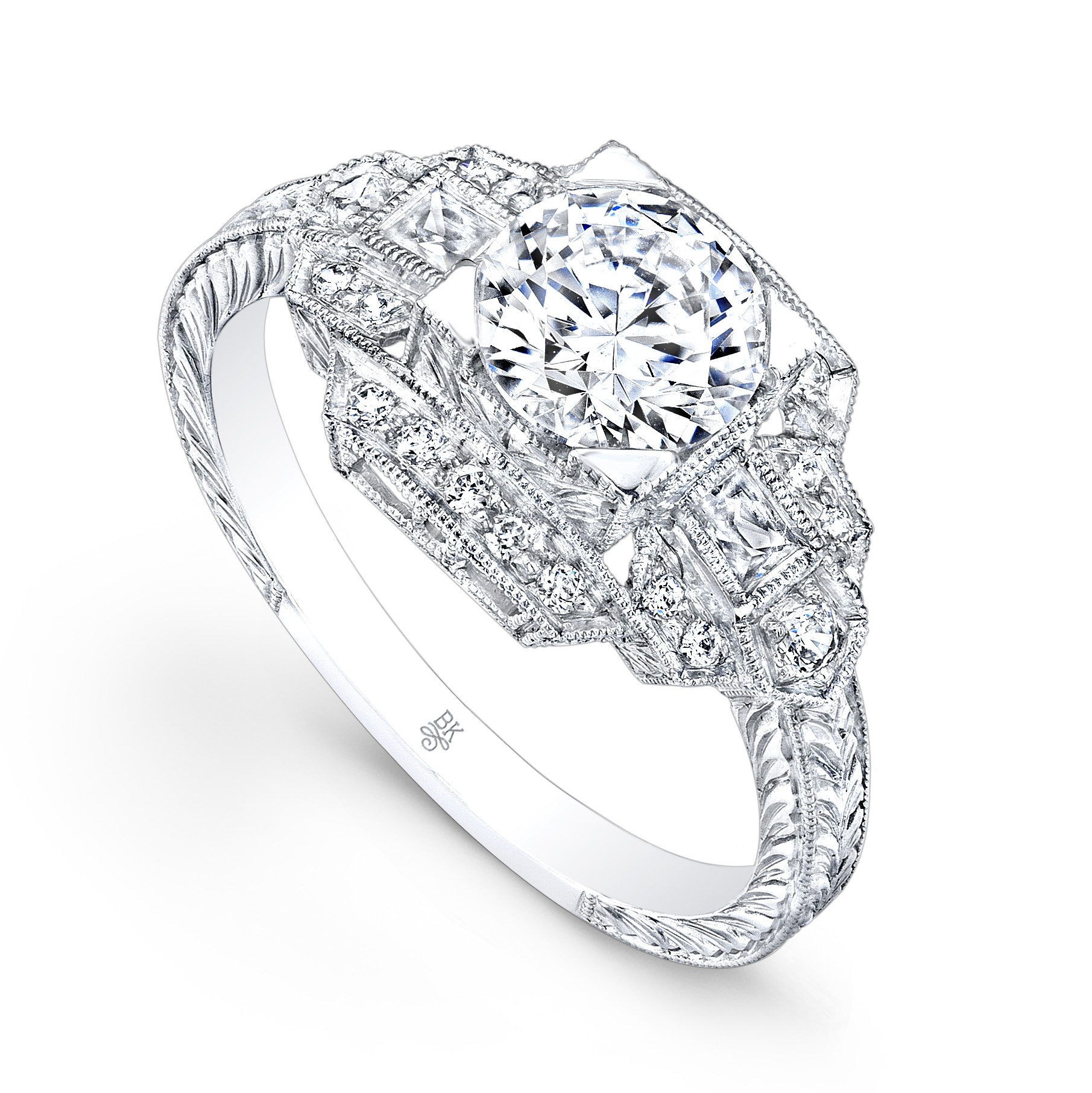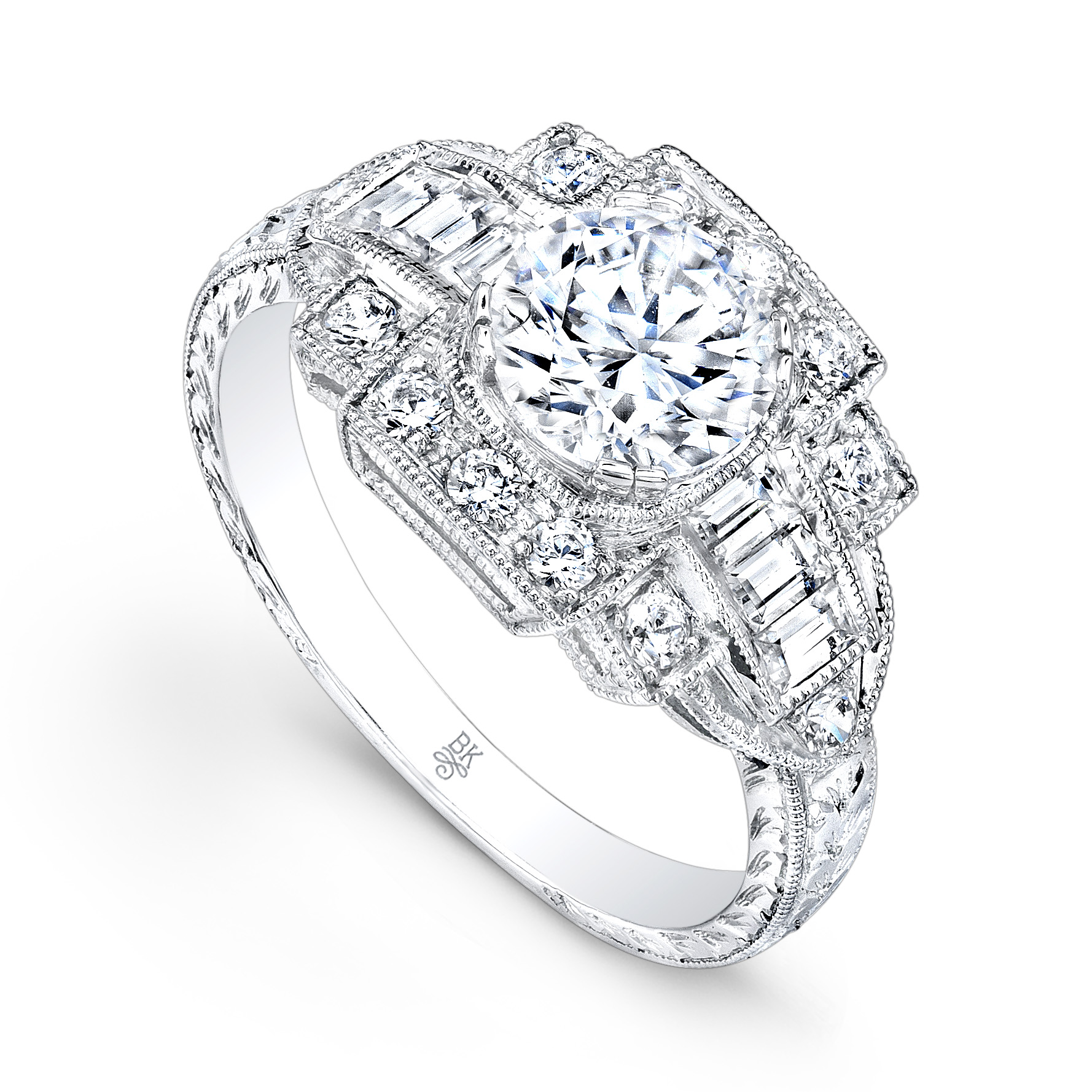 Browse more Beverley K. rings here.