December 22 – January 20
OMG! Capricorns are by far the best sign of the zodiac… LOL. Full disclosure I am a Capricorn stereotype so this month I picked engagement rings for me which was loads of fun. My birthday is January 9 . If any of these jewelers feel generous I am a size 8 and a half. A girl can dream!  Capricorns like to wear black and have a minimalist style. They work a lot  which means that they need a no nonsense ring that is practical to wear everywhere. I live in New York and in the Subway, I would like to wear something that will not spell out rob me. Like many Capricorns I enjoy art and design., I don't want a classic solitaire. Here are my 6 picks that I hope my fellow Capricorn women will like too.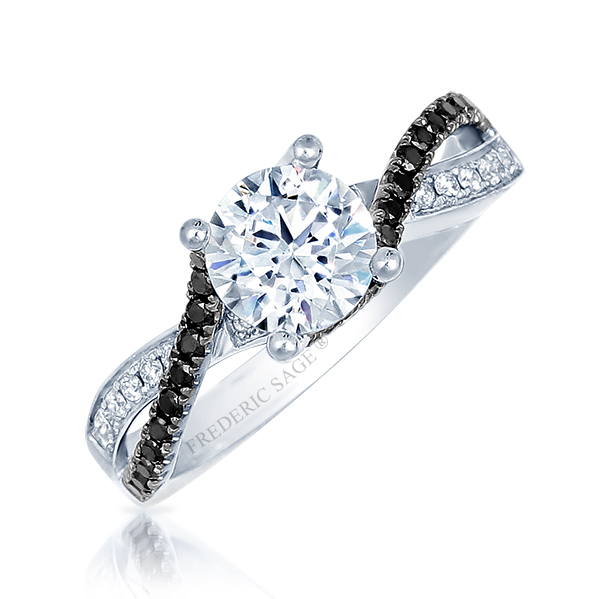 This engagement ring by Frederic Sage has two interesting twists. I love the mix of black and white diamonds and the braided split shank. It's a classy ring with an edge.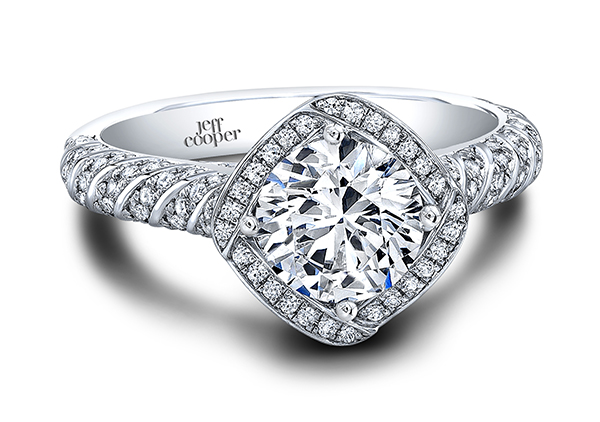 Jeff Cooper recently launched a new award winning way to design diamond halos. I love the pave twists on the shank and the fresh take on the cushion halo shape.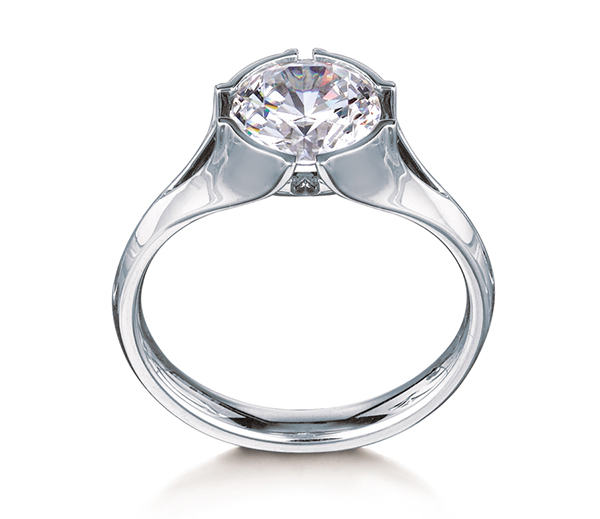 MaeVona is originally from Scotland and this ring was named after the island of Taransay. It is very sleek and practical to wear. Yet when sometimes bezels can be a little "blah", the 4 splits and the center diamond make this ring a stand out.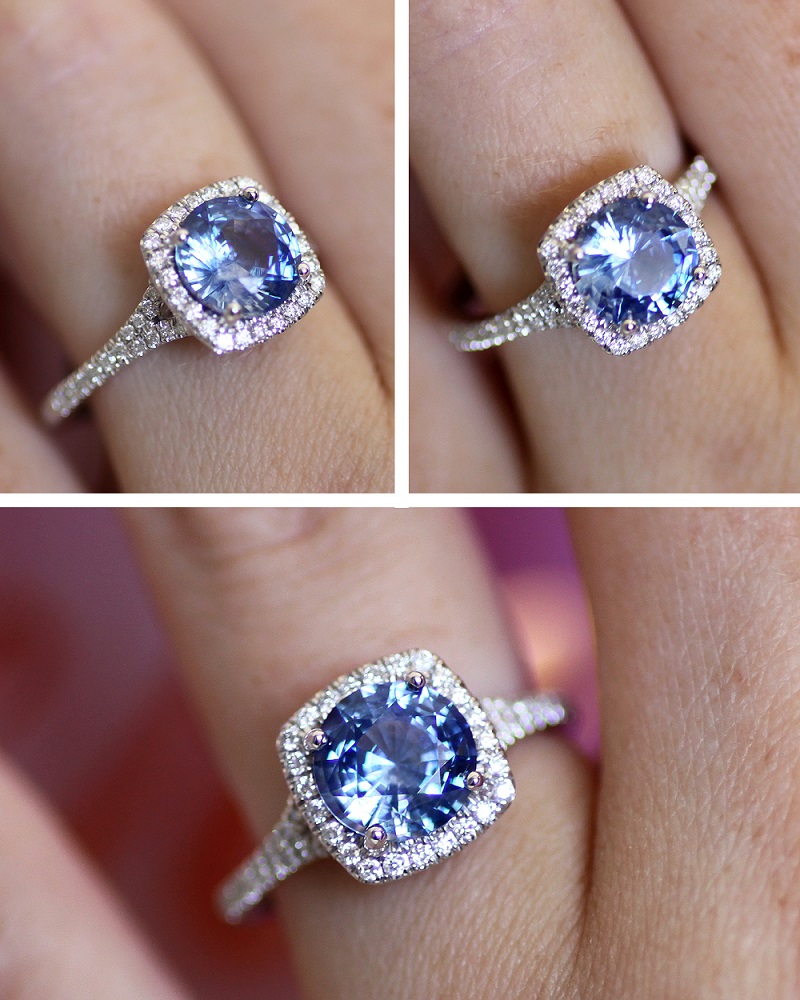 I love pale blue sapphires. How gorgeous is this ring  by Coast?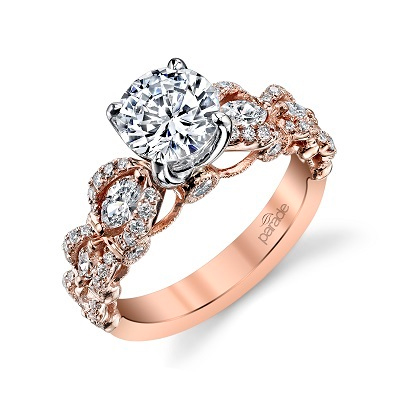 Let's talk about my favorite diamond cut, marquise. I enjoy the trends of diamond bands including marquise shaped diamonds. This Parade setting is a stunner.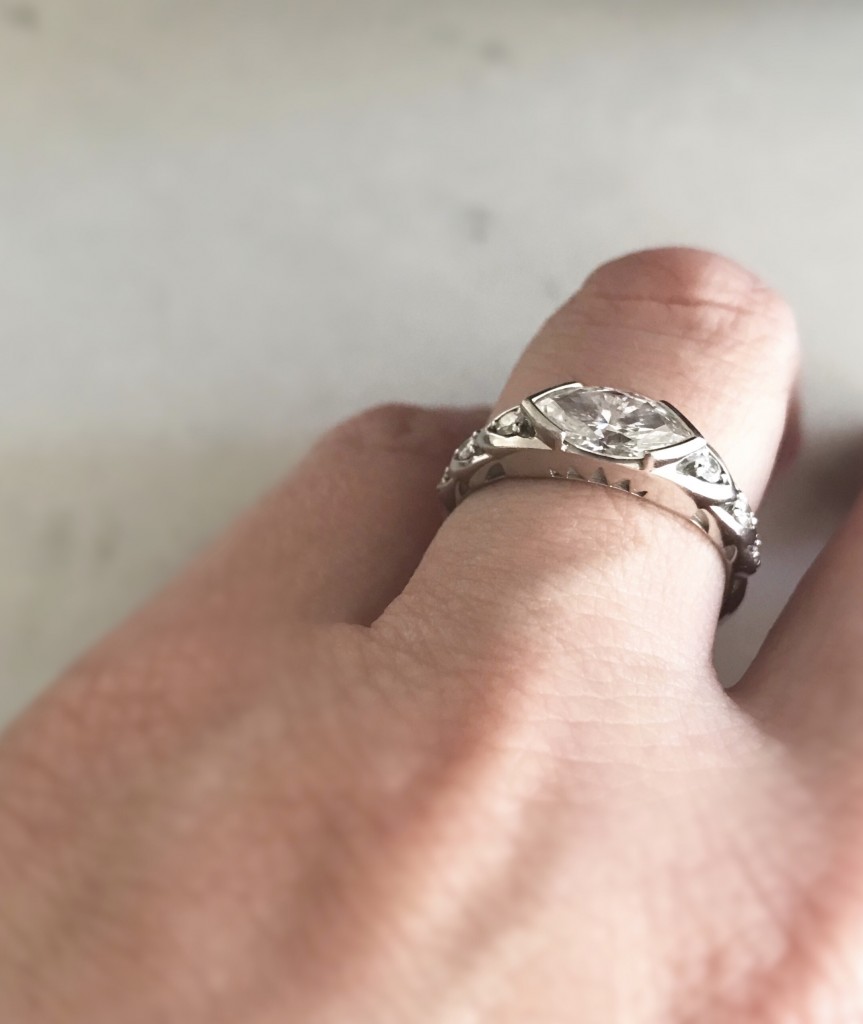 But when it was time to pick my engagement ring, I picked this  marquise East West setting (click for the whole story of the making of the ring)  by Julie Lamb.
Sev
Illustration by Juliette.
Astrology birthstones are not official birthstones. To check out if birthstone engagement ring click here.