I have been featuring engagement rings for a long time. Back in the days, there were just a few signature design options, now  there are so many.  Variety is great but it comes with a caveat where jewelry is concerned, not everyone is a talented master or bench jeweler. It is an unfortunately dying art. But fear not, there are still  amazing and talented jewelry ateliers striving for perfection in their art .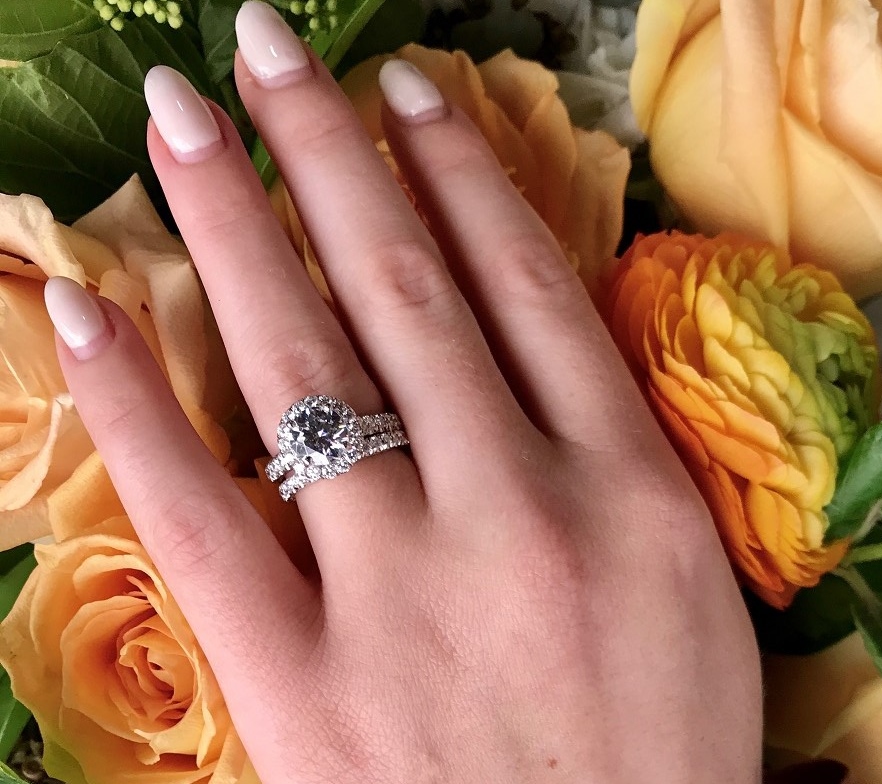 We have covered Jack Kelege for over 20 years. He was the first designer to introduce  an extended collection of platinum hand-cut and hand-engraved engagement rings in the US. Many have emulated the look but none can really match the quality of his pieces. The designs are beautiful and the manufacturing process is stellar. Based out of Los Angeles, Jack Kelege has mentored each of the bench jewelers part of his team. Together, they work hard and spend all the time it takes to make sure that the jewelry meets the standards of high jewelry. Jack personally inspects each piece before they are deemed ready to ship.
Jack Kelege engagement rings are stunning, this season a wider selection of wedding and stackable bands have been added to the collection. They can mix or match any engagement ring style. Obviously, the quality of each band is exceptional. Blogger Jessica Moore @missmoorestyle and her groom Nate  picked Jack Kelege wedding bands (see pictures below). "Jack truly made us feel like family and made the entire experience of picking wedding bands so easy and stress free. I decided to go with this delicate 18k white gold band with brilliant cut white diamonds. Nate was a little hesitant to start wearing a ring, mostly because he never wears jewelry, so it was important that we found a ring for him that was both timeless but also something that would wear well over time as he works with his hands. He ultimately went with a ring with hammered details customized in all white gold," Jessica says.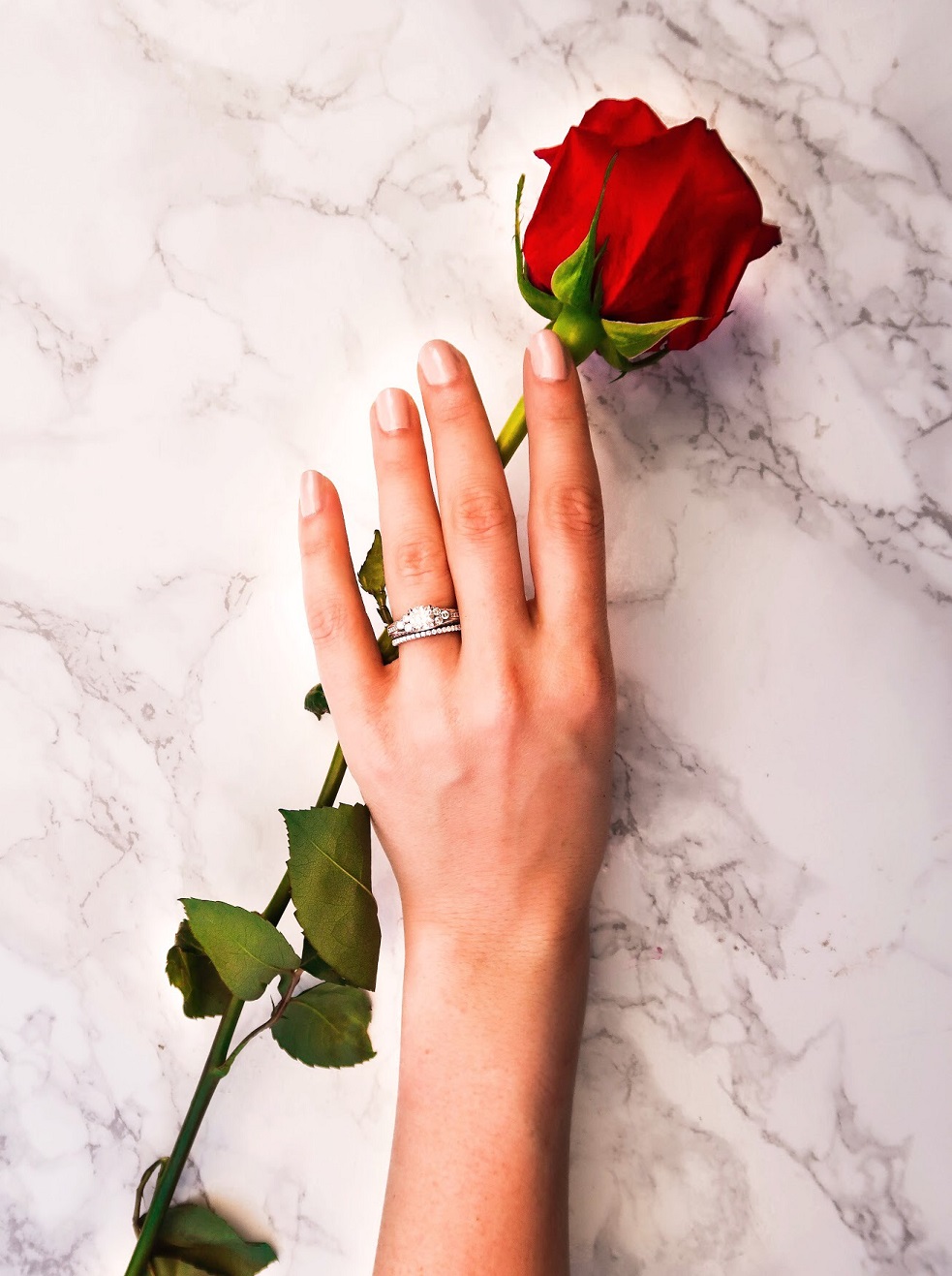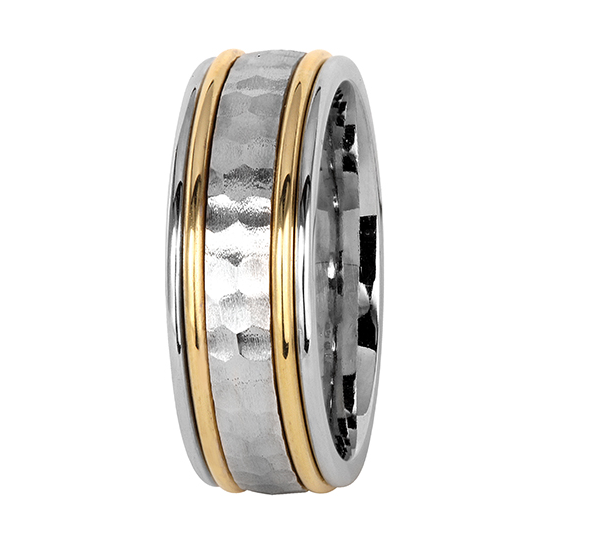 I can't stress enough that not every manufacturer or Instagram/Etsy jeweler is a master jeweler. Some have self taught themselves very well and do strive for excellence. However in this world with such abundance of options, make sure you get to know Jack.
Written by Sev
Severine Ferrari AKA Sev is the editor and writer of this blog and the online magazine Engagement 101. Sev was born and raised in Paris and has lived in New York City for over 20 years. Her blogging style still includes elements of her French writing style and humor. We recommend reading it with a glass of champagne and a French accent.