As we are getting closer to engagement season, Engagement 101 talks new engagement ring trends and platinum with the designers and brands who love to use it when designing engagement rings. The 3 last questions of this interview were provided by our partner Platinum Jewelry.

Though Scott Kay himself is no longer with us, tell us more about his legacy and heritage. What was so special about Scott's bridal design vision that will be carried on.
When Scott Kay began designing jewelry, he decided to work in the bridal arena because he felt so passionately about the art of proposing. He chose platinum as his metal of choice because of its lasting attributes and felt one should never compromise when choosing a life together.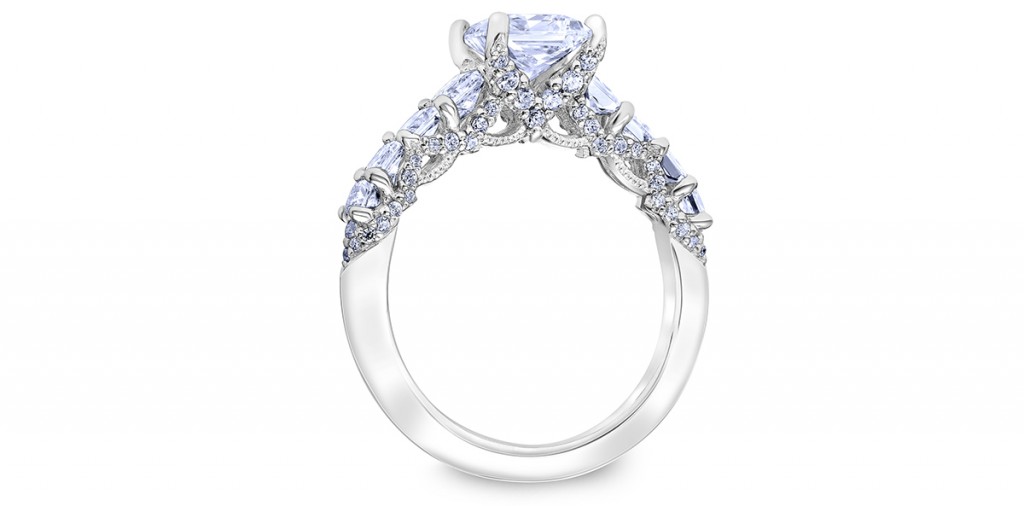 My two favorite collections have always been Heaven's Gates and Guardian, there's a strong mystical and spiritual meaning behind these collections.   Why are they still so popular with couples about to get engaged and the knot?
Both are beautiful collections but the inspiration behind each Scott Kay collection is truly meaningful. Heaven's Gates is a delicately designed collection that was inspired by the guardian angel's wings that overlap and create heaven's gates. It is a message of protection and devotion and the delicate open work designs appeal to today's brides.  The other collection that is really resonating well with young couples is the Namasté collection.  The inspiration behind this collection is the spirituality and mutual respect that live between two people, forming an eternal bond. This meaning is richly translated in the designs in a delicate and light way.  Every Namasté ring features the design element of two hands coming together.  Couples today appreciate these special details; they represent the idea of modern romance which is what today's consumer can expect from Scott Kay.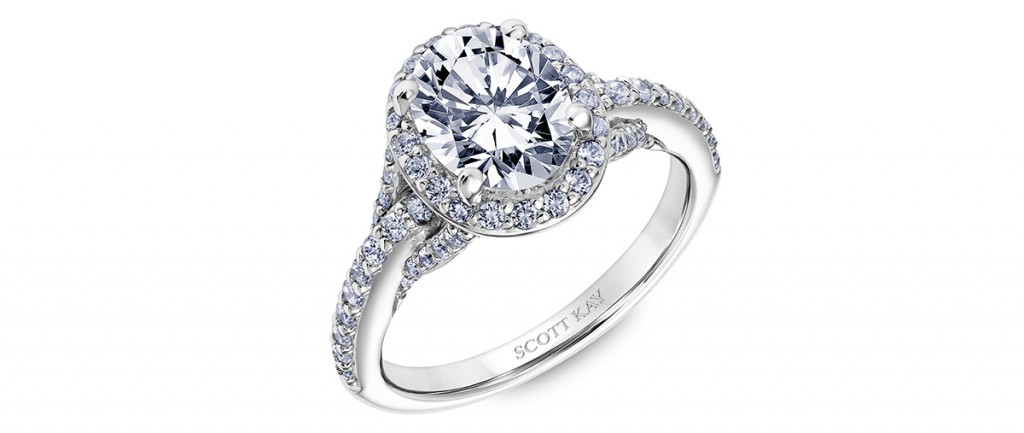 What metal do you recommend for an engagement ring?
Platinum has always been Scott Kay's metal of choice. It is a naturally white metal so you will never have to have it rhodium plated. It is considered the purest, the most secure and the most durable precious metal for jewelry and diamond setting. At Scott Kay we work in many precious metals but we always make our pieces with a platinum approach, giving much attention to finish and detailing, no matter what the material.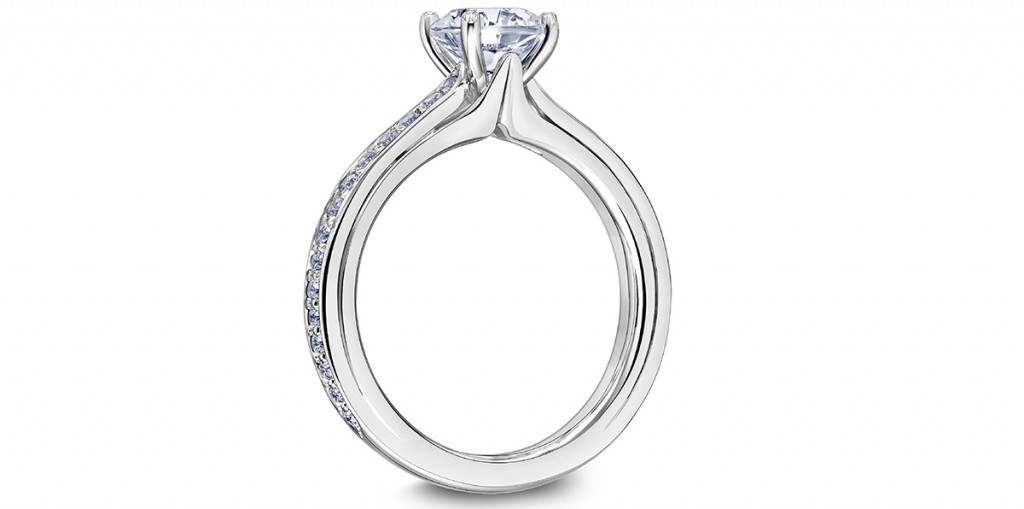 What is your favorite platinum design in the current collection and why?
My personal favorite is this Heaven's Gates ring. The delicate diamonds set into the filigree detailing on the profile of the ring create the guardian angel wings. Platinum is often credited for bringing the filigree technic into popularity in the Edwardian era; its strength and durability allow for much more delicate and intricate designs.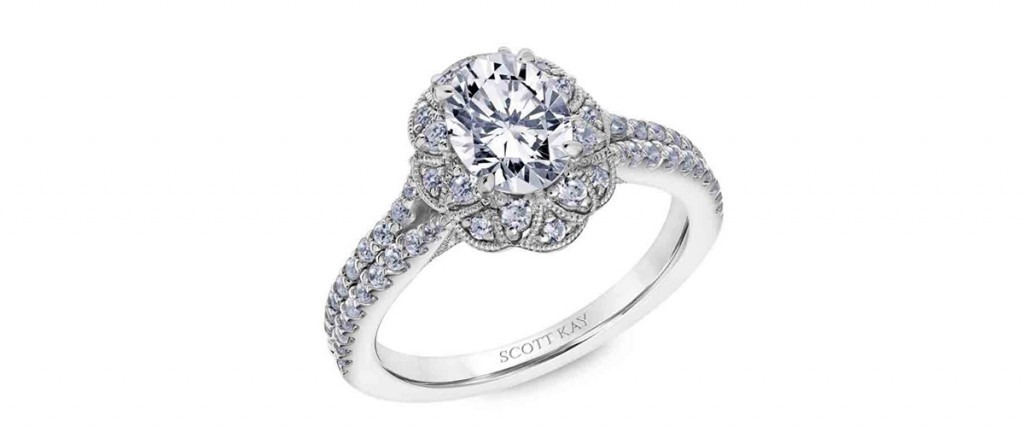 What are the first three words that come to mind when you think of platinum? 
Pure, Rare, Lasting.

Thanks to  Jhone Pavlin, Director of Sales at Scott Kay, for answering our questions.
To browse the Scott Kay collection, click here.
To learn more about platinum, visit the website of our partner Platinum Jewelry .