Nothing says "Taken" better than an awesome wedding band. Here is our selection for men.
.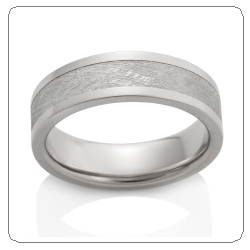 Palladium meets meteorite. (Chris Ploof)
.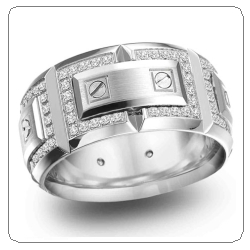 We like those Platinum screws. (Crown Ring)
.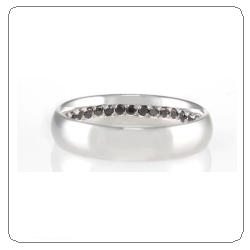 Black diamonds on the inside, cool!. (Erica Courtney)
.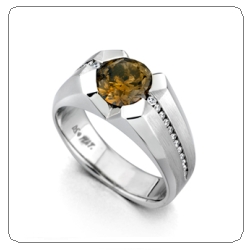 The perfect male engagement ring, why not?(Mark Schneider)
.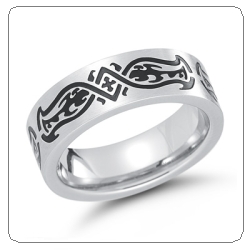 We love the tattoo pattern. (Novell Design Studio)
.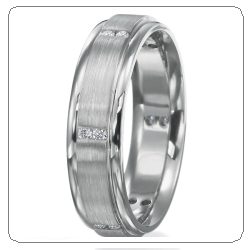 A little bit of diamonds, a lot of Platinum. (
Ritani
)
.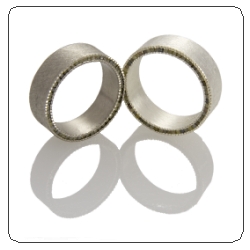 Rough and cute, it's possible! (Todd Reed)
.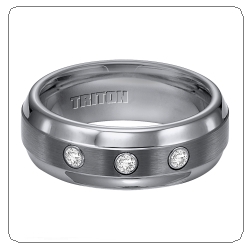 Tungsten Carbide with diamonds. (Triton)
.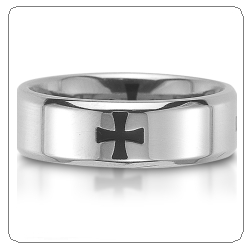 Spiritual and stylish. (
Wright and Lato
)
See more men wedding bands >