Victoria & Dennis
The Proposal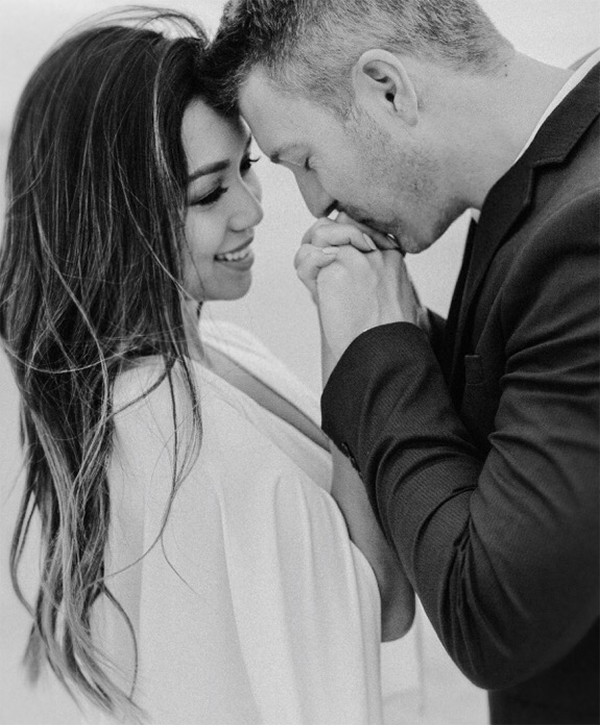 After what seemed like an ordinary day and fun filled morning, my fiancé decided to take me to El Matador State Beach to relax and just enjoy the beautiful scenery. The timing was perfect since it was a bit before sunset and we had just finished the earlier part of our day at Malibu Wines. He seemed very determined to pick the "perfect spot" for us to lay out by the water. Looking back, I did think it was unusual but didn't make anything of it. I'm not kidding when I say we literally strolled up and down the beach several times till he found an area that satisfied him. Once he did, he told me to sit on one of the larger rocks right by the shoreline. Again, although I felt it to be a little unusual, I figured he was just making the most out of the moment and being sweet with his words since our anniversary had just passed.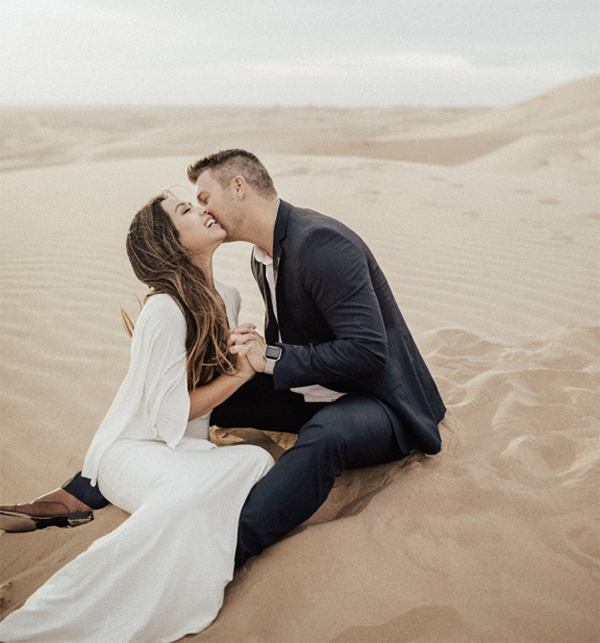 Little did I know that he packed a scrapbook that he made for me into the beach tote bag. At this point, he proceeded by saying he wanted to give me a belated anniversary gift to remind me of how much he cared. He was pretty eager but oddly nervous for me to actually open it and look through the pages. In it were 5 pages with photos and a caption beneath each. The first page was our very first photo we ever took together and beneath it was the exact amount of days down to the hours and seconds from when we first met. Flipping to the second page, was a pivotal point in our relationship where I decided (against everything I believed in) to take the chance and attempt a long-distance relationship with him knowing that he would move soon. The third page consisted of the date when he actually relocated to Los Angeles from New Orleans and the beginning of our 2 yr. long-distance relationship. The fourth page was when I felt ready and made the decision to move to Los Angeles to be with him.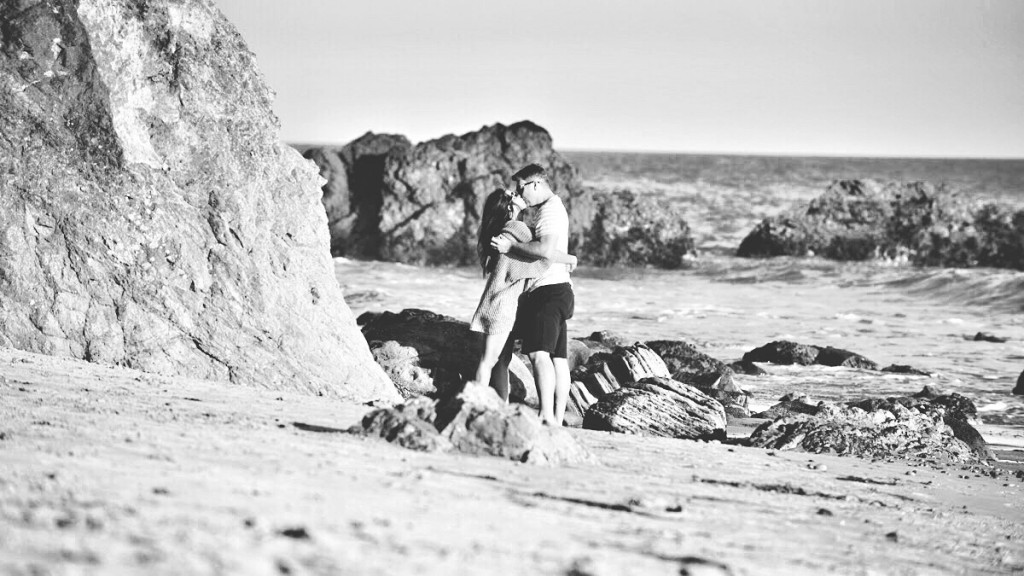 Last but not least, the final page contained the present date in which he added the line, "today will be the most important and memorable date yet." Upon which he proceeded to tear up, as he was holding my hand. That's when I had the "Holy cow, this is really it!" moment. Before I knew it, he was down on one knee and asked me to marry him. I immediately said yes as he got up to kiss me. We were both embracing each other as I was still in a state of shock. The setting couldn't have been more perfect and best of all, he had a photographer hidden away to capture the proposal!
The Engagement Ring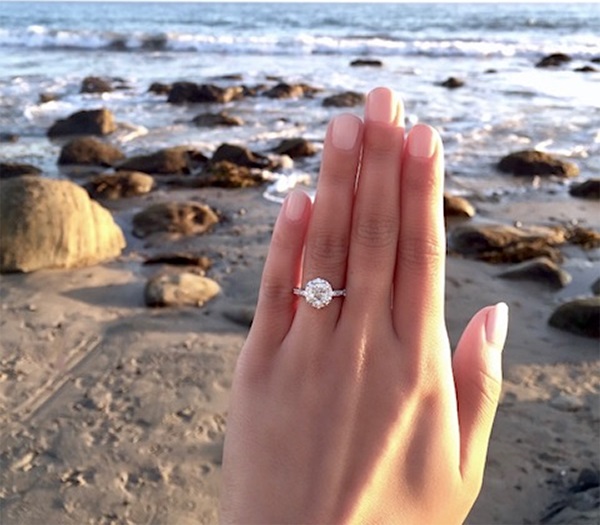 The engagement ring is unique in that it is a cushion cut diamond surrounded in a halo that incorporates baguettes which gives the illusion of a round diamond. It was designed by Evelyn H. 
Photo Credit: For Love and Light Photography (Photographer: Christine)