Erica & Zachary
How They Met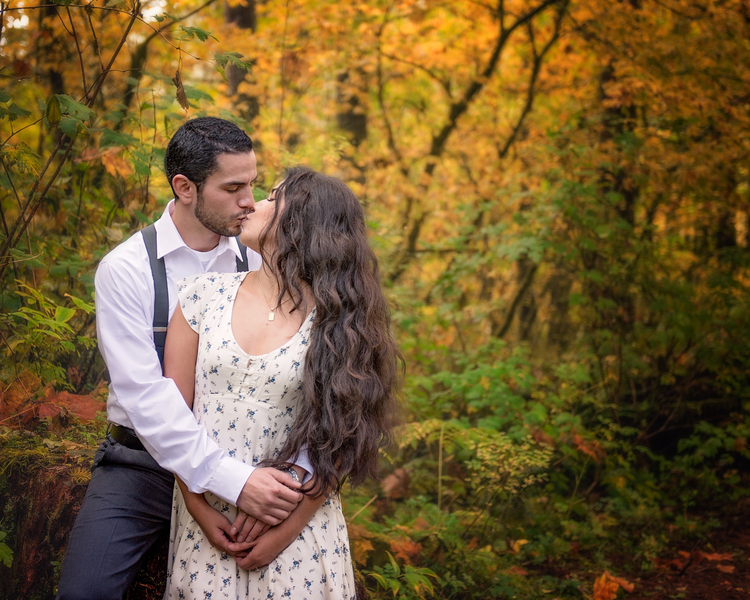 Erica and Zachary met in highschool, through a mutual friend. He was in love the moment he saw her.
The Proposal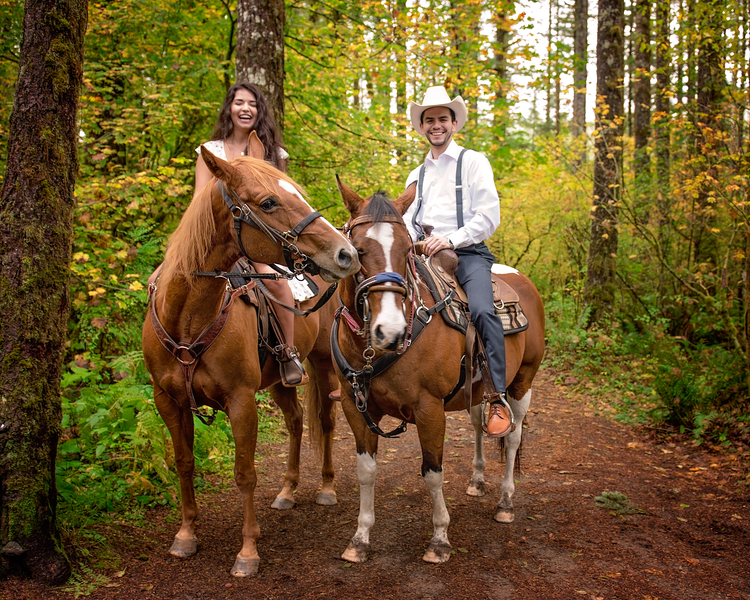 Zachary proposed on New Years Eve in front of her whole family! "It was the only time her family would be in town. I always knew she was the one since the day I met her. So I gathered the whole family in the living room and had a whole speech planned out but I got so nervous that all I could do is ask her if she would marry me." Of course, she said yes!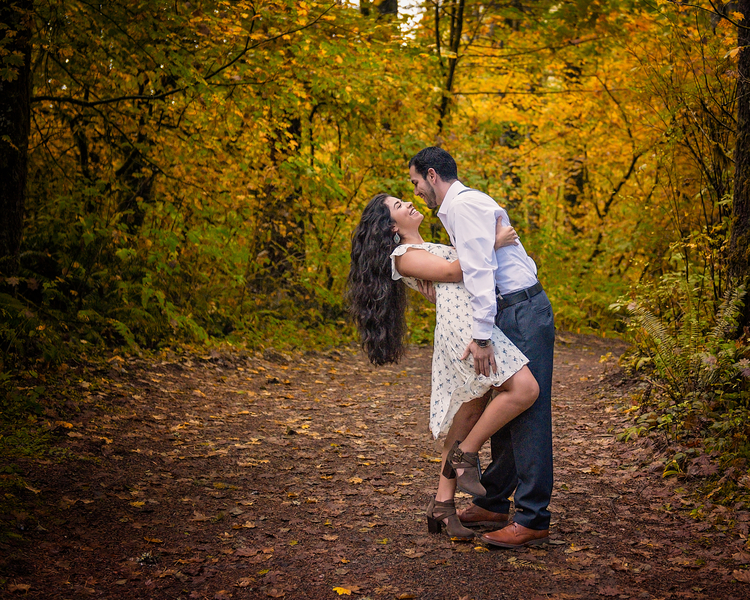 The Engagement Ring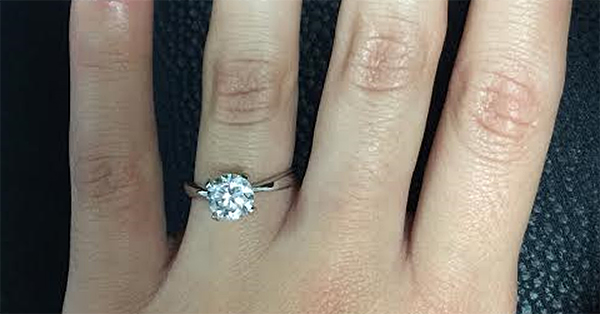 Erica wanted something simple and that's exactly what Zachary got her. Check out her dream engagement ring by Shane Co.
Photographer: Missy Fant Photography