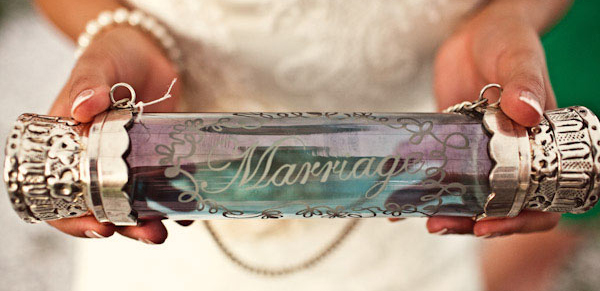 Time flies and sometimes it's hard to capture it. A time capsule is a great way to share something meaningful with future generations or just with your future self. Troy made it into something way more special.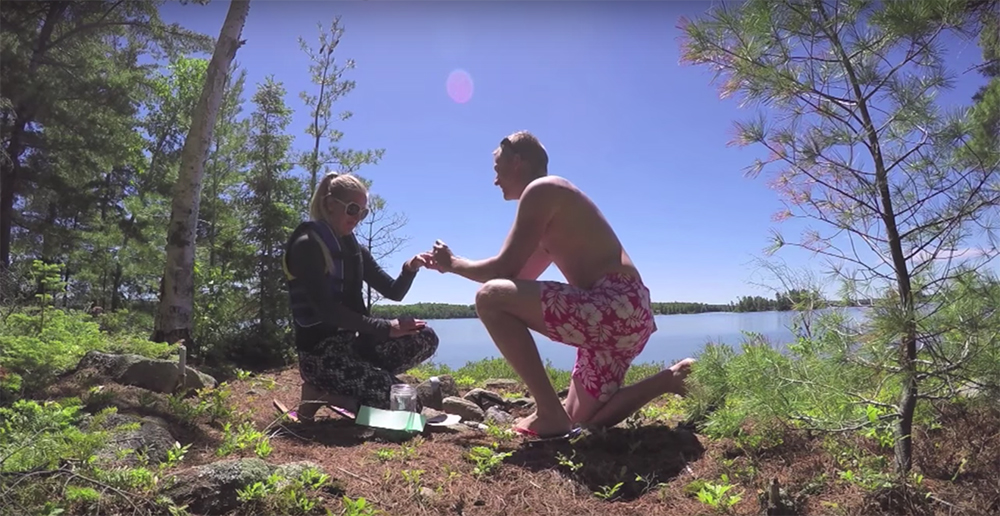 Jennifer and Troy had  buried a time capsule 6 years prior to the video. To find the time capsule all these years later, they went kayaking to the small island where it was buried. Jennifer had no idea that Troy went there first to prepare a big surprise.
This amazing proposal is a truly delightful adventure and the setting is beautiful. Watch the video to live that special moment with them!
Time capsule photo by Katie Day