Krista & Salvador
How They Met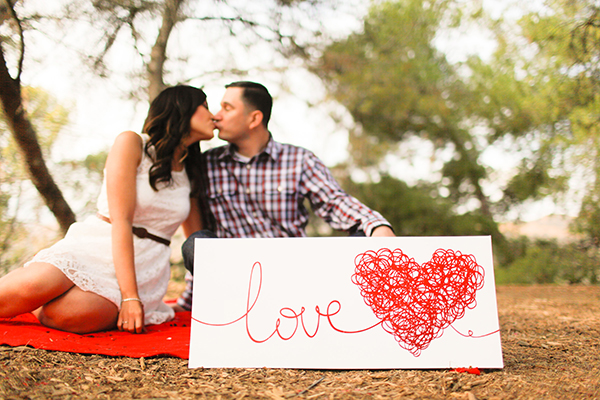 Sal and I first met at a local electronic store where he and my cousin worked together. I was visiting the store to drop off a graduation ticket to my cousin, where she introduced me to Sal for the first time. Later on that day, my cousin mentioned to me that Sal thought I was very attractive. Two months later, I started a job with a major wireless phone company. On my first day of training I ran into Sal – he worked there too! We started a relationship as friends, always taking on our lunches and breaks. Eventually, we spent a lot of time together outside of work, going to the movies and dinner.
The Proposal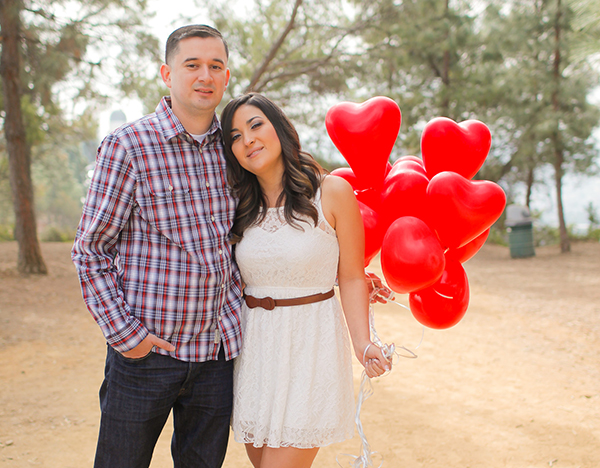 We were having a beautiful dinner when he leaned over the table and pulled out an absolutely beautiful diamond ring. We were talking and mid-sentence, Sal grabbed my hand and said "Will you marry me?" Of course I broke down in tears and answered (after some sobbing), "Yes of course!" That really had to be one of the happiest day of my life!
The Engagement Session
We chose the trails of Griffith Park because of the amazing views and the open space to choose different places to make memories. Our wonderful photographer Andrea suggested the location and we really trusted that she would help us find the perfect spot.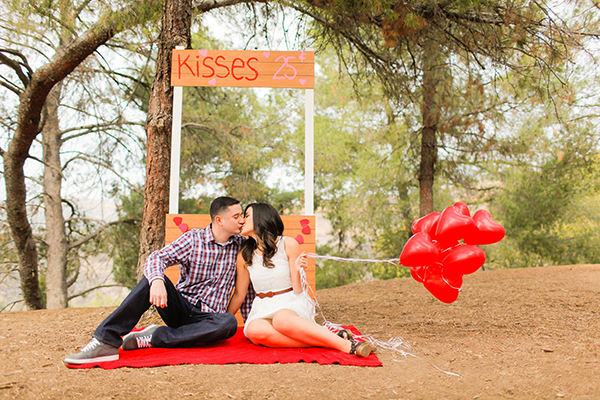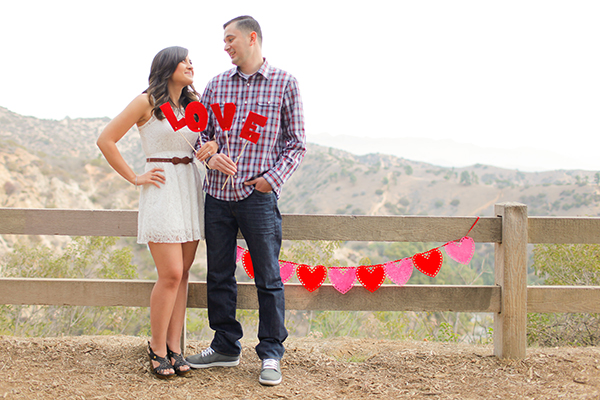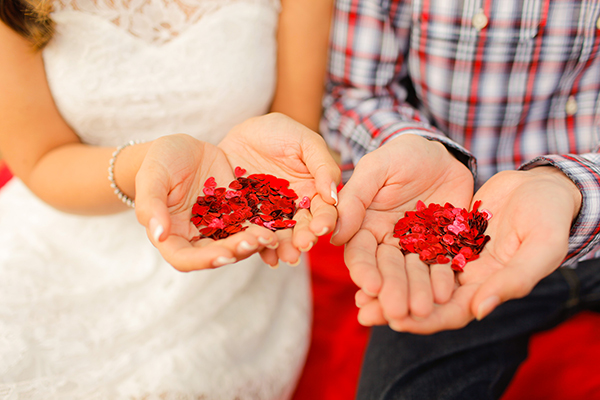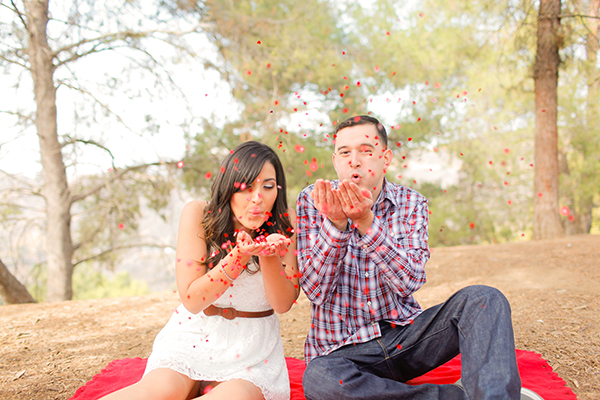 The Engagement Ring
The ring is perfectly me. A beautiful and petite princess cut diamond solitaire ring!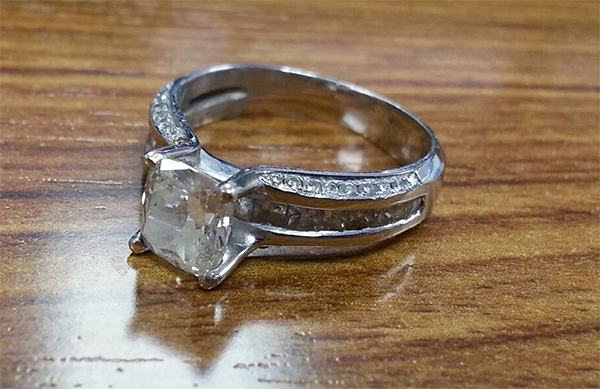 The Photographer: Andrea Takeoka
Styled by styled by Amanda B. Weddings & Events