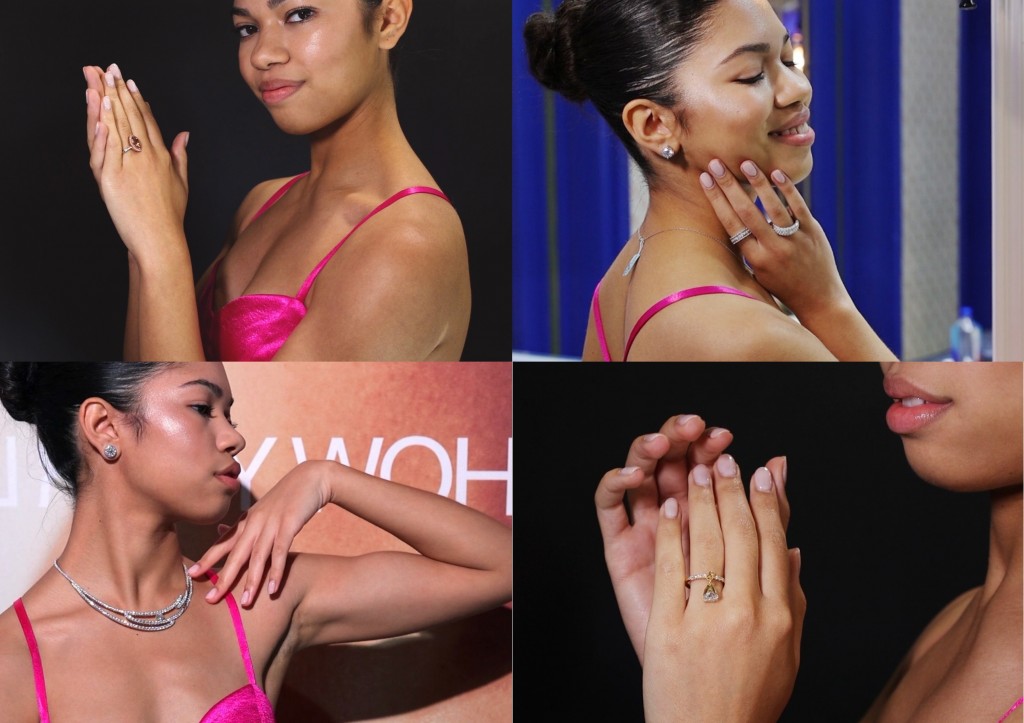 We have just wrapped up highlighting our JCK and Luxury edit on all our video handles. Here is a wrap up with links in case you missed a couple.
Click each link below to re-watch ot catch up!
Bernard James Flora Collection with natural diamonds
New Christopher Designs Crisscut pieces
Black in Jewelry Coalition featuring James Mack Miami, Deinte and Dorian Webb
Noam Carver new Rae fashion jewelry collection
Barbiecore, Mermaidcore and Royalcore featuring Omi Privé, Fana and Smiling Rocks
Bridal Jewelry from ear to finger by Sylvie
New Bujukan white enamel pieces at Gabriel & Co.
Hearts on Fire Vela Collection for Brides
Kirk Kara new gorgeous wedding stacks 
Diamond Flowers and Toi et Moi jewelry at Parade Design and Ancora Designs