Drumroll please, ENGAGEMENT 101 first ever New York Engagement Ring Shopping Guide is ready for prime time! After a couple of odd years, the beautiful city that I have called my home for over 20 years is thriving.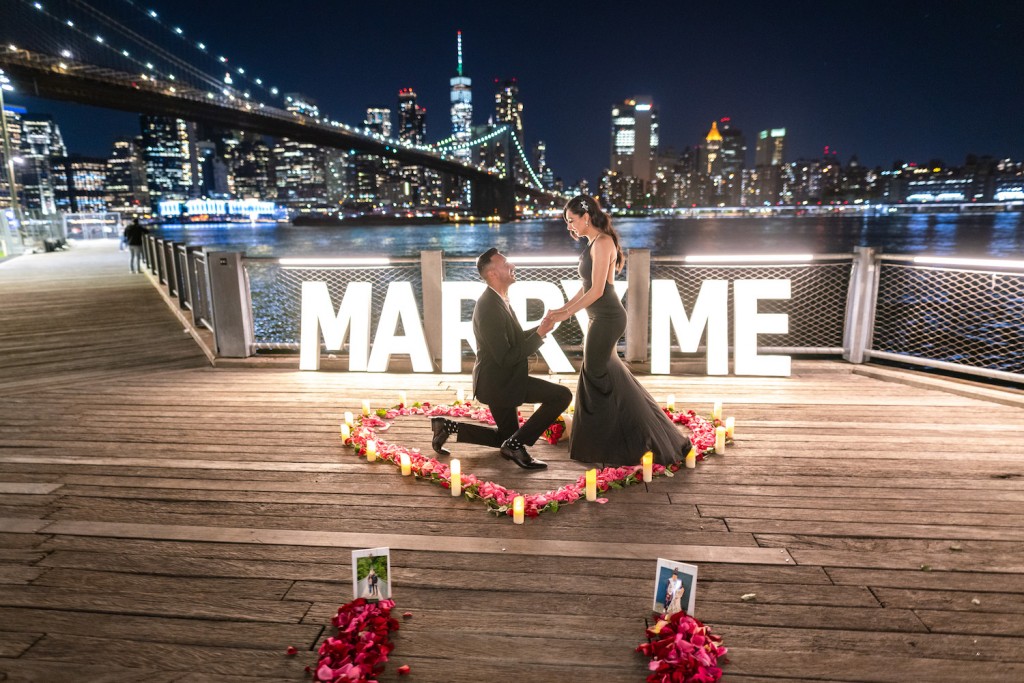 Shopping in New York is a cherished experience by locals and visitors alike. If you are planning to pop the question, our city has iconic locations for a proposal and some of the best places where to shop for a ring. Did you know that the most beautiful diamonds and some of the best jewelers in the world can be found in NYC? Our city is very diverse, and your shopping experience will differ depending on the neighborhood you are in.
Uptown, you will find the big-name jewelry stores selling classic and high jewelry styles. Midtown, upstairs from the bustle of the Diamond District, you will discover talented jewelry designers in beautiful showrooms who can create the bespoke ring of your dreams. Downtown is the area where you can visit boutique jewelry stores. You are able to walk in and browse through rings from different designers. Across the bridge, Brooklyn's artists and artisans offer alternative engagement rings for brides and grooms looking for unconventional pieces.
For our 1st edition, we wanted to introduce a short list of businesses that we know and trust. These partners helped finance the guide and we are grateful for their support. All the jewelers featured sell engagement rings but, each of their styles and shopping experiences are very unique. You need to figure out which one will become your go-to New York jeweler. Not ready to travel yet or too busy during the day to go shopping? You can still get a New York made engagement ring. All the brands featured in this guide are set up for and very comfortable with virtual consultations. We will introduce the designers and jewelry stores presented in this guide more in depth on our social media handles very soon. Stay tuned!
Sev
Click on the image below or here to read Engagement 101 NYC on any device, download it or print it.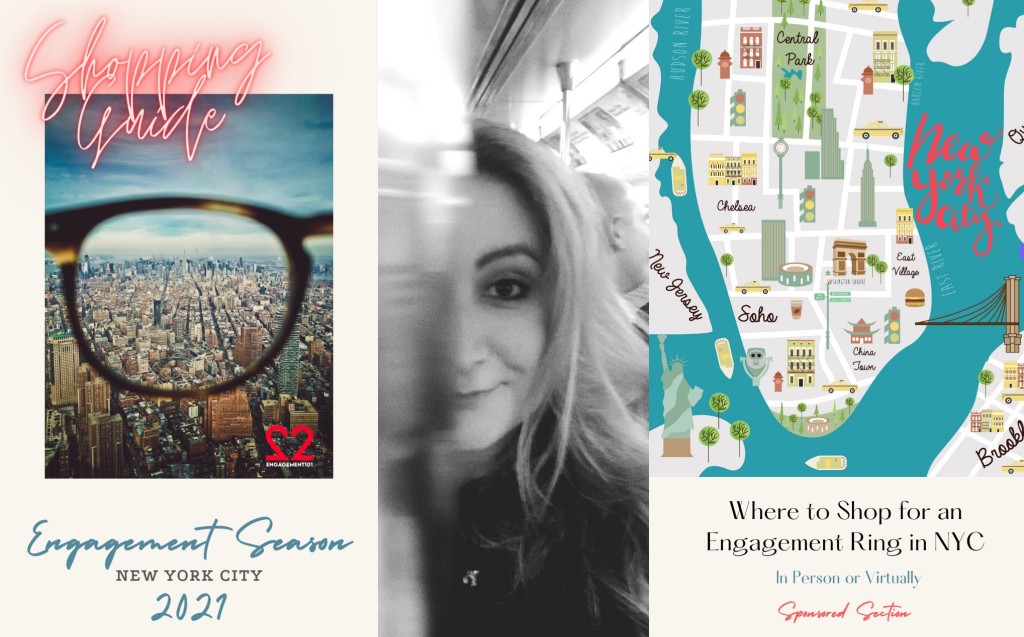 Sponsored by Kwiat