We are entering the new roaring 20s! We can't wait to see what the future holds for committed relationships. Celebrities are still the ultimate influencers when it comes to engagement rings and proposal planning. Let's go down memory lane and highlight the celebrity proposals that launched the hottest proposal trends of this decade… and guess if they will survive the 20s.
2010
Something old!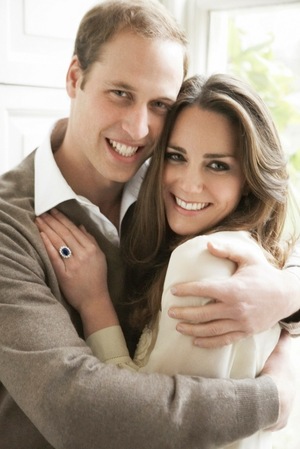 Will proposes to Kate with his mother's engagement ring. The trend of passing on family heirlooms or resetting family stones has grown even stronger since then. With sustainability being a core value of younger generations, even more couples will chose vintage over "new" in the 20s.
2011
The Ring That Launched All the Strongest trends of the Decade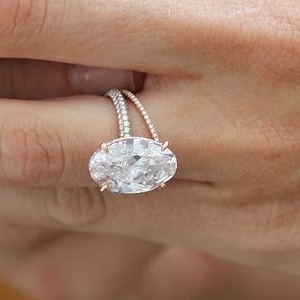 We had seen some celebrities pick oval diamond centers before 2011, but Blake Lively's rose gold whisper thin, split-shank, oval diamond ring was a turning point. It hit and previewed so many engagement ring trends to come. Whisper thin solitaire settings, Oval diamond centers, rose gold and split shanks are still hot 2019 trends. Will they survive the 20s? We are not sure.
2012
Sustainability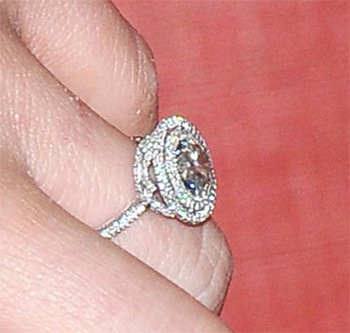 Natalie Portman's engagement to Benjamin Millepied was big news in 2012. Natalie is a lifelong Vegan and has always shared her concerns about the environment. Hence, her engagement ring had to be sustainable. The diamond center is an antique and the setting was made with recycled platinum. With Generation Z entering the bridal market, the next decade will be all about sustainable engagement rings.
2013
Over the Top Proposals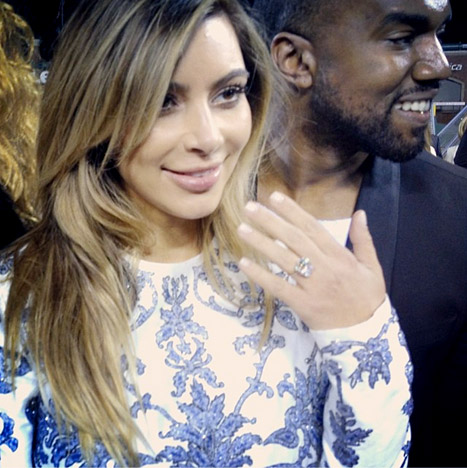 Kim Kardashian's cushion cut ring had to be huge and beautiful, bien sûr! But it's Kanye's proposal that launched yet another big trend of the past decade : over the top, over produced proposals. He reserved a whole stadium where he proposed in grand style. Rumor is the cost of the proposal was around 3.3 million dollars. Many have tried to up the ante this past decade, we think we might have reached a plateau and are witnessing a rise in  more intimate proposal stories.
2014
The Eternity Engagement Band
Cheryl Hines picked a wide eternity diamond band as an engagement ring, a trend that has been followed by many women since then. We forecast that this trend will survive the next decade. It is a great option if you like to collect and stack diamond rings or if you are a second time bride.
2015
Hearts are Back!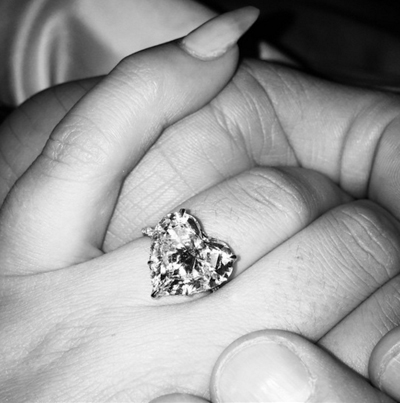 Before Lady Gaga picked a heart-shaped diamond engagement ring, heart jewelry was mainly sold as young girls and Valentine's Day gifts… Since then, jewelers have created so many refreshed, hip and fun heart-shaped jewelry designs. This trend will still be strong for the next couple of years but will probably not survive the next decade.
2016
Social Media Announcements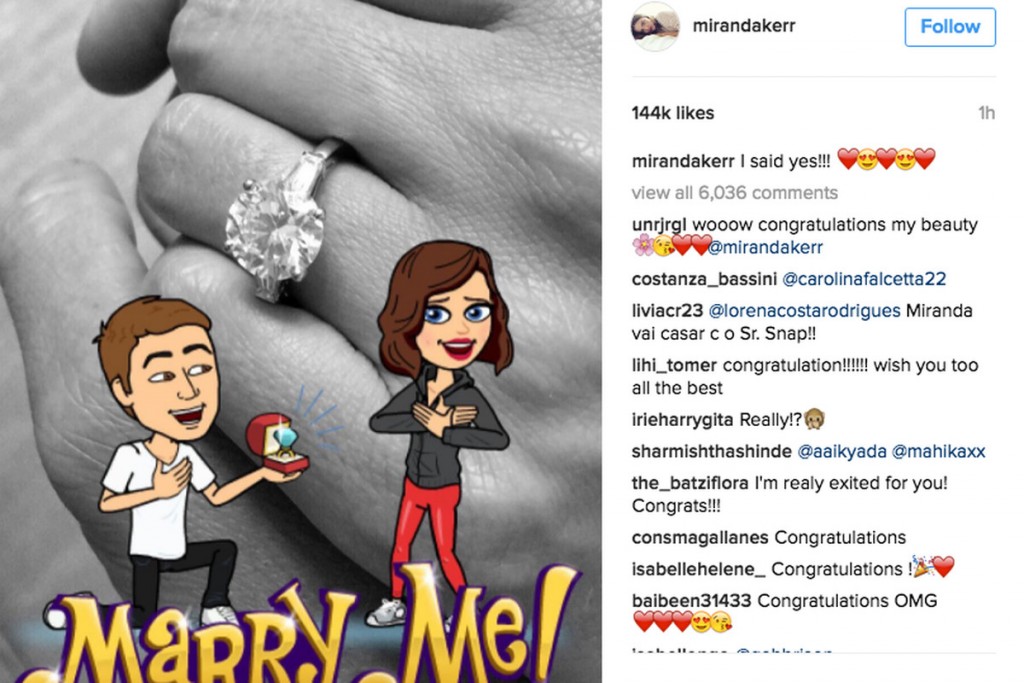 When Miranda Kerr got engaged to one of the owners of Snapchat, she created an engagement announcement with emojis. In the past decade, social media has become the main tool for couples to share their big news. Engagement announcement pictures  are published on social feeds and stories. We are receiving a growing number of videos featuring live proposals. Social media tools are always evolving but this trend is here to stay.
2017
Amazing Same Sex Proposals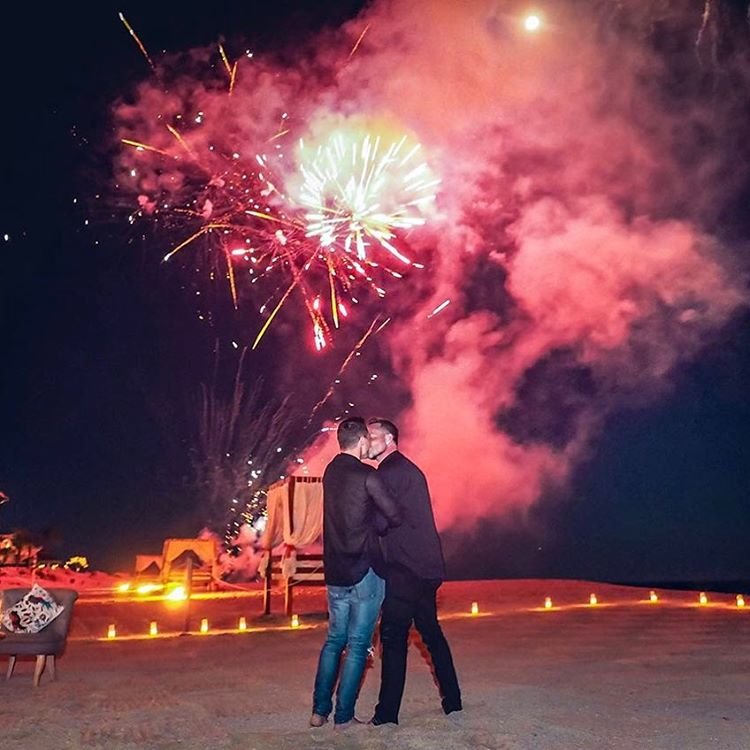 Many committed gay couples rushed to the altar after same sex weddings became legal in 2015.LGBTQ millennials  are now taking the time to enjoy getting engaged. Colton Haynes' ex-fiancé proposed to him with fireworks  in Mexico in 2017, which paved the way to many awesome and super romantic gay proposals.
2018
I can buy my own ring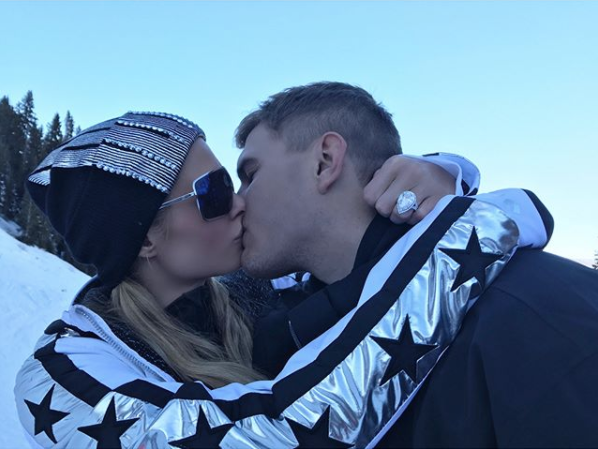 Paris Hilton loves to get engaged and does not care if her men can't afford the million dollar diamond rings she collects. She never publicly admitted to pay for her own 20-carat pear-shaped diamond engagement ring. However, when she broke up with then fiancé Chris, she kept the ring… which says it all. A growing number of financially empowered women pay for part of the engagement ring. Yet, it is still something that couples don't share publicly. Hopefully, this will change moving forward.
2019
No More Rules
Dave McCary proposed to Emma Stone with a stunning pearl ring. Pearls are so fragile that they are usually a no-no for engagement rings. But that's the brand new rule on the cusp of the new decade, no more rules, pick whatever center stone and setting you want… Who are we to judge? Carpe Diem.