As we are getting closer to engagement season, Engagement 101 talks new engagement ring trends and platinum with the designers and brands who love to use it when designing engagement rings. The 3 last questions of this interview were provided by our partner Platinum Jewelry.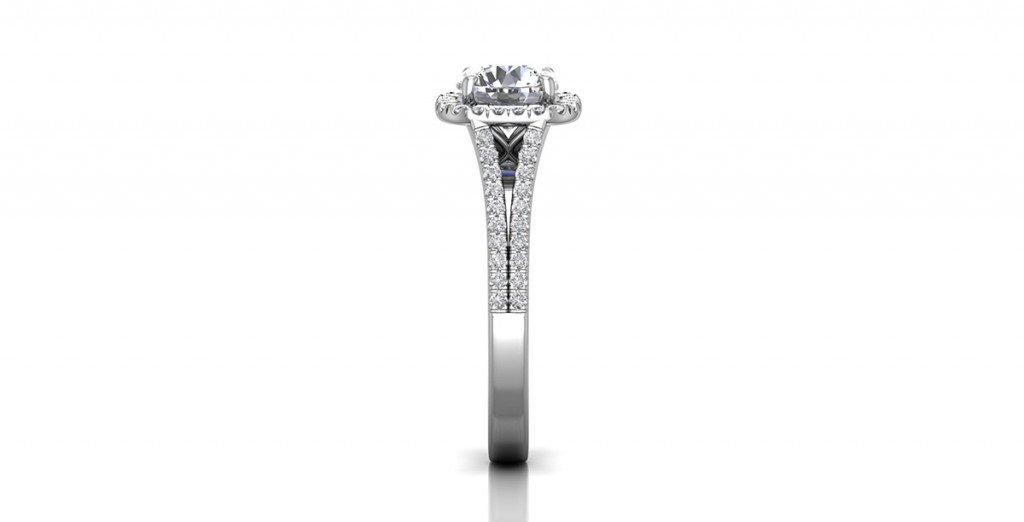 According to the jewelry store owners we talk to, Martin Flyer FlyerFit wedding sets are flying off the shelves. Why are they so popular?
Engagements rings traditionally were not made with the wedding band in mind and that meant bands wouldn't fit perfectly, though some may match in style, next to the engagement ring creating the "dreaded gap".  Flyerfit uses CAD technology to eliminate the gap so all of our wedding bands fit perfectly next to engagement rings with the wedding band fitting just below the engagement ring head. Emphasizing our tag line: When Two Become One. Flyerfit has been in the marketplace for over 10 years now and today's consumer expects their engagement ring to be made so a band will fit perfectly next to it. Many manufacturers have started to emulate the Flyerfit technology to provide the consumer this enormous benefit.   They are so popular because the benefit in no way takes away form the beauty or wearability of the engagement ring, if anything it enhances it.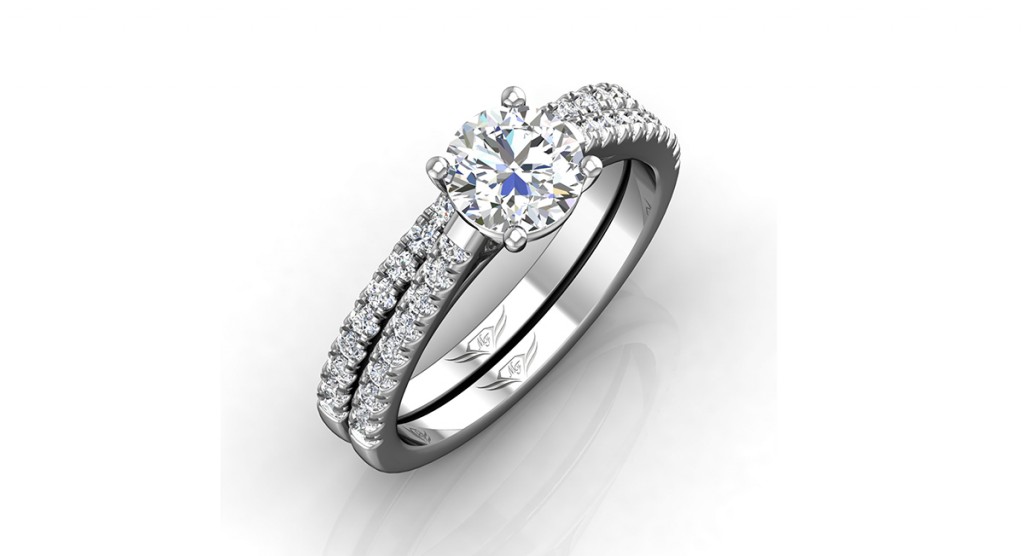 You have a partnership with a diamond company Forevermark and wanted to share with us how important it is to you.  
The Forevermark diamond is rare, beautiful and ethically sourced. Every Forevermark diamond is graded by the FM institute and is guaranteed to be beautiful, natural and ethically sourced. Martin Flyer is known for handcrafting the finest quality jewelry specializing in engagement rings and wedding bands. The partnership was a perfect fit as the Martin Flyer process and quality exhibited in manufacturing the perfect engagement ring is only enhanced by being able to use the worlds most trusted diamond source that being De Beers and the finest diamonds which are Forevermark.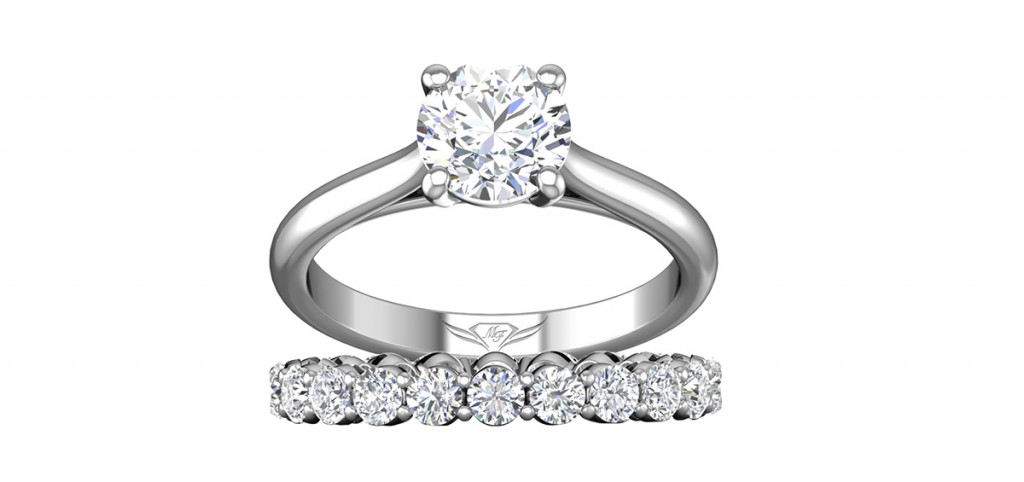 What metal do you recommend for an engagement ring? 
My personal preference is Platinum . It is by far my favorite metal for all of its superior qualities. I love the weight, the purity and truly feel it allows us to make the best engagement rings and wedding bands.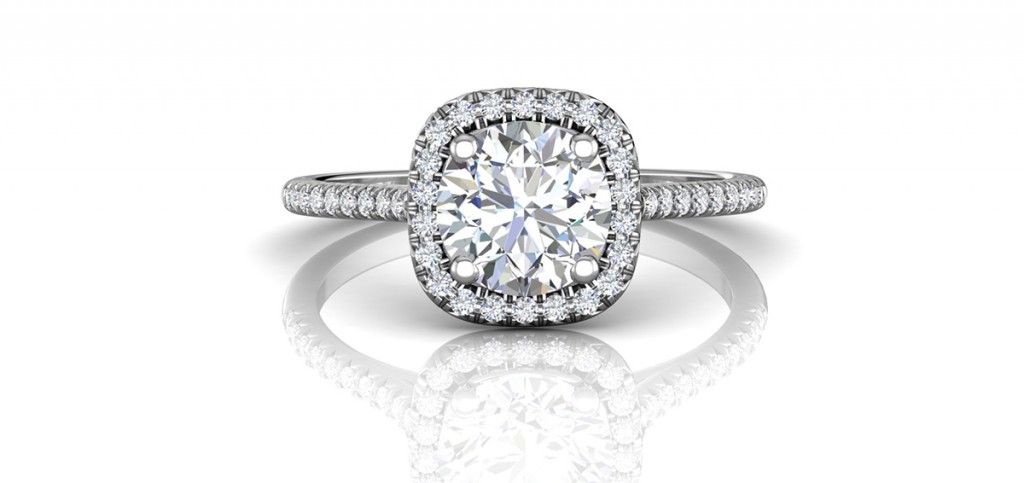 What is your favorite platinum design in the current collection and why?
My favorite is an oval halo cutdown micropave platinum engagement ring because it is Big and Bold yet refined and beautiful.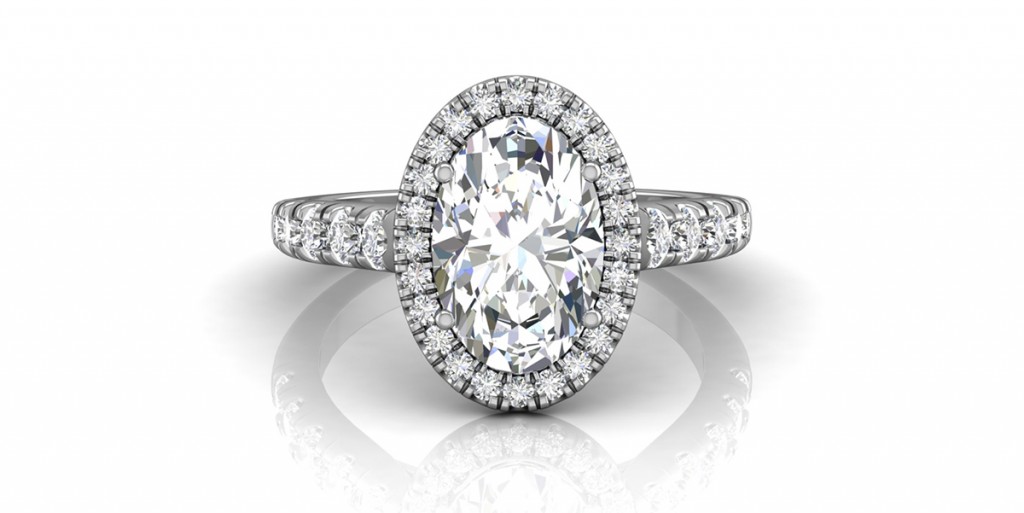 What are the first three words that come to mind when you think of platinum?
Pure, Safe, Perfection.

Thanks to Joshua Kaufman , Martin Flyer CEO, for taking the time to answer our questions!
To browse the Martin Flyer collection, click here.
To learn more about platinum, visit the website of our partner Platinum Jewelry .