When starting to shop for an engagement ring, the internet and social media are great ways to window shop. Then comes the hard part, making the decision of who you should pick to make the ring of your dreams. Who should you trust? So many things could go wrong. Will the ring look like the picture? Are you getting the best value? Will it be well made so it can withstand daily wear? Should you look up yelp and reviews? Are these reviews paid for as you've heard is now common practice? Do you take the risk of buying online?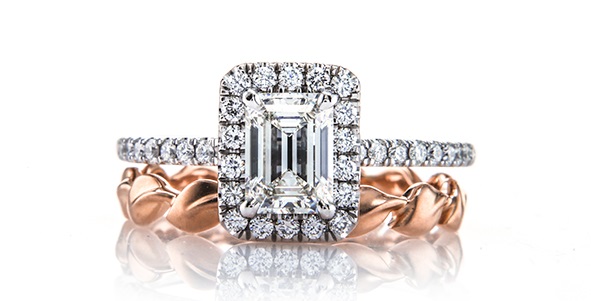 We are based in New York and getting to know everyone who sells or designs rings here. We do have readers from all over the country though and even Canada! When asked for recommendations on online stores and out of New York jewelers, it gets complicated. We are so happy when we find somebody good.
Brian Gavin Diamonds is based out of Houston Texas. Aside from offering an amazing selection of engagement ring and diamonds, this jewelry company has proven that it is one of the most reliable in the country. When hurricane Harvey hit Houston, all shipping services closed down. There were proposals planned all over the US and rings to be sent out. Brian Gavin himself took a road trip to get to a town where they could be shipped out. He had to drive through flooded areas and went above and beyond when it comes to customer service.
Brian Gavin Diamonds offers designer settings from a group of talented and creative jewelry designers. They also vouch for their amazing customer service. "Their customer focus is impeccable – the time they spend communicating with each client, one by one, to find the perfect engagement ring, is impressive. And their in house photo studio is so creative, giving the consumer a unique perspective," says Rob from Parade Design. Maybe part of their secret for stellar service is that it is a family owned business according to Kalee Sholdt of Sholdt Design, "I absolutely adore Brian Gavin & the entire team! It's such a joy to work with another family owned and operated business who understands the importance of customer service and hand crafted jewelry."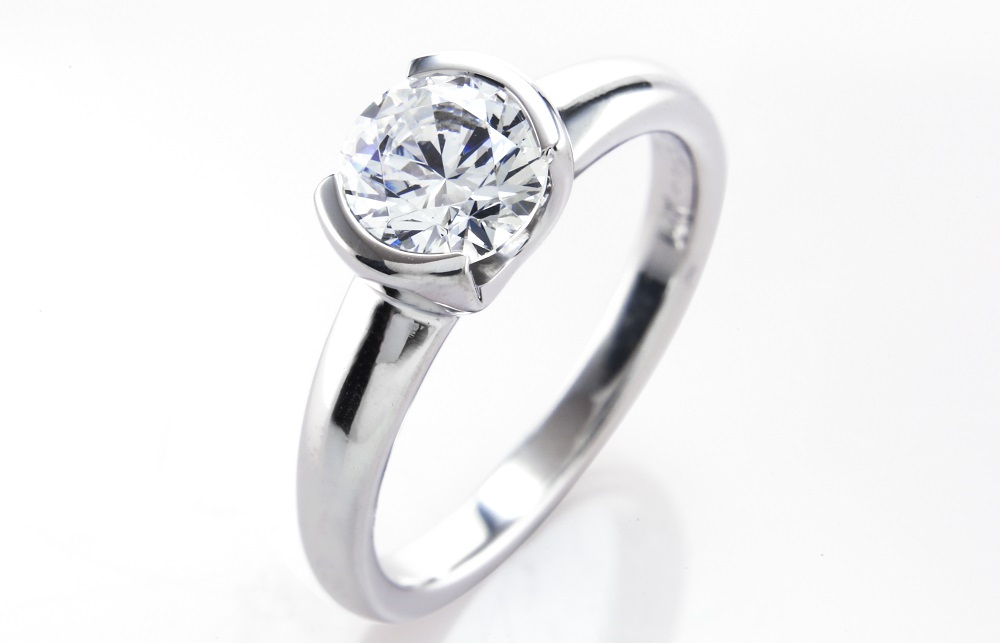 Brian, the owner of the company is a diamond cutter so Brian Gavin Diamonds offers signature diamond cuts. We love their beautiful hearts and arrows cuts. Steven Kretchmer is part of an exclusive group of designers for Brian Gavin Black, their highest quality diamond cut. Kretchmer's signature tension setting pictured below is the perfect for these rare diamonds.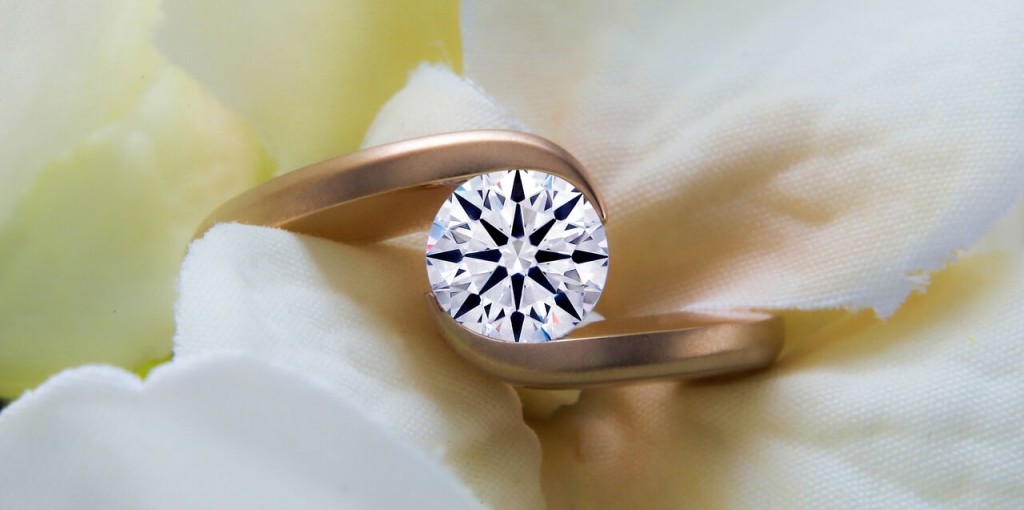 To check out Brian Gavin Diamonds, click here.