Once upon a time when a bride-to-be shouted "Engaged!" thoughts would turn immediately to white.  Today, brides are dreaming of Technicolor weddings featuring beautiful, bountiful colored details.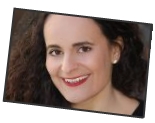 One of the ways that brides are adding color is with jewelry.  Renowned bridal jewelry designer and engagement ring expert,Sylvie Levine from Sylvie Collection offers us some of the hottest colors and gemstones for today's bride:

A bride's "Something Blue" does not have to be tucked away on a handkerchief or held as a bouquet of hydrangea. Since the marriage of Catherine, Duchess of Cambridge to the Duke, her blue sapphire ring has created a surge of interest in using colored gemstones as engagement rings.  Not only have blue sapphires become popular, other lovely blues like blue topaz and blue lapis are getting a fair share of attention.  In fact, according to a survey conducted by three global marketing firms, blue is overwhelmingly the favorite color of people in 17 different countries.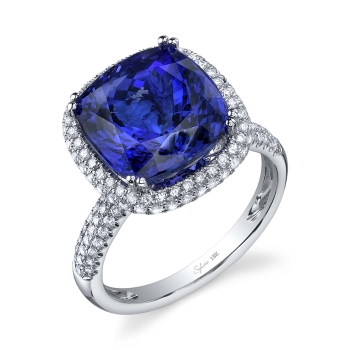 Tanzanite Coktail Ring

Mercedes-Benz Fashion Week turned out an abundance of beautiful green hued clothing for fall 2012. Keep a look out for citrus, Kelly and hunter greens which will be sprouting up in the months to come. Further spurring this trend is eco-friendly wedding planning.  Couples are "going-green" both literally and responsibly while selecting recycled paper invitations as well as beautiful green gemstone jewelry.  Jewelry lovers should note emerald, peridot as well as lime citrine to achieve this look.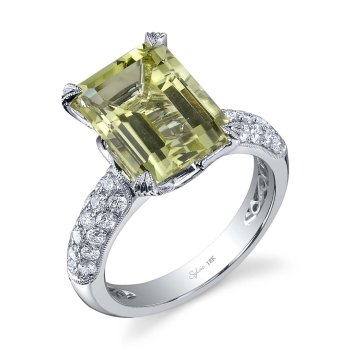 Lemon Quarz Coktail Ring

Recent attention around the film, "The Artist," a romantic comedy drama in the style of a black-and-white silent film, has prompted interest in the 1920s and Art Deco movement. The story, which takes place in Hollywood, between 1927 and 1932, features fabulous clothing and jewelry that is perfect for glam-brides who want to look dramatic and sexy.  For brides who want that look, black onyx jewelry with diamonds does the trick!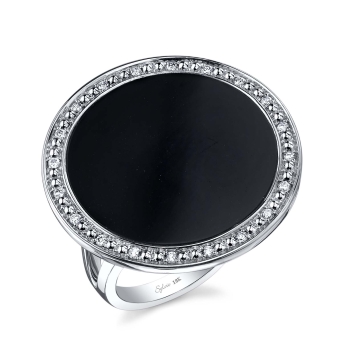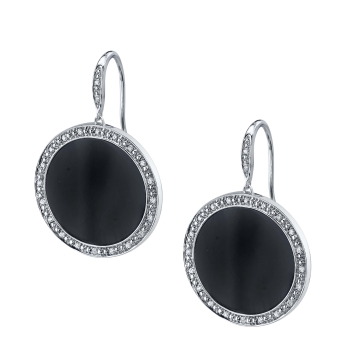 Black Onyx and Diamond Ring and Earrings

Ahhhh, Amore!  What bride doesn't love pink?  From pastel to richly-saturated, pink is arguably the most feminine color.  Country weddings call for brides to wear light pink rose quartz jewelry.  Affordable and attainable, this is also the perfect gemstone to gift to bridesmaids. Ornate venues or evening affairs will call for a sultry-hued shade like deep pink tourmaline.  Tourmaline, available in a vast array of colors–light pink salmon, smoky-brown pink–is always appropriate.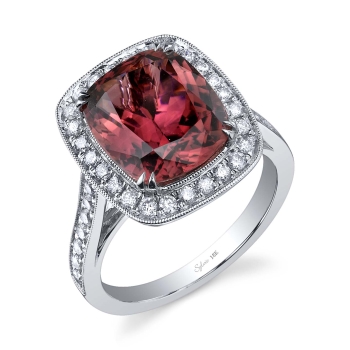 Cushion-cut Pink Tourmaline