A growing number of women are proposing first or back to their men. Have you ever designed or thought about designing mangagement rings?  Enter our mangagement ring design contest and show your ideas and creations to our audience of soon-to-be engaged couples. These couples are also looking for engagement rings and wedding bands, a design contest is a great way to entice them to discover your line.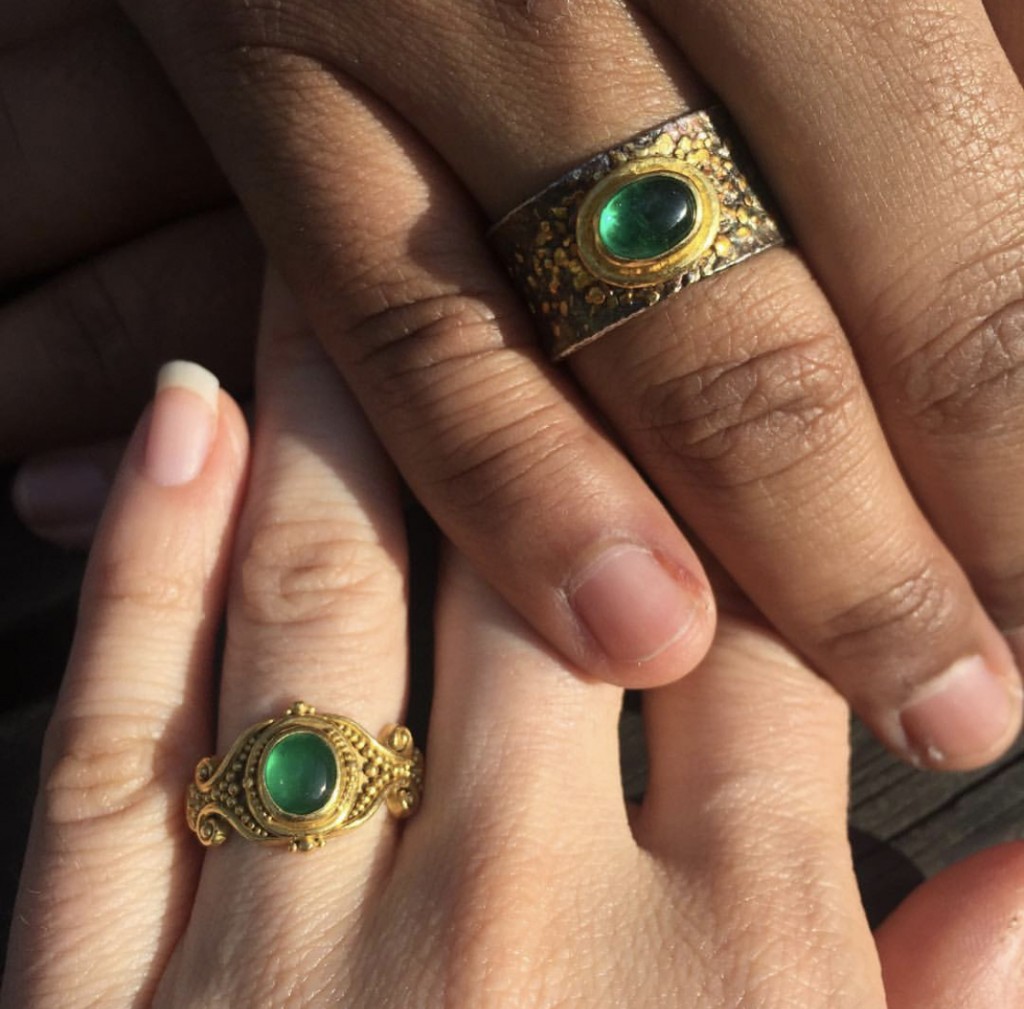 We came up with 4 design categories after reviewing all the real couples mangagement ring stories we shared in the past year. You can check them out here for inspiration. Feel free to enter in just one or all of the categories.
Category 1: Less than $1,000 retail
Category 2: Custom management ring (a ring the girlfriend can personalize)
Category 3: From management ring to wedding band, a ring that can be worn 2 ways before and after the wedding
Category 4: His and hers engagement rings, rings connected by a design theme for him and her
Just upload your product images, drawings or CAD in the categories you want to compete in by October 31st, 2019. Add more info about your inspiration and the piece(s). Our jury will narrow down the entries to 2 rings in each category and ask the audience of Engagement 101 to vote for their favorite designs.