Karely & Matthew
How They Met
We knew of each other in high school but never spoke. Not until we both became teachers at that same high school we attended. We began to bond because he was giving me support as a new teacher since he already had a few more years of experience.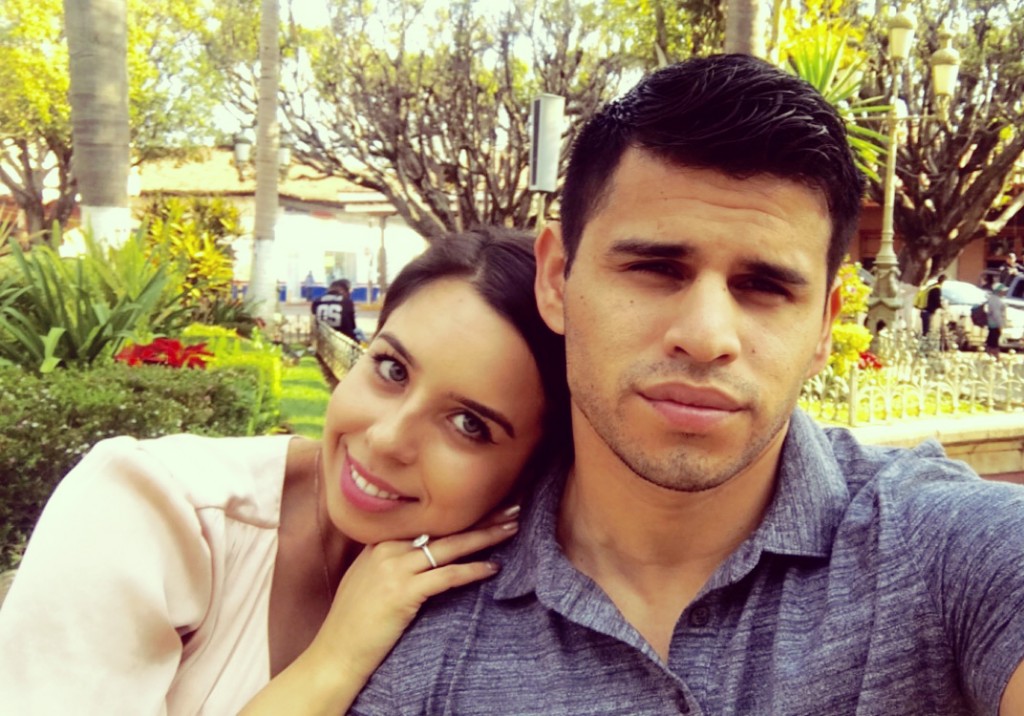 The Proposal
We were gathered with my family on vacation, and he announced that he wanted to give me a gift in front of everyone. It was a box within boxes that I had to open about 5 times until I got to the last which had a note that said "my love, will you marry me."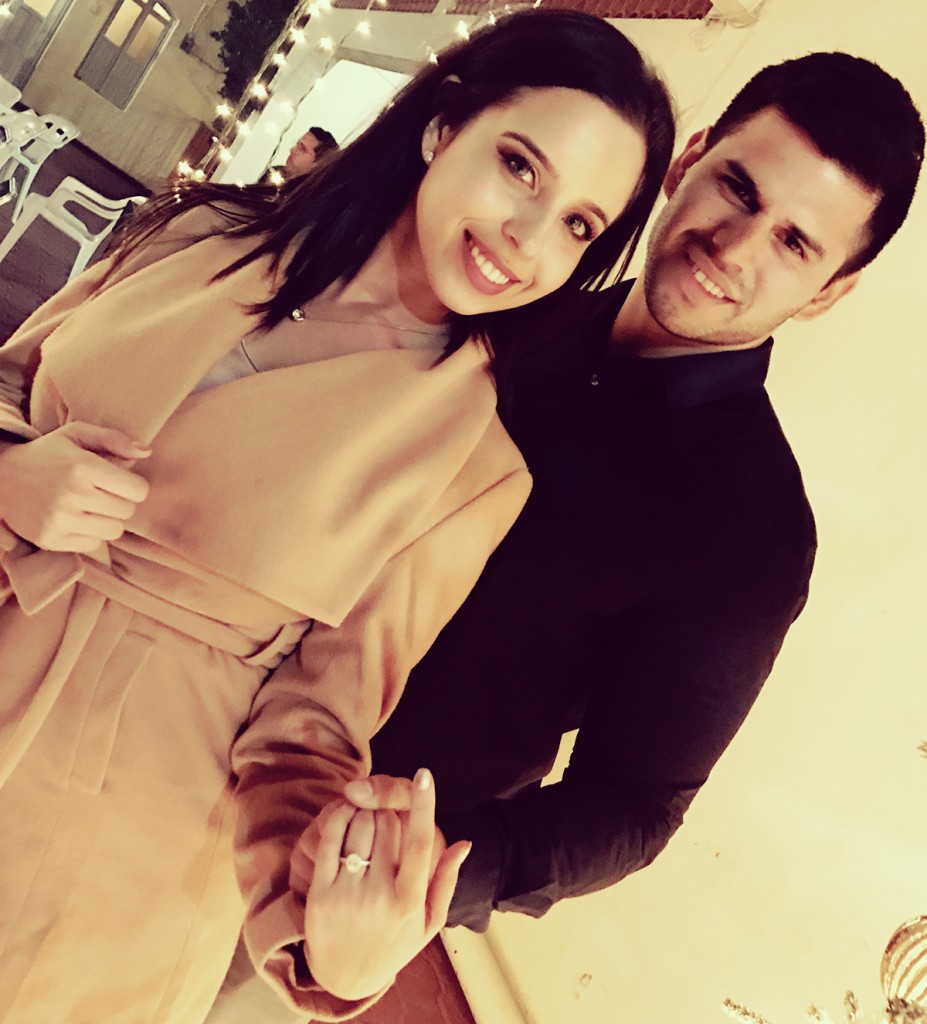 In front of me he was on his knee with a blue box. Before even looking at the ring I gave him the tightest hug while I let everything sink in, and let the tears of joy run down my face. Finally, he handed me the box that had a gorgeous oval Tacori ring (that he forgot to put on me) until everyone yelled "put it on her!" Both with trembling hands, he then put around my finger the ring of my dreams, making me officially engaged to the man of my dreams.
The Engagement Ring
The Engagement ring is from Tacori at H.L. Gross Jewelers , G color, 1.29 carat, sI1 clarity, excellent cut!