Michelle & Gregory
How They Met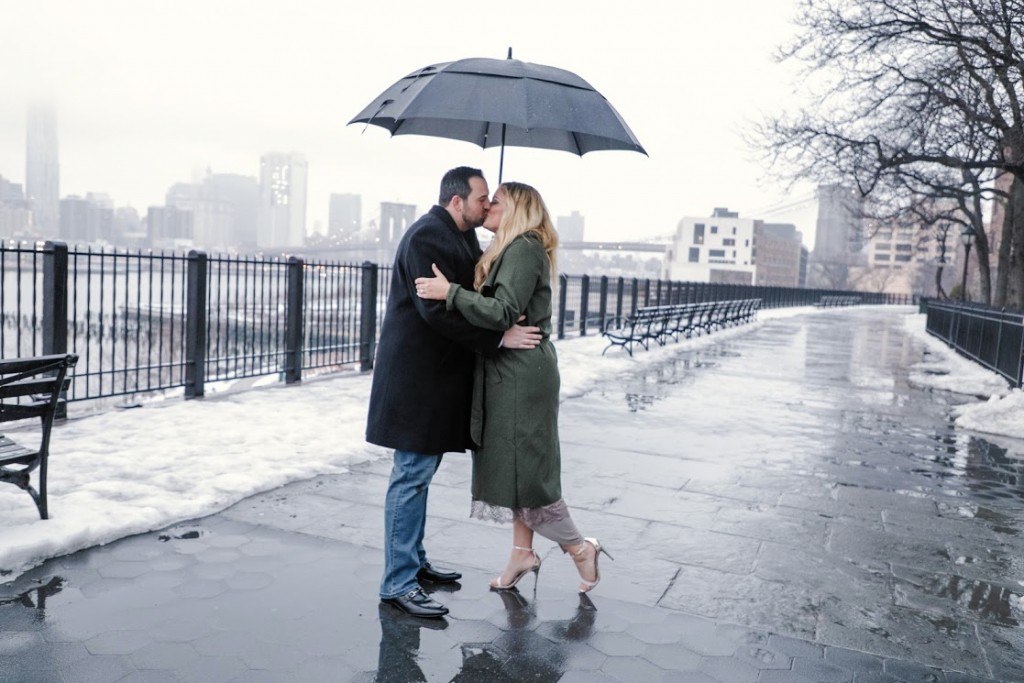 Greg and I met while we were both in law school in Lansing, Michigan. As fate would have it we would meet about 700 miles away from home in Michigan but be able to come home together. I live in Staten Island and he lives in Brooklyn Greg graduated a year before I did so after dating for only a month, he returned home. For the next 4 months I remained in Michigan and he was in Brooklyn. Even though I thought this would be hard, all the nights we stayed on the phone for 3 hours and more, I believe were the foundation to our relationship. We learned so much about each other and I missed him every second I was still in Michigan.
The Proposal
On March 18, 2017, Greg was taking out for my 30th birthday. He told me we were going to an early diner and then we had tickets for something following dinner. We started the night at an early dinner at a Thai restaurant on Montague street in Brooklyn. After dinner we had to walk on the Brooklyn Heights Promenade to get to the next location. We were walking along the Promenade in the rain when Greg told me to hold the umbrella. As I turned around to grab the umbrella, Greg was getting down on one knee!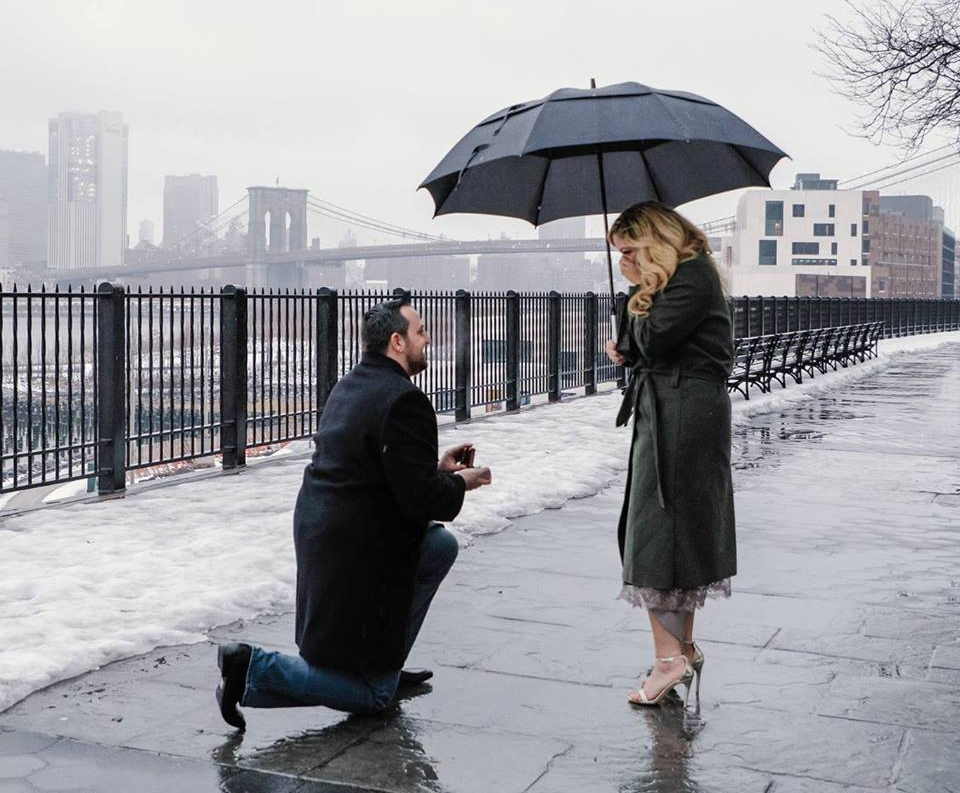 It was so perfect. Both of us under the umbrella, with the Brooklyn Bridge behind us and no one else in sight. After kissing him a million times, I realized there were two people standing on the promenade taking pictures. I finally realized they were our photographers. After coming down from cloud 9 and taking some beautiful pictures I will treasure forever, Greg said we had one more stop. I tried calling numerous family members while we were in the uber but no on was picking up. We arrived to the last stop of the night to my surprise there where over 50 of my closest family and friends waiting for us for my surprise 30th birthday! The party was the most beautiful party I have ever been to thanks to the amazing planning of my mother. Not only did I get engaged to the love of my life, we were able to celebrate it with the most important people around us.
The Engagement Ring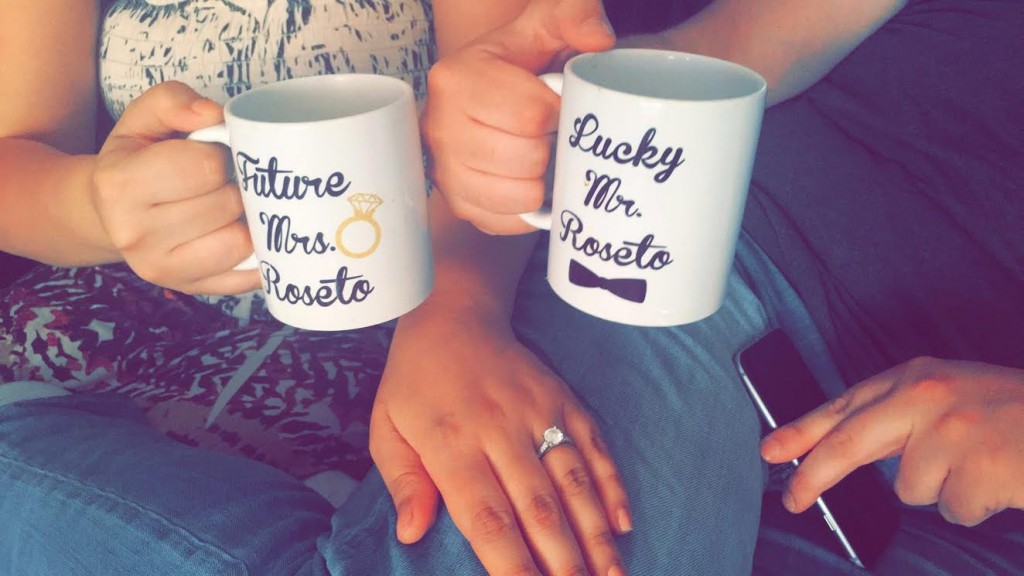 My gorgeous ring is a round diamond with a high setting.
Photo Credit: Kristina Saljanin Photography