Taking a trip to set up your marriage proposal in front of a  breathtaking backdrop is never a bad choice. Make sure someone takes pictures though!

If you are both athletic, do not suffer from altitude sickness and love going on adventures, this is for you. The 15th Century citadel is absolutely stunning and when it gets misty, it feels even more magical.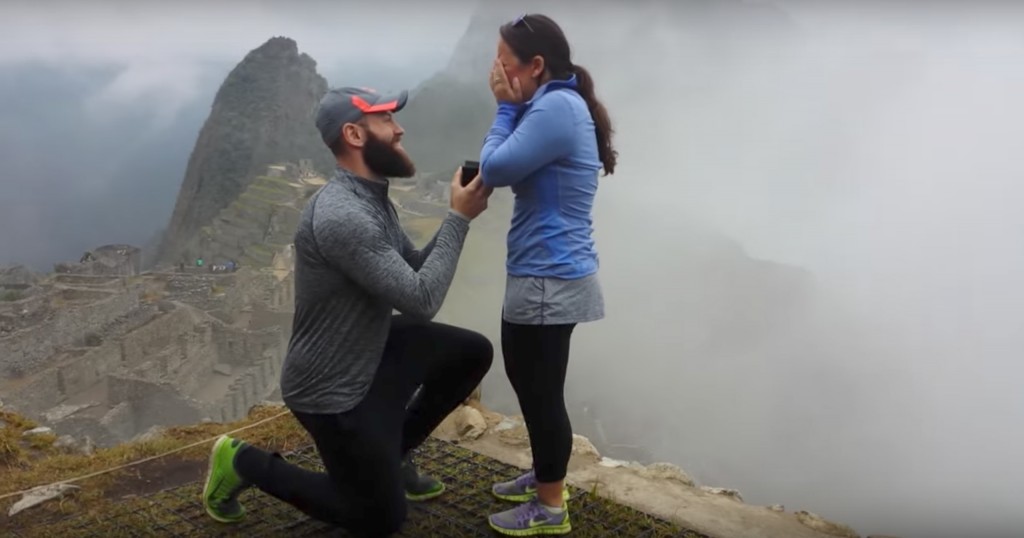 Read more about this amazing Machu Picchu proposal

You don't need to leave the country to find beautiful views and an easy or challenging hike. The Grand Canyon is full of possibilities. Don't hesitate to ask your travel agent or a proposal planner for help. They can give you advice on  which location to pick that is both safe and breathtaking, as well as recommend a photographer.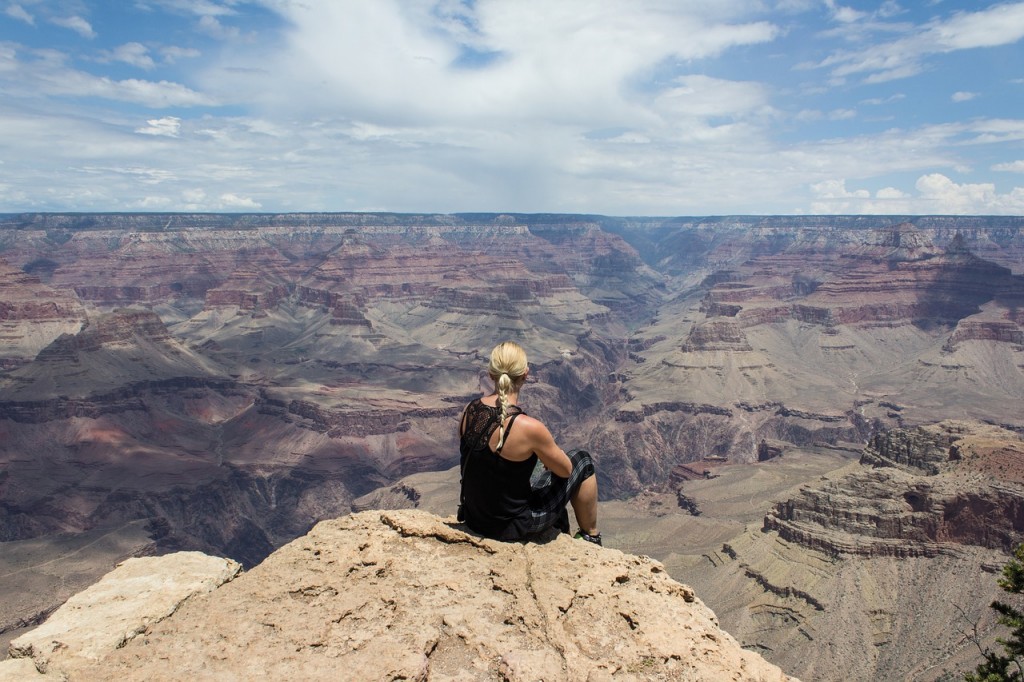 Read about a great Grand Canyon proposal

In Italy, a little gem is waiting for you by the sea. With all the European charm you're looking for, yummy food and the most romantic views you'll ever see. A perfect destination to ask the most important question of your life. We highly recommend Positano for couples who are foodies.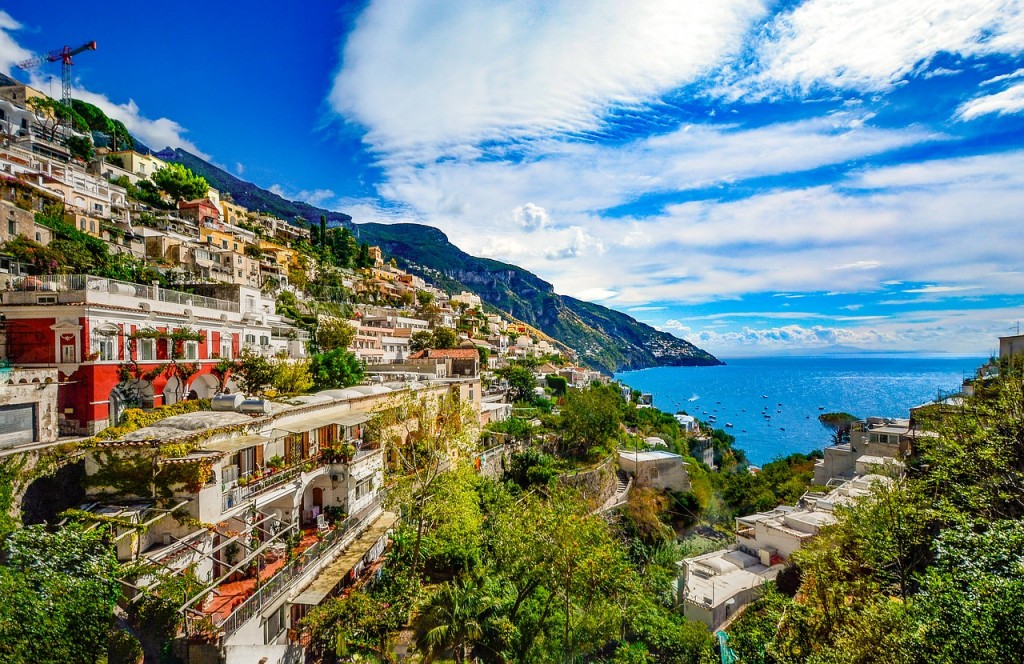 Read about a great Summer love in Italy story

If you're a beach lover, there's nothing better than a getaway to Hawaii to surprise your love with an engagement ring. The resorts and hotels there can help you put together a fun, romantic and meaningful proposal.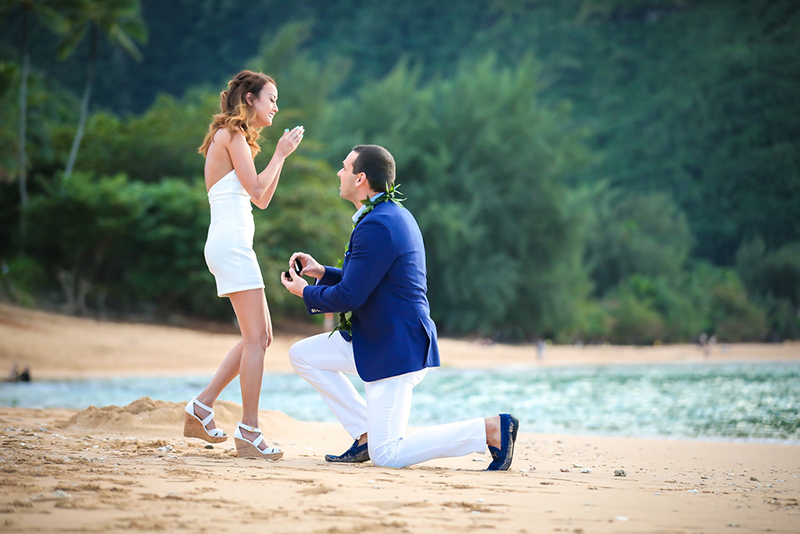 Read about this gorgeous Hawaii proposal

Another breathtaking spot for a European romantic getaway is Santorini in Greece. Scout a few locations to find the perfect spot, and don't forget to hire a photographer to capture the proposal forever.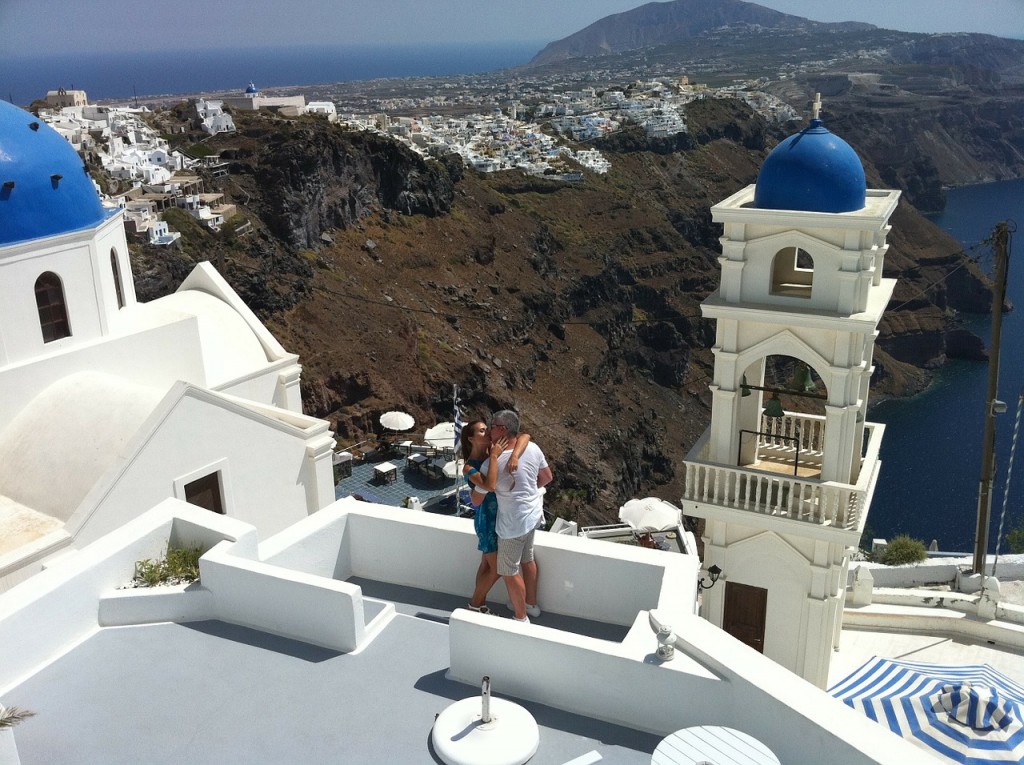 Check out this Santorini proposal story

If you are obsessed with Vikings, you can't argue that Norway has the most amazing landscapes. As you get closer to the Arctic, you can witness the Northern Lights phenomenon. The experience is magical and the perfect set up  to pop the question.