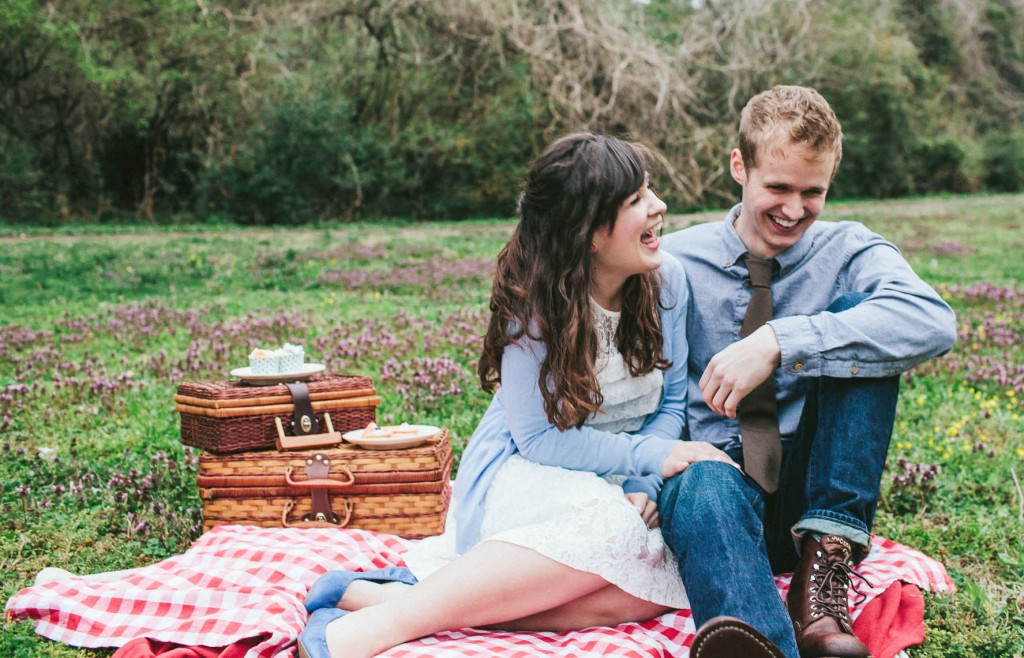 Spring is definitely in the air as May gets off to a great start. And what is the best way to enjoy this beautiful season? Picnics. Well…at least in my opinion. It's great to do picnicking before it gets too hot with summer.
And of course, picnics are incredibly romantic by themselves, but know what would make them extra romantic? You got it– a proposal. The best part is, you don't need anything flashy or extra surprising to pull off this kind of proposal. The only thing you need to know is how to pull off the perfect picnic. Lucky for you, there are only three main keys to planning the most romantic picnic your girl has ever seen.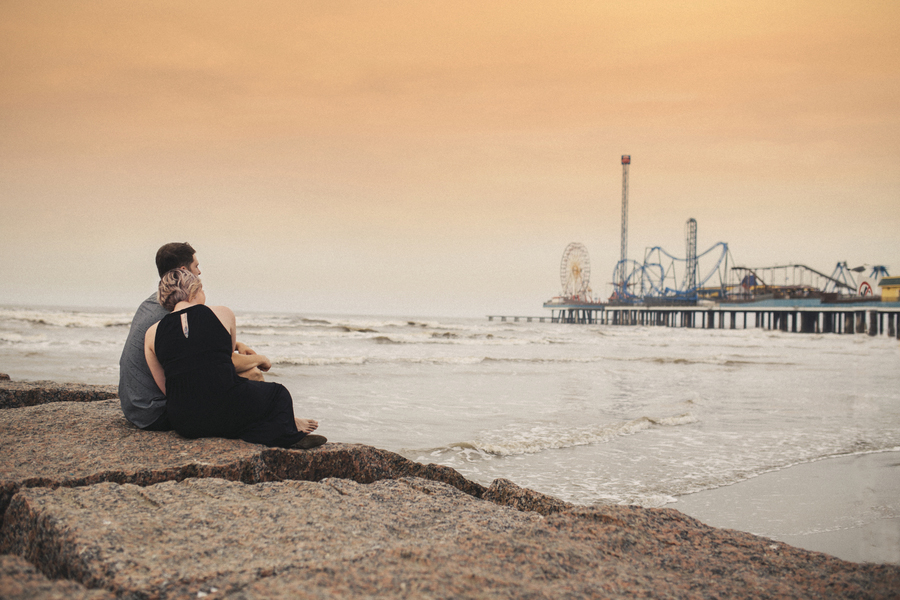 1 – Location, location, location
This is the most important thing for you to consider. Know of a perfect park with a great view? Know where the ducks are the friendliest to be fed? Scout out a few areas beforehand and maybe find a place that's quiet or even secluded like off of a hiking path.  Avoid the following: dumpsters, loud places,  and too many kids.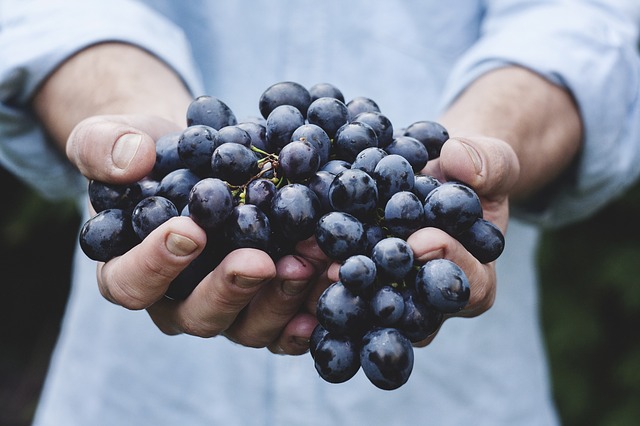 2 – Plan perfect picnic food
While it's a terrible idea to hide the ring in food, that doesn't mean what you eat isn't important. Pick food that isn't messy and very easy to eat. Grapes and strawberries are perfect to eat and playfully feed each other. Try your hand at making fancy sandwiches like a classic caprese (Italian bread, tomatoes, mozzarella, and pesto). Or, if you're not as daring, plan a great finger food platter. Fancy cheeses, crackers, dried fruit,  maybe even some pepperoni or salami sticks you can slice– all of it makes for a romantic picnic. Add a bottle of wine or champagne to the mix and you've got a great meal.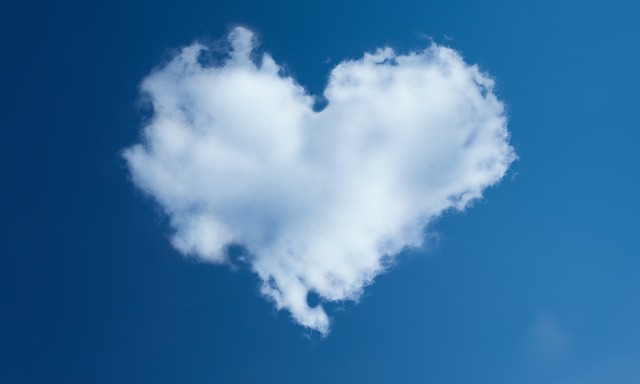 3 – Plan a memory
You don't need to plan anything spectacular here, but it really makes for special memories if you put a little more thought into the picnic than just the food. Whether it's a hike beforehand or asking her to look at cloud shapes in the sky like she did when she was a kid,  little things can go a long way. If it's windy, kite flying can also be fun. Make sure you bring a camera to take cute pictures of each other having fun. It'll especially come in handy once you pop the question. Impromptu engagement pictures is something no girl can turn down.
Still not sure how to pull off the perfect picnic proposal? Take some pointers from this guy.
Nikki