Ellen & Stephen
How They Met
We met in our sophomore year of high school in our AP World History class and the rest is…well history.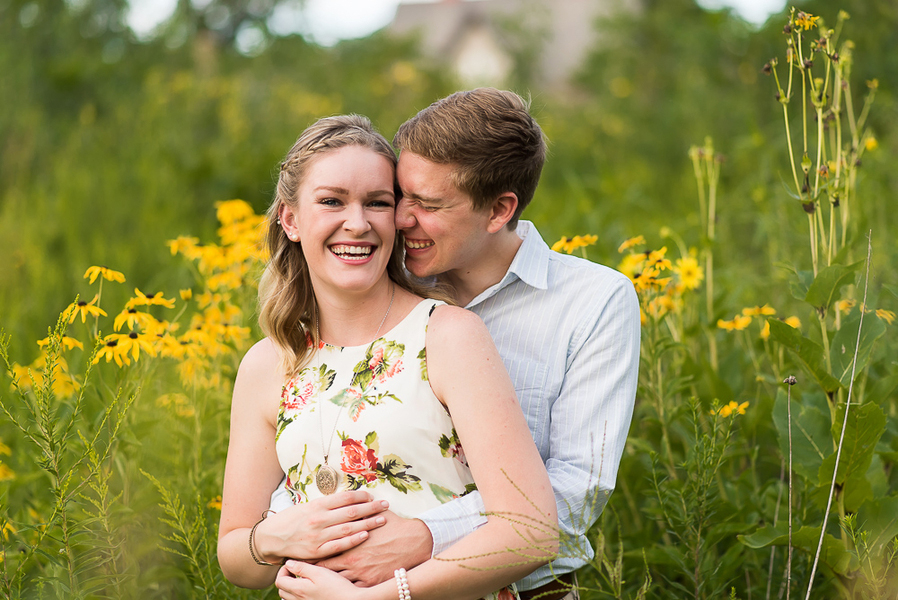 The Proposal
After spending the night downtown, he brought me back to my hometown and informed me that we would be doing 5 fun things! First, we went to our favorite high school date spot and played some mini golf which was not the easiest thing to do in high heels! Then we headed to our favorite bakery to buy some yummy macarons! After this we saw the movie Paper Towns and grabbed some dinner at our favorite sushi restaurant. Finally, he had us head back to the car for our last "surprise".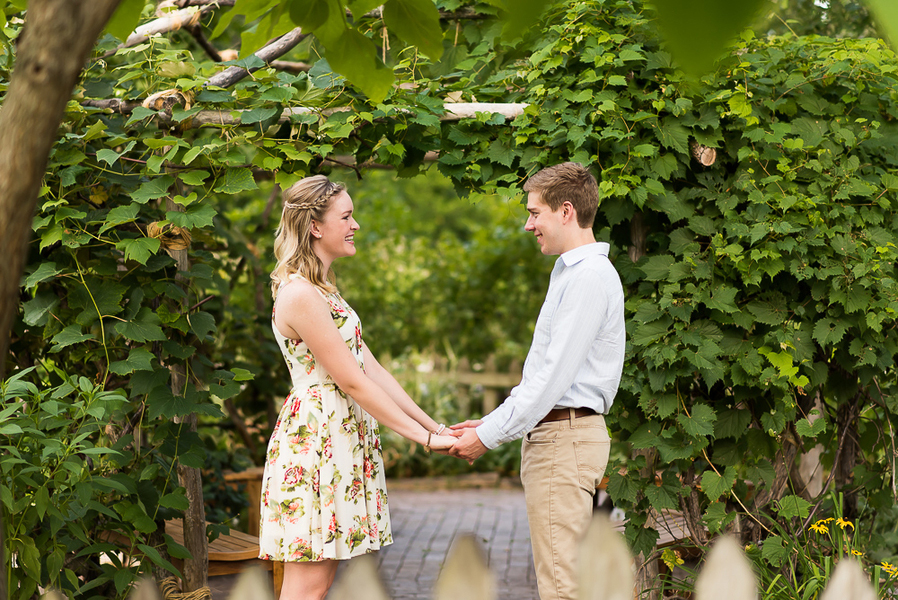 I had a pretty good idea of what was coming next. He drove us to our old elementary school where we had our first kiss. Then he headed back toward my house and stopped at the park where we had our first date, a sweet picnic! Finally he stopped at my house and suggested we take a walk toward the ice cream shop where we went the first time we hung out just the two of us. As we were walking back home, he lead me into a courtyard between two apartment complexes and headed toward the little gazebo that we've always found to be so sweet. My fiancé is not much taller than I am, so when I am wearing heels, I am always conscious of being too tall. I brought this up, asking, "Stephen, am I taller than you in these heels?" He replied, "No, but you will be in a second.." And he got down on one knee!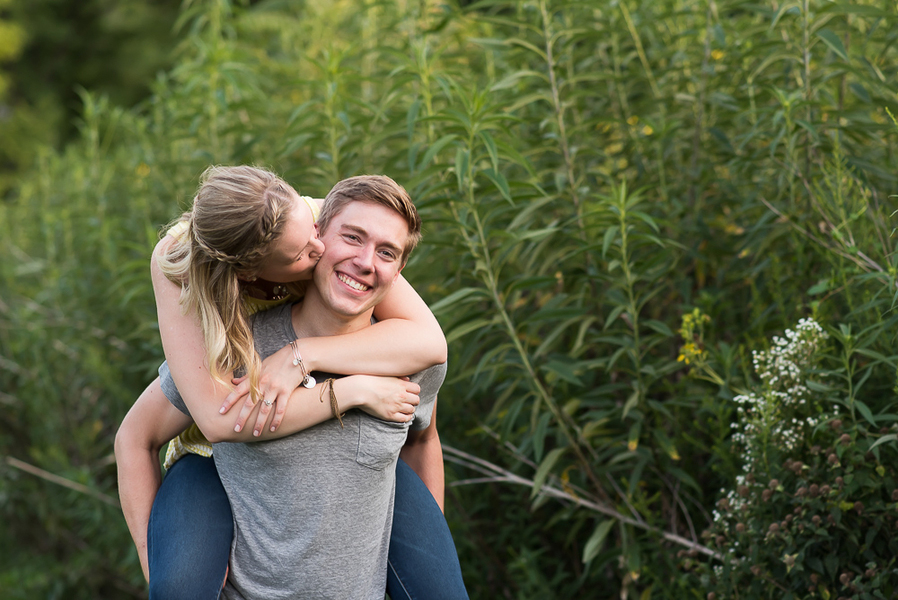 The Engagement Ring
My engagement ring is an antique floral halo ring from the 1920's that my fiancé tracked down on Etsy.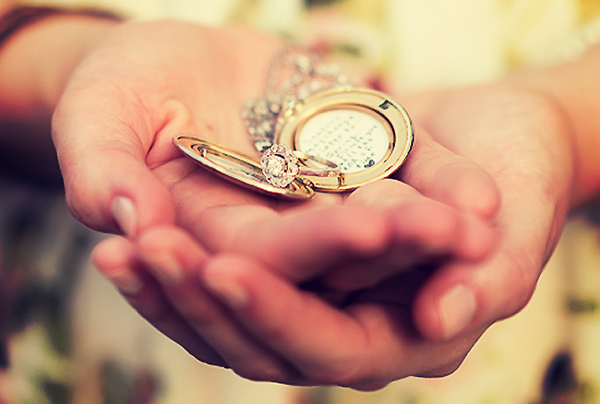 Photo Credit: Ashley Hamm Photography