While snow is still dumping on parts of the country, Spring is coming! This means that you have to be prepared for it to randomly start warming up again. I mean, if it can jump from 20 to 60 in Iowa over the course of a few days, there's hope for everyone, right?
Here are some ideas to propose as Spring arrives!
1. 'Easter' Basket. Surprise your sweetie with a spring-themed basket full of her favorite goodies for the warmer weather. From flower-scented candles to her favorite shade of lipstick to a new pair of sandals, lay it on thick. At the bottom of the basket, put the ring in a safe place. When she's going through the basket and sees that little box, she's bound to pause. When she does, get down on one knee!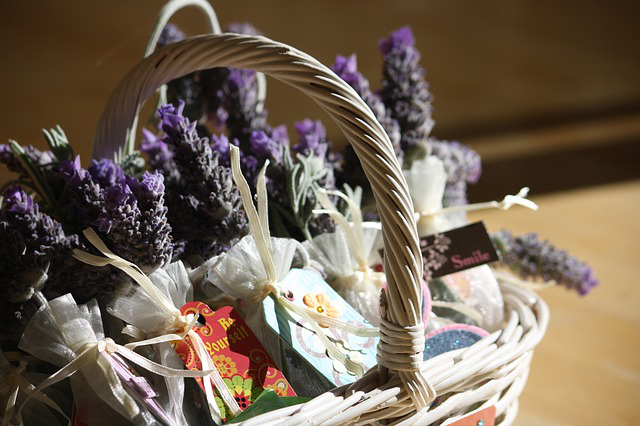 2. Farmer's Market. Get outside and go shopping for some fresh produce. Enjoy the atmosphere and take part in any taste testing you can. Whether you buy some food for a snack or pack a picnic to go with your new goodies afterwards, this is a laid-back way to propose while enjoying the new, beautiful weather.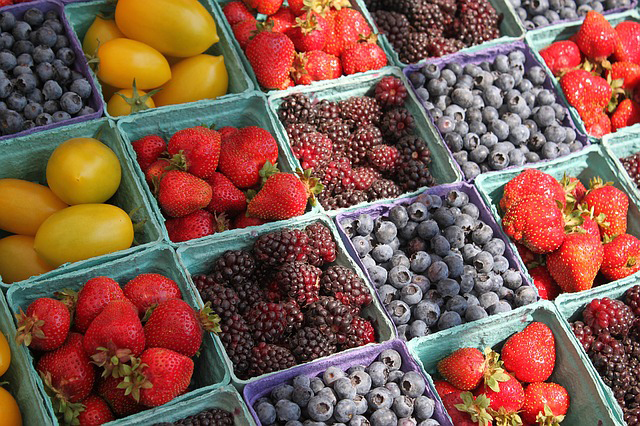 3. Blooms, Flowers, and more! Go for a walk and collect as many blooms as you can find– wildflowers are always amazing. If that's not your thing, visit an arboretum to look for new blooms. Lastly, if you aren't finding blooms just yet, there's nothing wrong with buying a bouquet of her favorite flowers for her and giving them to her in the spot with the greenest grass you can find. Not only are you celebrating the beginning of spring, you're celebrating the beginning of the new step your relationship is taking!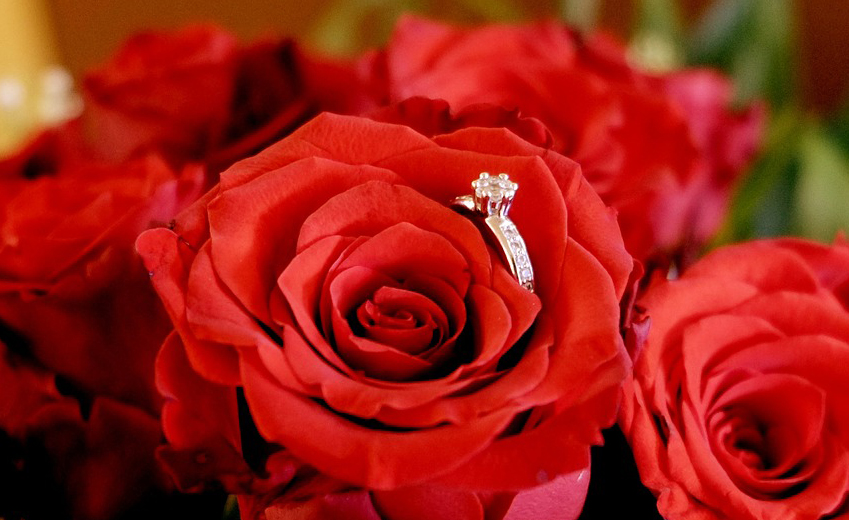 Emily