Who needs the great outdoors for a romantic Spring proposal? You've got everything you need right here in your city! No more hiding from the cold in your favorite museum. It's time to go explore some new park or get a snack at your local farmer's market.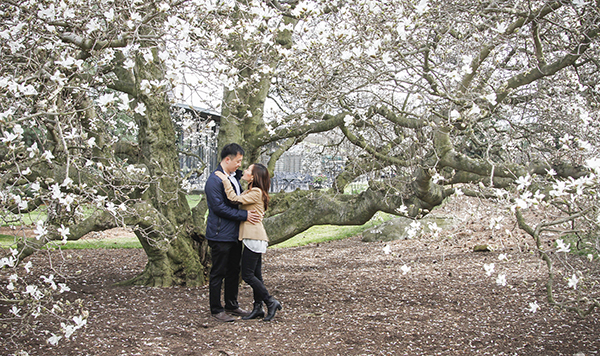 Take a romantic walk at the botanical garden
Botanical garden are full of nature's treasures. No need to travel far to see the most exotic plants, just walk into the greenhouse. Or try to schedule your time at the garden to enjoy the cherry blossoms and get transported into a world of fluffy pink. Propose surrounded by flowers and hire a photographer to capture your proposal and the joy on both your faces.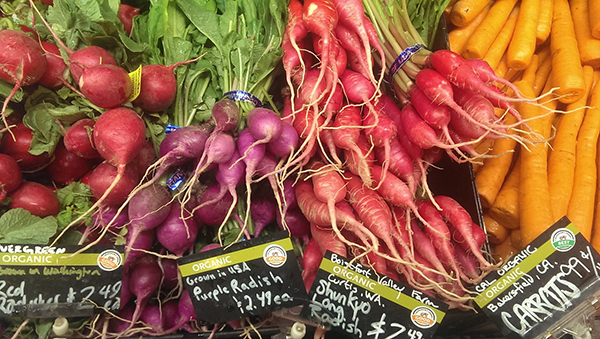 Enjoy Spring at the farmer's market
After months of root vegetables, spring greens are finally here. Get outside end head for your local farmer's market. Taste some delicious organic products and snack on some healthy goodies. Plan a cute picnic! That's a great way top propose while celebrating the new season!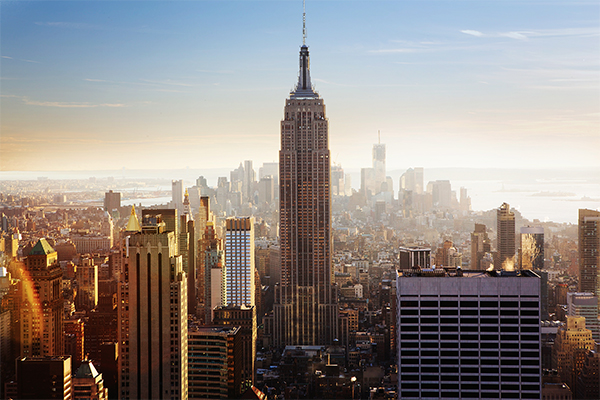 Get up high to pop the question!
Take the elevator all the way on top and enjoy the beautiful view of your city. You could plan to play a little game and spot all your favorite places from up high up. Recount a story about each of them, like that time you had a nice picnic in the park. Then, get down on one knee to pop the question and say, we'll have to add this spot to the list of important places in our lives.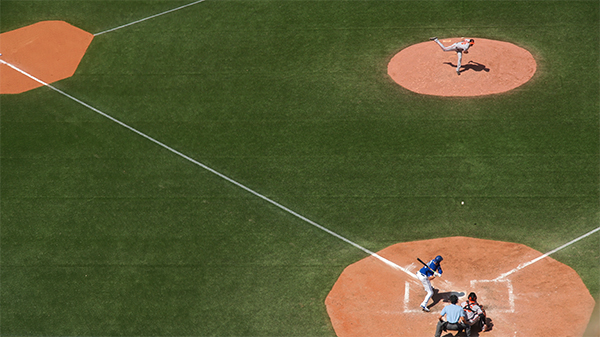 Propose at the game!
Are you and your love fans of basketball, baseball or other sports just starting their seasons? Get these special tickets you've always dreamed about! Propose at the game or plan a romantic dinner/drinks/dessert after the show for a more intimate moment without missing the excitement.
Photo Credit: Tim and Sunna by Paparazzi Proposals