If you and your love are great fans of the outdoors, spring is finally here, and you'll get to enjoy all your favorite activities once again! Already picked the ring and waiting for the right moment to pop the question? Here are some suggestions on how to propose outdoor this spring!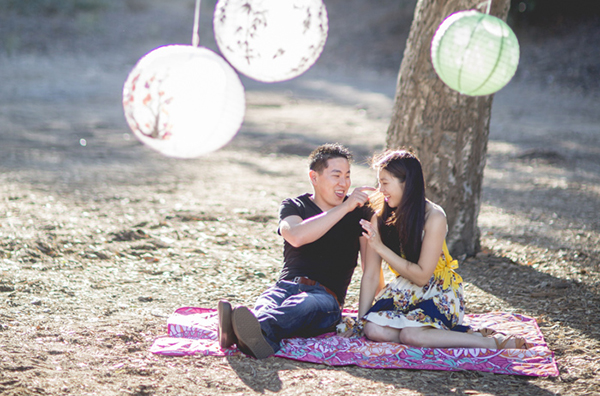 Go on a romantic picnic
Is there a special place you've been going to since the first days of your love story? Pack a nice soft blanket and a cute basket full of goodies. You could bring a special copy of her favorite book to read. When you hand it to her, she'll find a love note instead. Or you can even cut out the inside to create a little nest to hide the ring in there!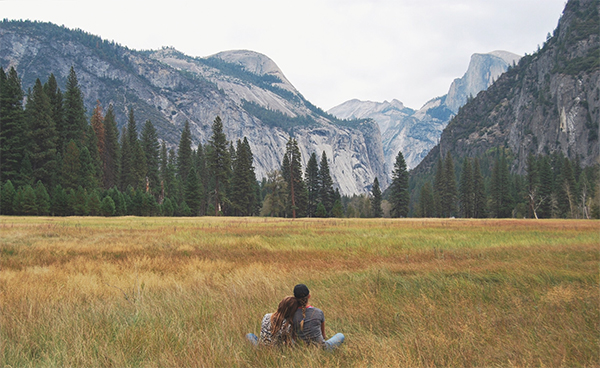 Take a beautiful hike
Enjoy the wonderful coolness of the spring sun to take your favorite hike. Or find a brand new one for the occasion. You could explore a few on your own to find the perfect one, and even leave a few things behind for when you come back with your love. She'll love to find both your initials hiding somewhere just for the two of you!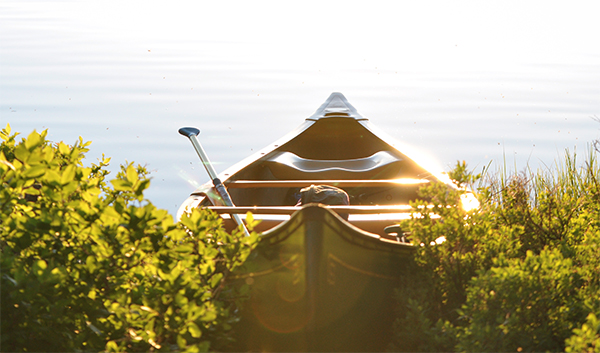 A boat ride for a cute marriage proposal
If you like hiking around the lake, maybe it's time to see a different side of your favorite romantic spot. Arrange for a boat ride (you could hire someone to take care of the navigation so you're hands are free to carry the ring) and have a nice speech ready for the best ride of your life. Be careful not to drop the engagement ring overboard!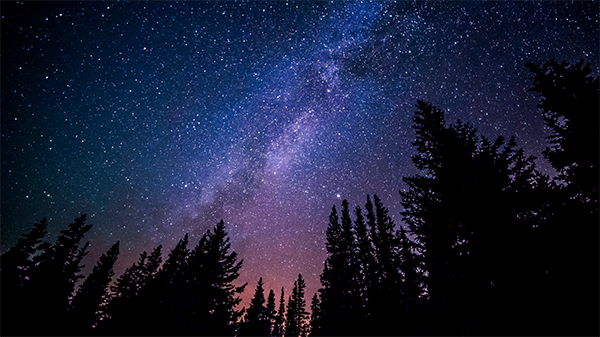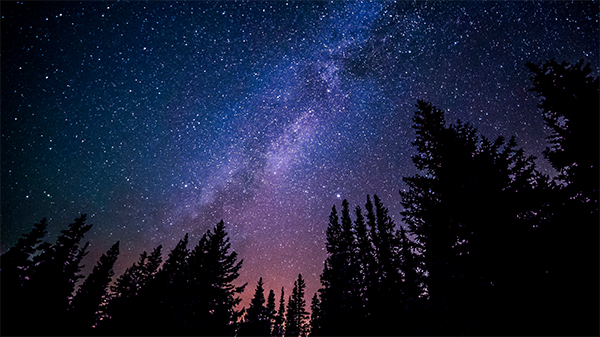 A night under the stars
Since it's now warm enough to stargaze without freezing to death, take your love out for a nice dinner and stop at a that romantic spot with a view on the way back. Tell her to look up at the amazing stars, even point at some funny constellation to get her laughing. When she'll look down, you'll be on one knee popping the question!
Photo Credit: Melissa and Kenny's picnic by SimplyTwo Photography;  Jessica and Conrad hunting by Studio 29 Photography