Mary & Glenn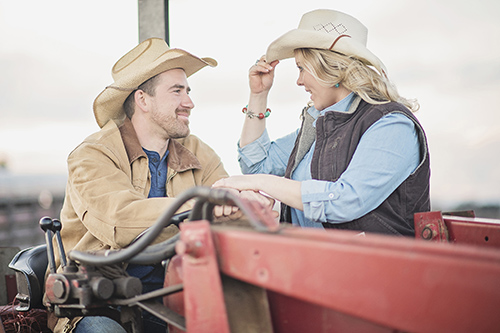 The Proposal
We were sitting there, having a great time, talking and laughing, but was so nervous! I had the ring in the box in my back pocket the whole night. I had to sit as normally as I could without making it noticeable that I had something in my pocket, and before we left, I walked to the bathroom to calm my nerves. We walked out holding hands. I walked to her side of the door, opened the door for her, and as she turned around to get in the car, I grabbed the ring and got down on one knee. I said her name, and as she turned around I asked her to marry me. She looked at me in shock and said  "are you serious?!?" "Yes!" We got in our car, she was crying and smiling , and we just drove right to her parents house to tell them the news!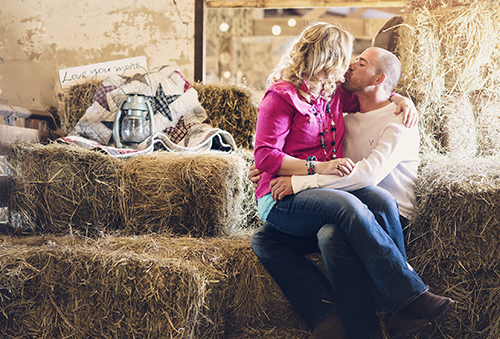 The Engagement Session
We love our animals and the whole farming dream, so what better location than the farm to show our love for each other and our love for what we enjoy doing?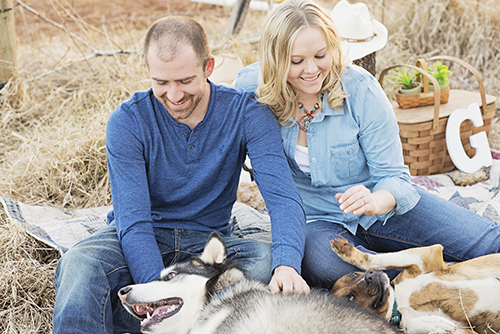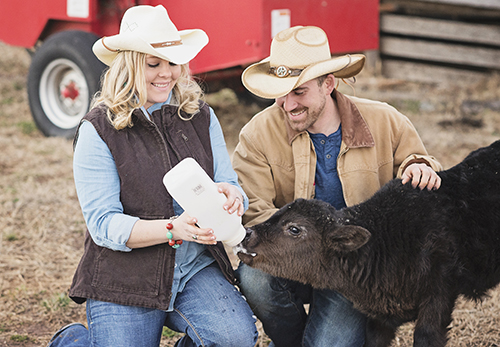 The Engagement Ring
It took him two hours to pick it out, but it was well worth it! It's so beautiful, so much more than I would have had expected!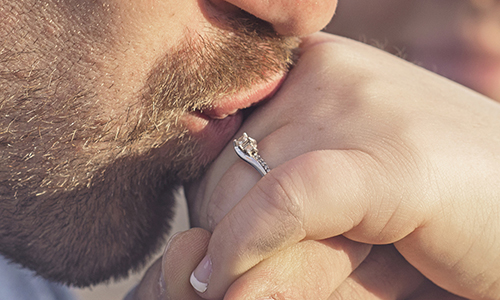 The Photographer
Melissa from Melissa Durham Photography
For Melissa, photography is never just about a simple photograph; it is about story telling and capturing the connections made by the human heart. She has had the privilege of capturing the love, happiness, family, and joy in others' legacies since 2010.