This is the season of marriage proposals! Chances are a few friends and family members will get engaged during this holiday season. If you're joining in on the proposal fun, you'll definitely want to make sure your proposal idea is extra personal. Below are 5 helpful pointers (in order) of how to prepare and propose during the holidays.

Photo by Ronja R Photography

Pick Out The Ring:
Don't forget the ring!  Whether you and your girlfriend go e-ring shopping together or you have a secret weapon seeking out your girlfriend's favorite ring styles (aka her mom or best friend), have the ring purchased and sized two weeks before you propose.
Ring by Michael B

Brainstorm A Personalized Proposal:
Your girlfriend and her best friend may share an abundance of similarities and memories, but one thing they don't want the same is their proposal story. If you're unsure how to make your proposal personal, consider what you enjoy doing together, her favorite movie, how you met, adventures you've been on, or new ones you want to experience together that you can bring to life.
A romantic dinner with no personal touches is just a cliché  proposal, no matter what restaurant you go to. During the holidays, stay away from overused locations such as the Rockefeller Christmas Tree in NYC.  Yes, it is stunning but overdone and overwhelmed with crowds.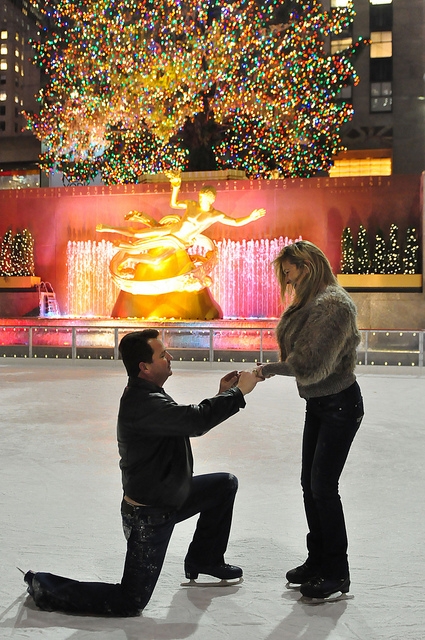 Photo by Melissa Terry via Fickr
For example, one gentleman we helped intended to propose over dinner while on a ski trip to Lake Tahoe. The Yes Girls discovered that she had always wanted to go snowshoeing and that a favorite hobby or hers was building sand castles. Instead of a fancy dinner, he took her snowshoeing through pine trees dripping with ornaments and hanging photos that led to a life-size snow castle that replicated a sand castle they had built together. Now that's how to propose during the holidays!

Make A Plan:
Holiday proposals are perfect for involving family and friends, if that's something SHE would want. After you come up with your thoughtful proposal idea (ideally at least a month before your engagement date), begin contracting vendors and buying supplies you'll need to make it happen. For example, filming your engagement allows her to relive the moment fifty years down the road and hiring a proposal planner comes in handy for a stress-free proposal.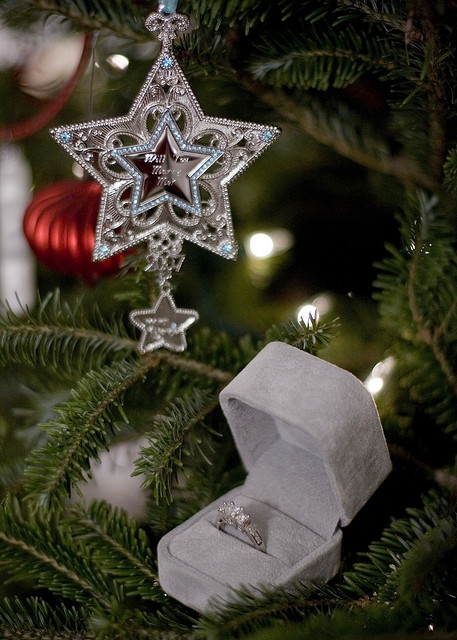 Photo by Lauren Kennedy Photography via Flickr

Have The Talk With Her Parents:
Asking her parents (or a loved one) for their blessing doesn't have to be an awkward conversation. For some, you may already have her parent's blessing so you can use this time to share why you love their daughter and thank them for everything they've done.
If you have a general idea of how you want to propose, many parents would love to share in your excitement. Keep the date a secret if you're nervous they'll blow the surprise. It's not a must, but it's another way to share your appreciation!

Game Day:
Engagement ring in hand. Check. Proposal planned. Check. Parents blessing. Check. Now it's time to enjoy the moment. If she is running late or something doesn't go exactly as planned, don't stress. She will know something is up. It's better to keep the surprise!
If your proposal illustrates how much you love your girlfriend and appreciate her, make your "proposal speech" short and sweet. Your words will probably be a blur to her anyways.
Don't forget…get down on one knee!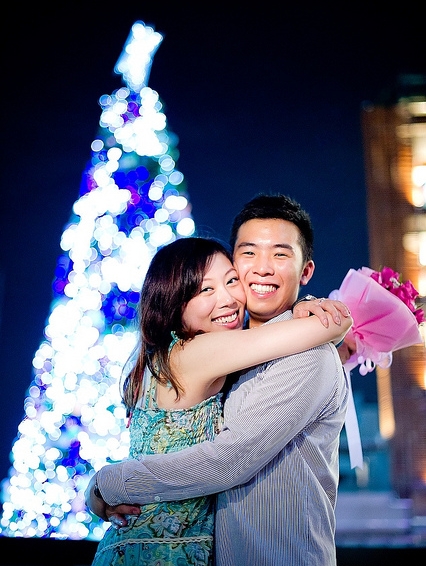 Photo by Net-Photography via Flickr
Heather Vaughn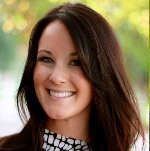 About Heather: Heather Vaughn is the Creator and President of  The Yes Girls Events and Love, The Yes Girls.