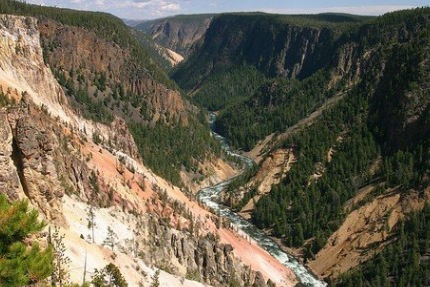 Pop the question in a location that's just as beautiful as she is. Want an exotic location? Historic? We cover all the bases in our list. Check it out.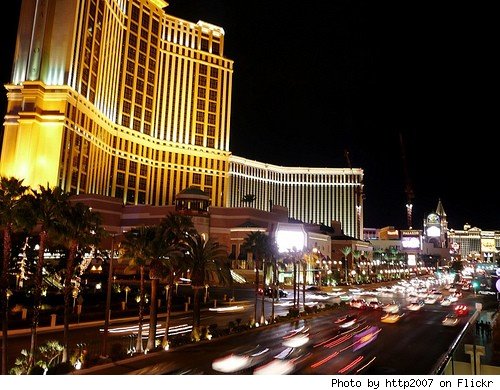 Las Vegas, Nevada
Las Vegas is famous for weddings, so why not go there for the proposal? The top of the Stratosphere makes for a spectacular view, and if you're both crazy enough you can run right out and get hitched on the spot.
.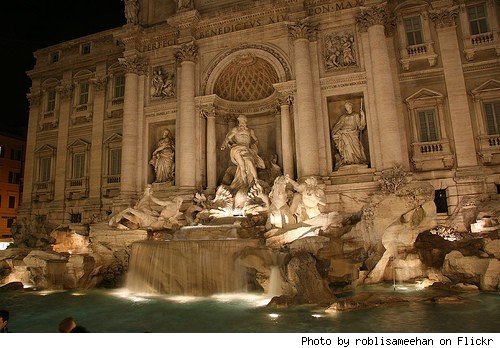 Trevi Fountain, Rome
Take your special someone to one of the most romantic cities on earth and propose in front of the Trevi Fountain — then you can make a wish together and throw a coin into the water for good luck.
.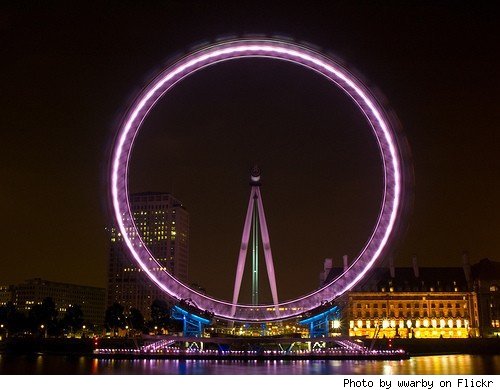 The London Eye, London
One of the tallest observation wheels in the world, getting a private capsule just for the two of you will be beautiful and romantic.
.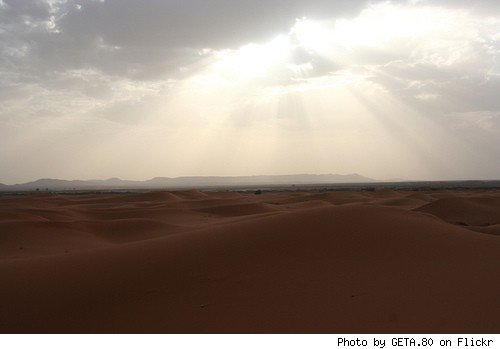 Sahara Desert, Morocco
It may not strike you immediately as a romantic location (dry, dusty, and desolate?) but the Sahara Desert has many beautiful views, including those of the ocean and mountains, and it will surely score points for being unique.
.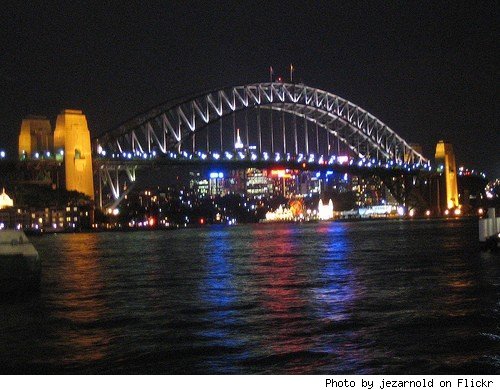 Harbour Bridge, Sydney Australia
Take her breath away amid breathtaking views as you propose atop the Harbour Bridge in Sydney, Australia.
.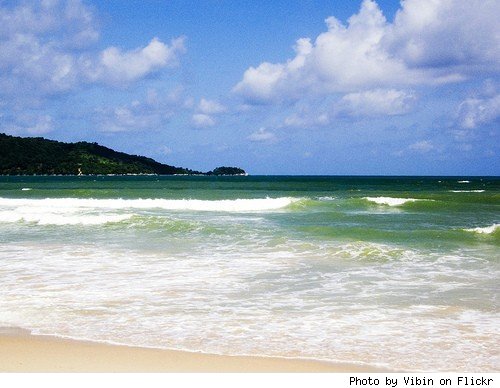 Patong Beach, Thailand
It's a beautiful beach in the tropics — enough said!
.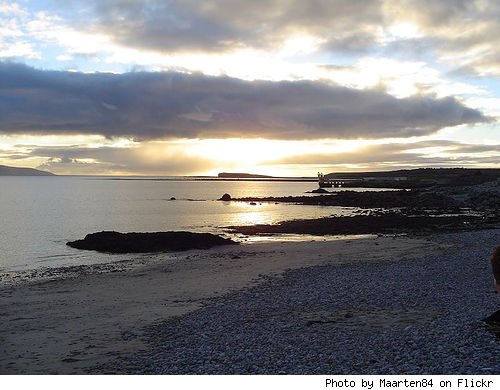 Galway, Ireland
Beautiful, rustic, and romantic — one of the many gorgeous beaches and locations on Ireland's western coast is the perfect place for a proposal.
.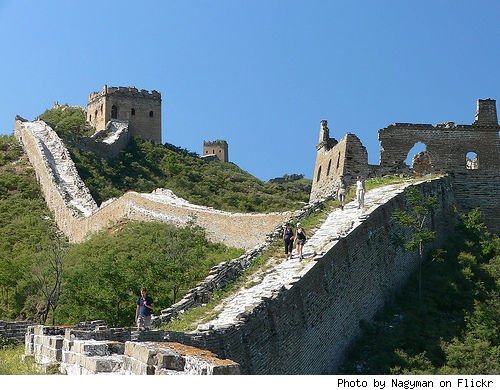 Great Wall of China, China
Scenic and beautiful, and truly part of the trip of a lifetime…your lifetimes together that is.
.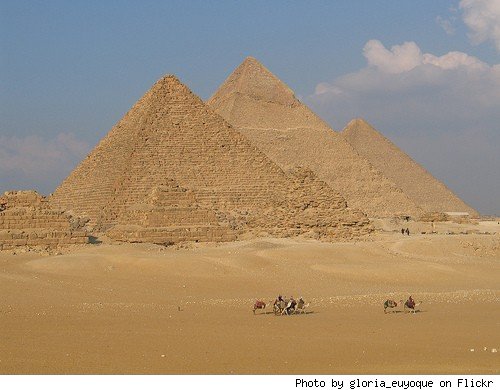 The Great Pyramids, Egypt
Love is mysterious and so what better place to pop the question than at one of the mysterious 7 Wonders of the World, the Pyramids in Egypt.
.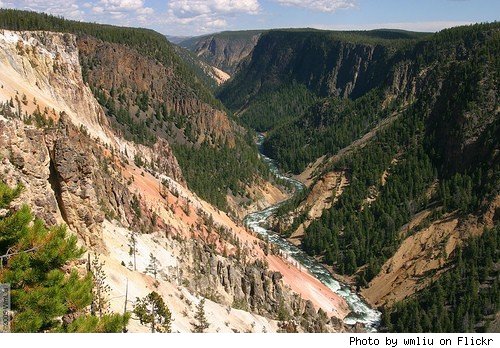 Inspiration Point, Wyoming
Beautiful views after an energizing hike will make for a memorable proposal, and you can celebrate afterward at Jenny Lake Lodge.
.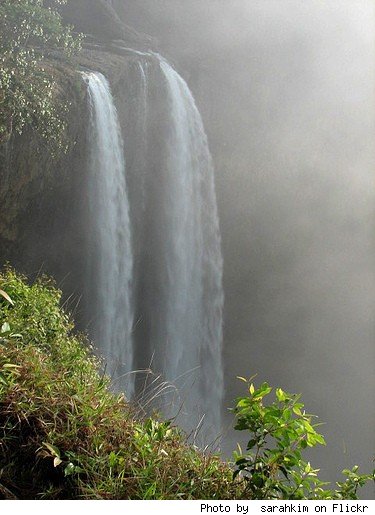 Wailua Falls, Hawaii
What's more romantic than a sweet proposal of marriage under a tropical waterfall?
.