Nominations for the 2011 Bridal Jewelry Awards were made possible by the Jewelry Awards committee who had the hard task of narrowing down hundreds of selections to just eight per category. A big thanks to the committee for their involvement! Learn more about them below: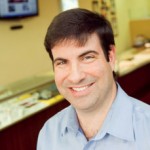 Ron Samuelson, Baltimore Diamonds
Although Ron Samuelson stepped right into a leadership position in his family's 90 year-old diamond business, the fact that he did this in the early 90's, just as the internet was emerging, offered him a unique opportunity. He now offers a great online shopping experience at Samuelson's Diamonds and also manages the Facebook Diamonds Fan Page, with over 780,000 diamond fans interacting every day and online.
.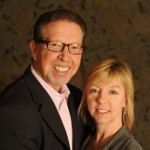 Cliff and Darlene Miller, MJ Christensen Diamonds
After a 25 year career with A.A. Friedman Company based in Augusta, Ga., Cliff Miller along with his wife Darlene purchased the oldest, most-respected jewelry company in Las Vegas — MJ Christensen Diamonds. With their passion and expertise for diamonds, they have gathered an amazing selection of fine jewelry and offer a VIP customer service experience.
.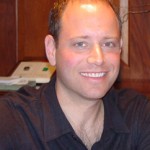 Adam Gorman, I. Gorman Jewelers
I. Gorman is a premier destination for contemporary engagement rings, wedding bands and international designer jewelry and has been in operation in downtown Washington, DC since 1981.
.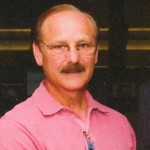 Jim DeNatale, DeNatale Jewelers
Being a third generation New York jeweler has given Jim De Natale the pleasure of working with clients and their offspring. Many second and third generation customers are among De Natale's loyal following. With the support of social networking and the internet, new relationships are still created every day. Jim hopes that those will also last for generations to come.
.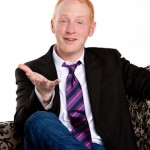 Andy Koehn, Koehn & Koehn
Andy Koehn is the owner of Koehn & Koehn Jewelers and is a contributor to several magazines and blogs. He also authors a blog called "Buy Like a Guy" which provides advice for men about buying diamonds and engagement rings.
.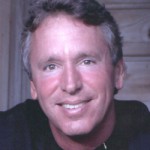 David Long, Long Jewelers
David Long, president of Long Jewelers Virgina Beach, is proud to offer his customers the world's top designers. "We like to keep our thumb on the pulse of the industry," says Long. "Platinum and diamonds are at the heart of our Designer Showcase." With all the attention focused on the designer lines, Long hasn't forgotten the basics: good customer service and value. "We are one of the few jewelers offering on-site custom design and jewelry, watch and eye glass repair," says Long. "Nothing leaves the shop!"
.

Gail Friedman, Sarah Leonard Fine Jewelers
After more than 60 years in Westwood Village, Los Angeles, Sarah Leonard Fine Jewelry continues to stand for quality, ethics, value and above all, service. They have loyal customers that range from the most prominent, world renowned celebrities to students attending their nearby neighbor, UCLA. Gail is a gemologist and the brain behind the store's innovative modern marketing.
.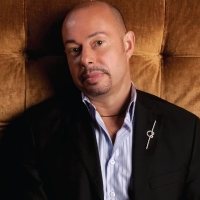 Michael O'Connor, Celebrity Fashion Expert
Michael O'Connor is one of the leading voices on style, jewelry and accessories, and he has become the "go-to" resource for editors and producers seeking information on current trends and celebrity style. As a style expert, Michael has appeared regularly on a variety of TV shows such as The Today Show, E! News and Access Hollywood.
.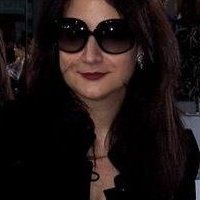 Severine Ferrari, Editor-in-Chief of Engagement 101
Severine Ferrari was born in Paris and moved to the United States more than 17 years ago. Her European sense of style has always influenced her editorial vision. She always gets excited when discovering new talent, creative pieces and well-made classics. She lives in New York with her boyfriend, movie director James Merendino, and their two cats.
.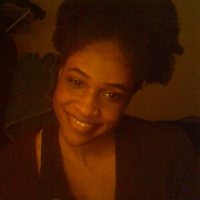 Tiffany White, Online Editor
The designated geek of the staff, Tiffany White is in charge of maintaining the site and occasionally writing stuff. She likes foreign films, coffee and writing about herself in third person. She lives in Brooklyn with her awesome dog, Lola.