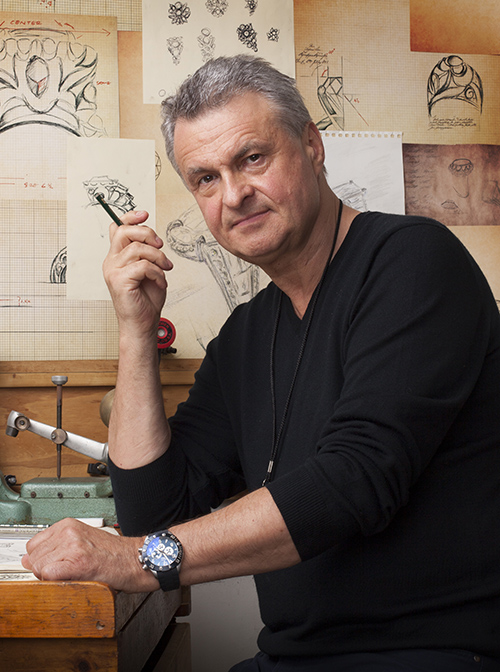 Born in Poland in 1952, Christopher Slowinski is the founder, owner and principal designer of Christopher Designs. He invented a one of the most brilliant ways known to cut a diamond.
Based in New York, Christopher Designs was incorporated in 1981, introducing the one-of-a-king Crisscut® Diamond, a patented, specialized cut invented by Christopher Slowinski to maximize a diamond's brilliance beyond comparison with a distinctive facet configuration. Crisscut®'s "crisscrossed" facets allow a greater amount of light to be reflected, resulting in grading that is superior to actual color grade—making a diamond appear notably whiter and brighter.
All of Slowinski's signature designs are produced in the US. "There isn't a stone that is cut or a setting that is cast in our New York City workshop that I don't personally inspect. We are proud of our work and stand by every piece we produce," Slowinski says.
In 2014, Christopher Designs was the honored recipient of a prestigious JCK Jewelers' Choice Award for outstanding design.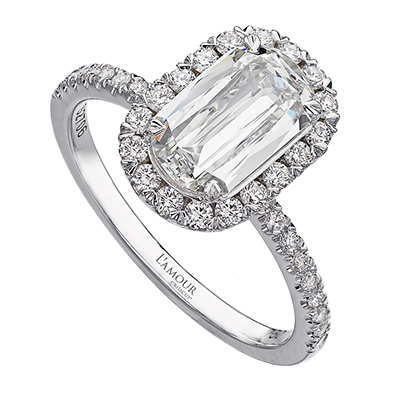 Browse Christopher Designs engagement rings gallery >>
Learn more about Christopher Designs engagement rings >>