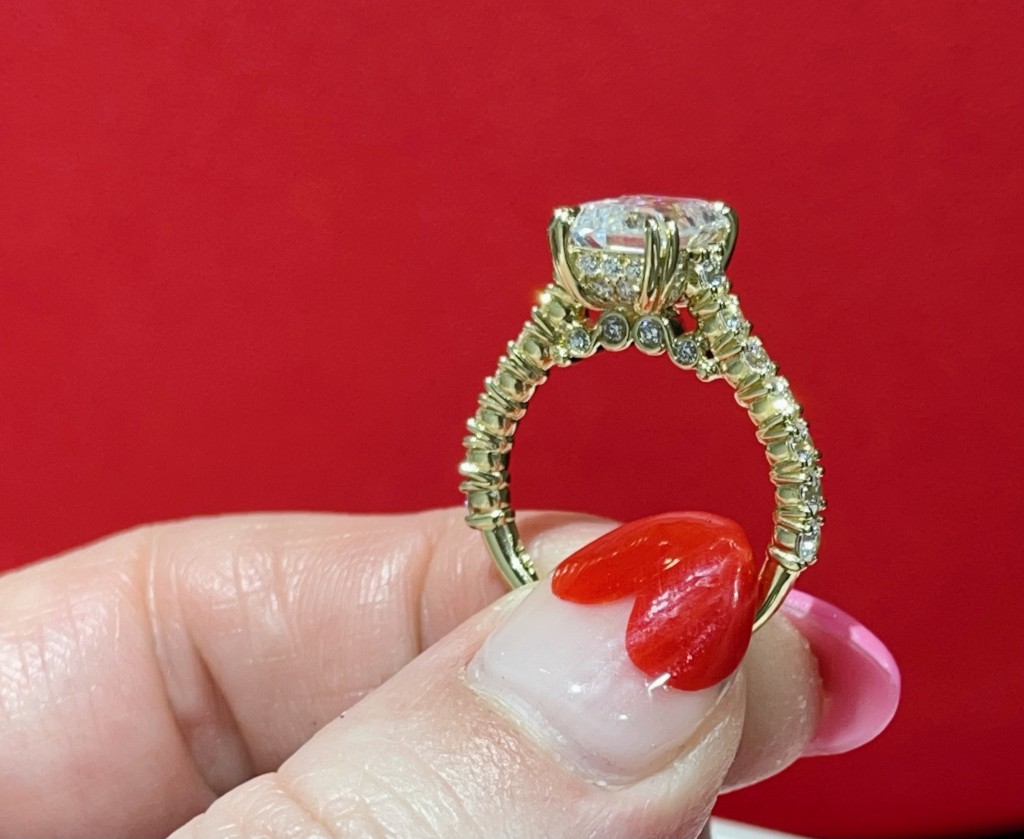 We have been featuring Jack Kelege engagement rings since we started our print publication. We are always stunned by the craftsmanship and intricate details of each new piece. Our audience always react very positively when we share photos and videos of his collection. It was great to catch up with Jack and his team, just in time for Engagement Season and go over 10 things you might not know about this iconic jewelry designer.
In partnership with Jack Kelege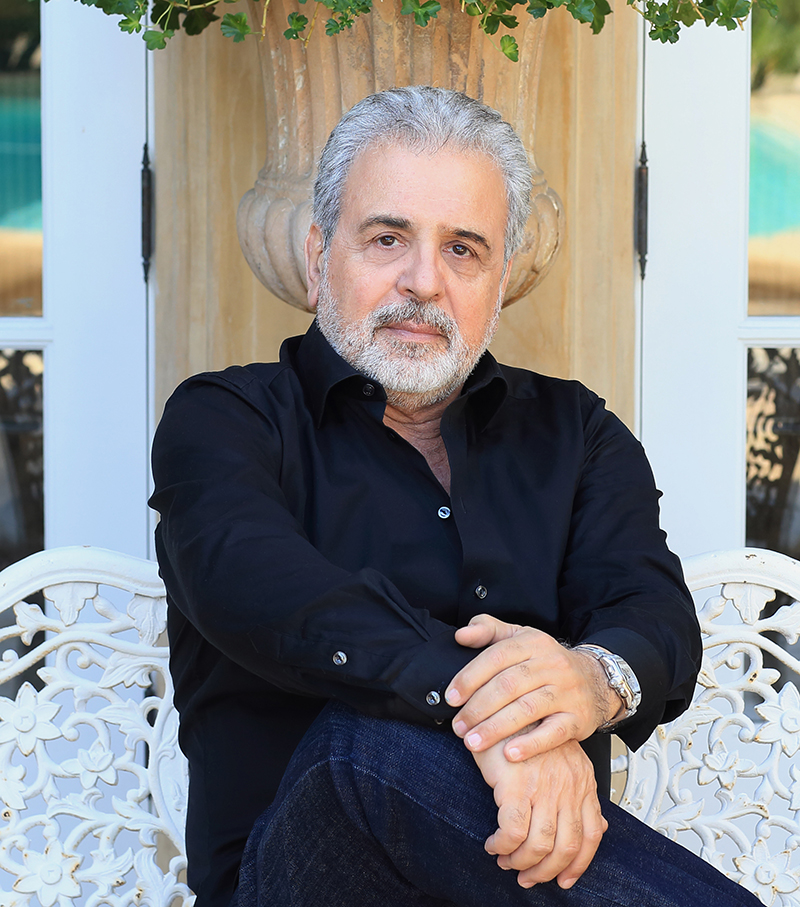 1. Aside from jewelry design, Jack's second passion is poker Texas Hold'Em!)
2. Matching wedding rings are available for every engagement ring. Whether it's curved, or straight, don't let your wedding band be an afterthought.
3. Every ring crafted is designed to perfectly hold any shape or size diamond with precision.
4. Jack's LA studio is a jewelry wonderland he custom built from the ground-up where diamond dreams come to life!
5. From coast-to-coast, Jack Kelege creations can be found in the finest retailers in the United States and Canada.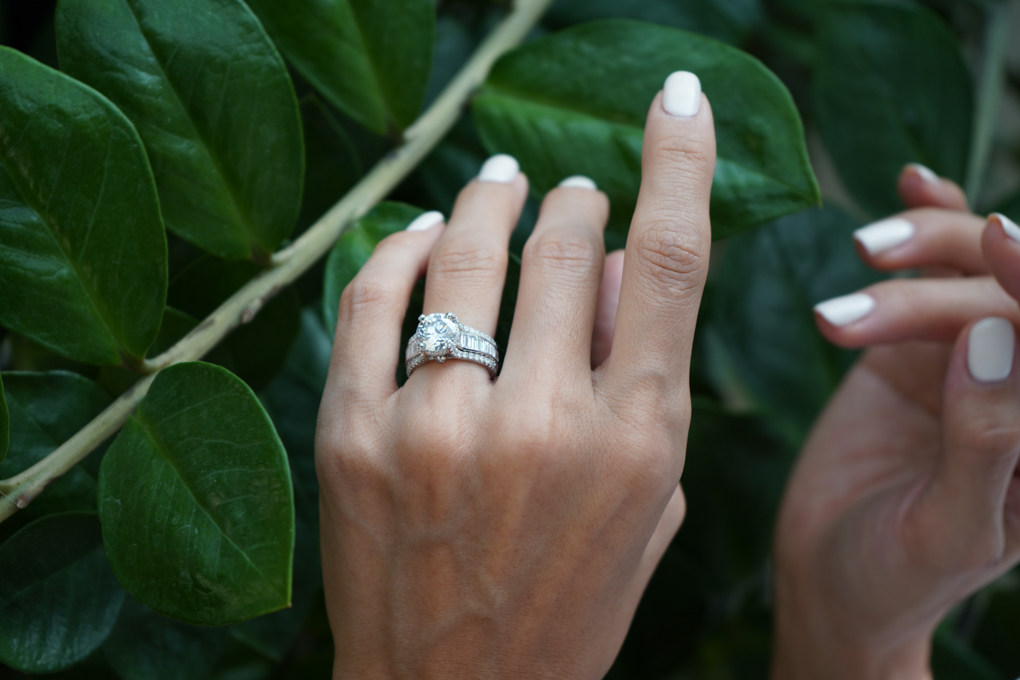 6. Whether your center stone is 1 carat or 10 carats, the same care goes into each and every heirloom.
7. Every ring designed is as unique as a snowflake, and features hand-carved prongs for generations of sparkle.
8. Jack's poodle pups Mollie & Frankie bring the cute everyday to the studio.
9. All diamonds and gemstones used are ethically sourced and hand-selected by Jack himself since 1971.
10. Jack's metal of choice for jewelry is Platinum. It's a harder metal, doesn't tarnish over time, and is more difficult to work with, which makes the finished jewelry that much more precious. Jack recently expended his engagement ring collection to include gold because of a growing demand from his clientele, but he recommends to always add a platinum crown or prongs to engagement ring designs. 
Design is always objective. You may like a style or not. However, quality is objective. Above all, Jack Kelege wants people to look at any of his  pieces and recognize their superior craftsmanship and quality.
"I've always believed that the smallest details are just as important as the 'big picture' of the final piece of jewelry. The key to quality is attention to detail, and that is what my jewelry is known for.  I've designed every piece in my collection myself, which gives our jewelry the personal touch my clients demand." Jack Kelege