We are so excited when a woman proposes to her boyfriend and tags our Propose Too page on Instagram.  Since we launched the Propose Too initiative, we have shared hundreds of such proposals from all over the US and the world. Recently, we have seen an uptick in Seattle reverse proposal stories, with 3 couples picking engagement rings designed by Valerie Madison. Is it in the Seattle water or is the Valerie Madison team manifesting all these amazing mutual proposals?  We needed to investigate and doing so meant  that our EIC Severine had to catch up with Valerie. Read her interview below.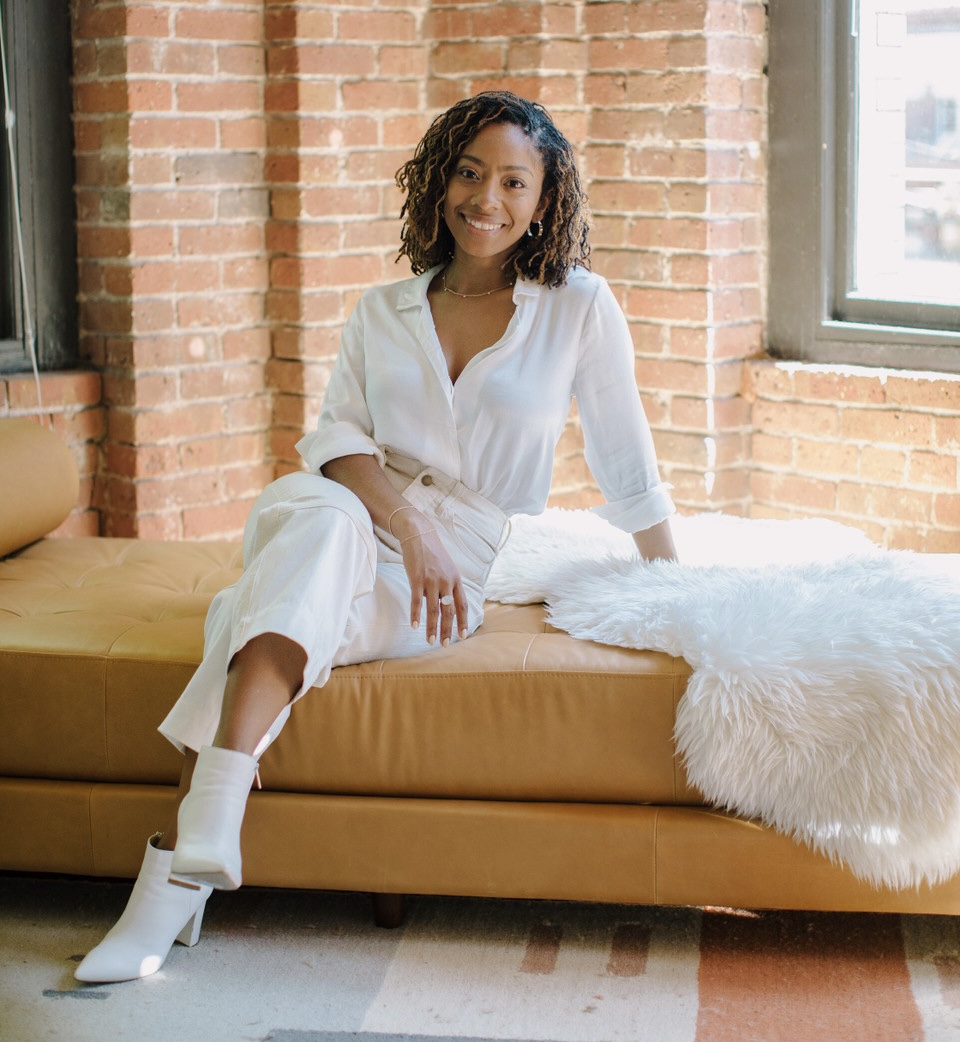 The last time I interviewed you, you were just about to open your store! How has your business and life changed since then?
When we opened the store, I wasn't aware yet of the long lasting impact of the pandemic on my business but with my team we've been able to overcome these unique challenges. At work, we've doubled our staff since then, and have learned a lot about operating a brick and mortar store alongside a strong e-commerce. Personally, I bought a house, added our puppy, Twyla, to our family, and have found new physical outlets (like weight lifting and tennis) to take time for myself as a small business owner to stay balanced.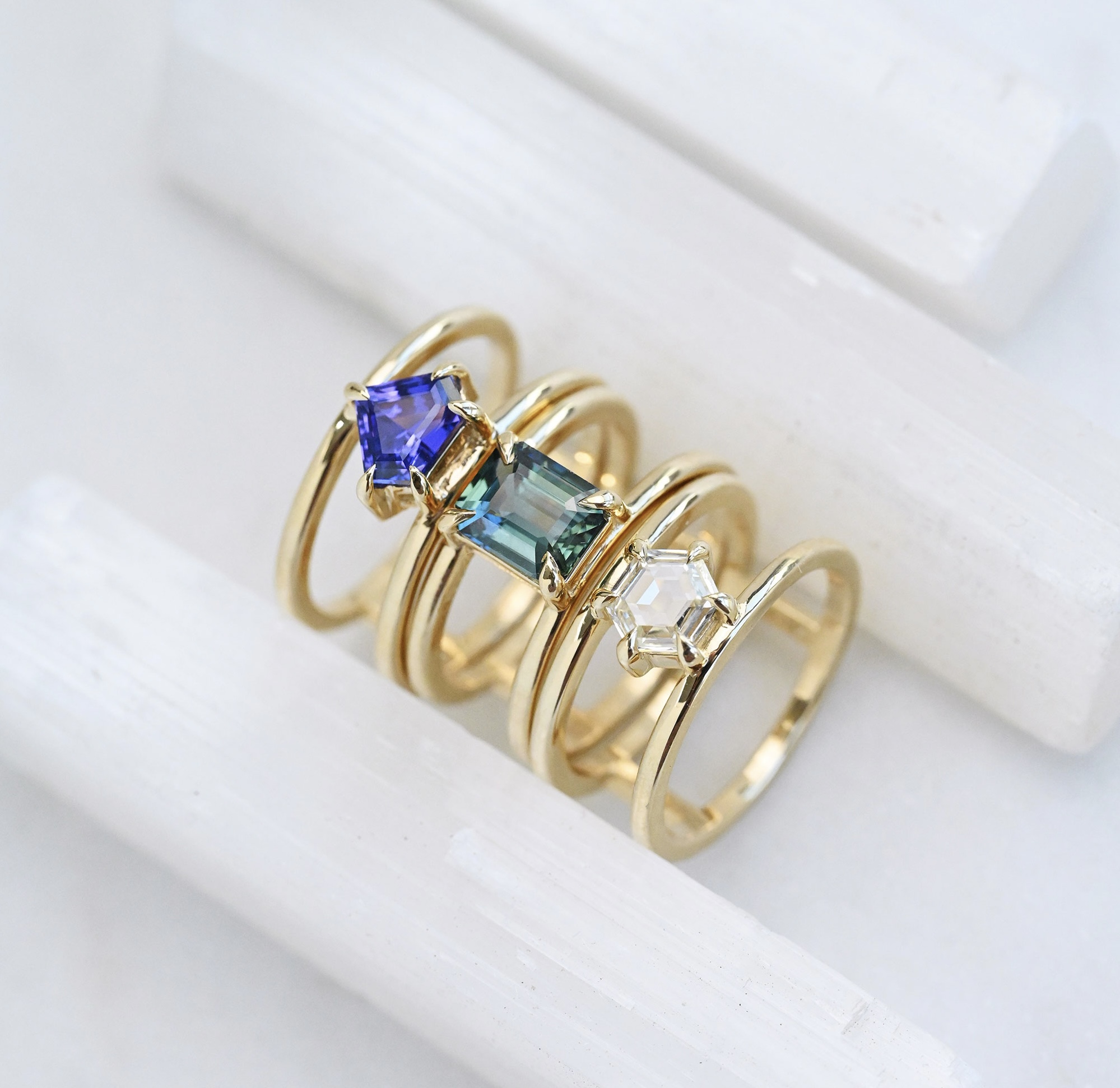 From just looking at your social media page, it feels like you and your team are involved in amazing custom engagement ring projects. Do you feel that meeting face to face with couples is the best way to go about the experience of creating unique rings with them? What is the process?
We always love meeting our clients face to face, but we can easily complete the process virtually. Many of our conversations begin over a social media DM, an email inquiry, or a phone call. We are so well-versed in helping clients in different locations and we use technology to help give everyone the best experience possible by sending videos and communicating digitally. A custom ring begins with a consultation with our sales team before they source a curated selection of stones specifically for the client. It can be as hands-on as the client wants with design details delivered via digital renderings before the ring is made.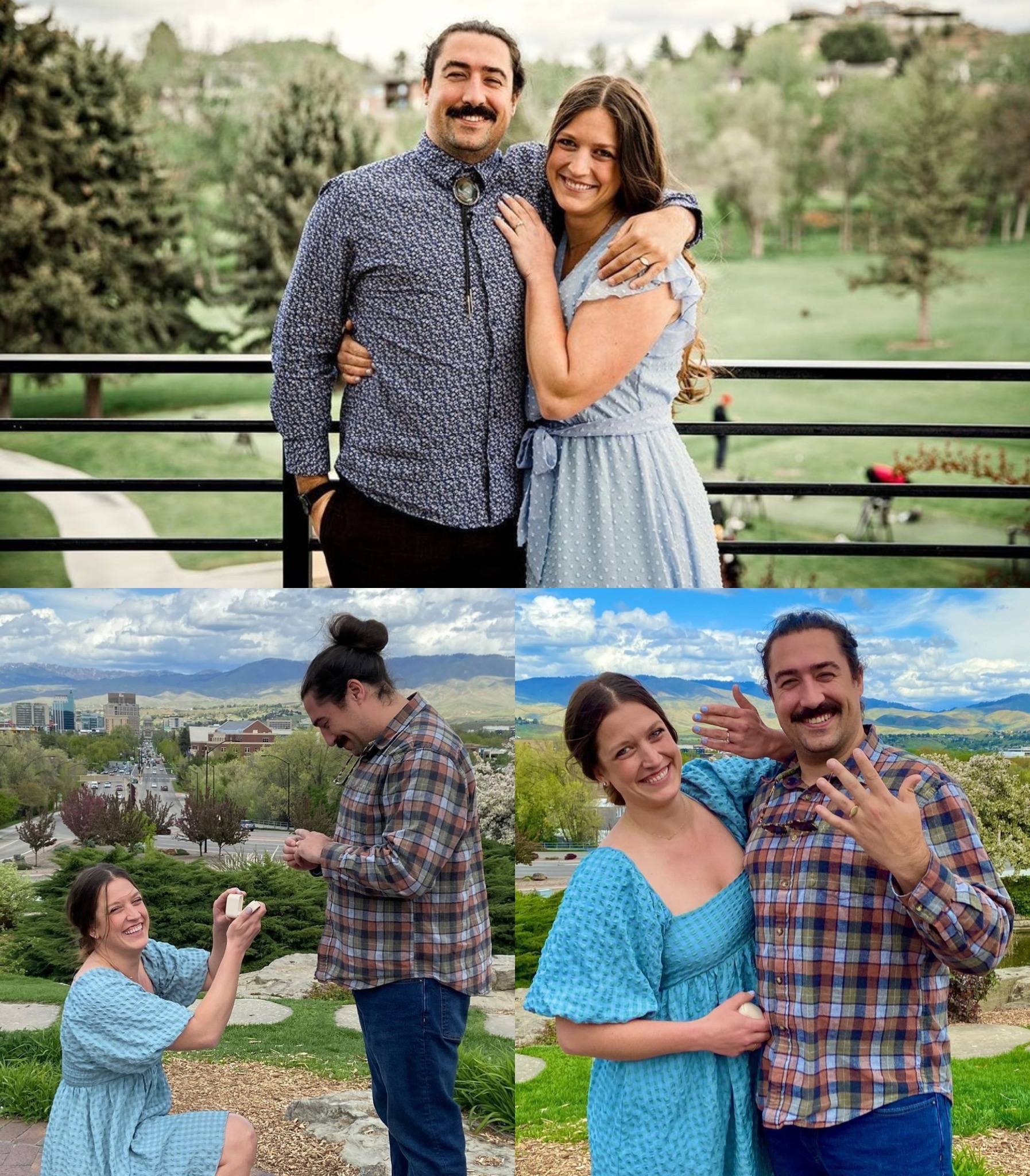 Alexandra and Brian mutual proposal with Valerie Madison engagement rings
Our Propose Too community is in awe of all the Valerie Madison couples with both partners ending up wearing engagement rings. Is it a new growing niche for your business? 
This is a niche that we're seeing growing, and is initiated by the couples when the conversation naturally shifts into getting a ring for both partners. These rings can range from a custom ring with a gemstone to a signet ring or a wedding band. You're absolutely right that this was more common for queer couples in the past, and we're glad to see it in heterosexual couples as well – everyone deserves a special proposal moment if they want one! 
We get this question a lot. How do men wear the engagement ring after the wedding?
We're finding that our clients that are men are starting to add a second, narrow band to their engagement band. We're eager to see what the men we've worked with will be adding to their stacks.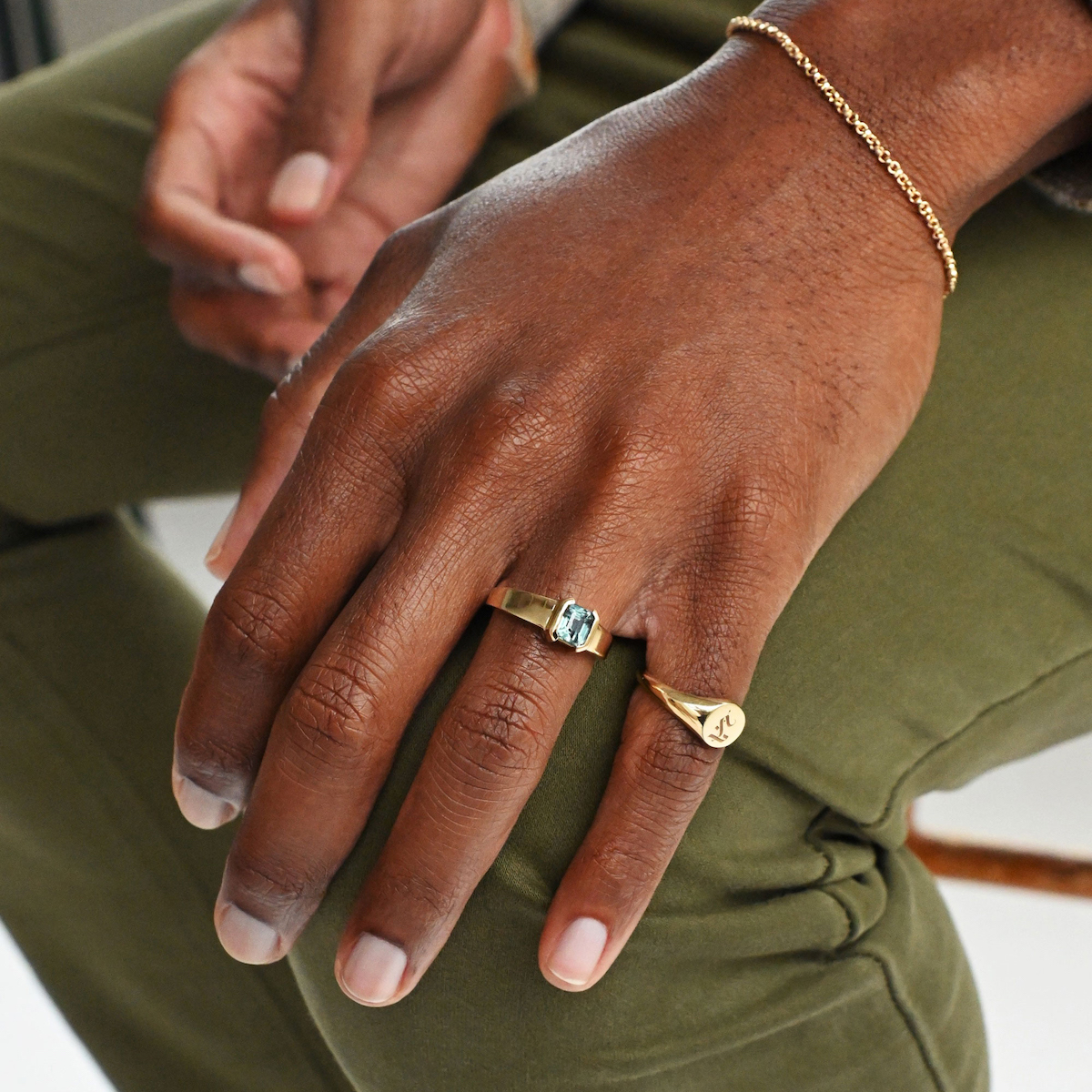 What are the hot 2022 trends for engagement rings for all genders in Seattle?
Negative space is taking off, like our Zoe or Stella settings. Chunky rings are also here to stay, we've been seeing solitaire rings stacked up with thick yellow gold bands for a heavier impact for feminine clients. Unisex styles like our Rey bands and signet rings have also been popular this year.
Thanks for taking the time to answer these questions Valerie. We can't wait to hopefully come and visit your store in Seattle soon.
All rings featured in this article available at Valerie Madison