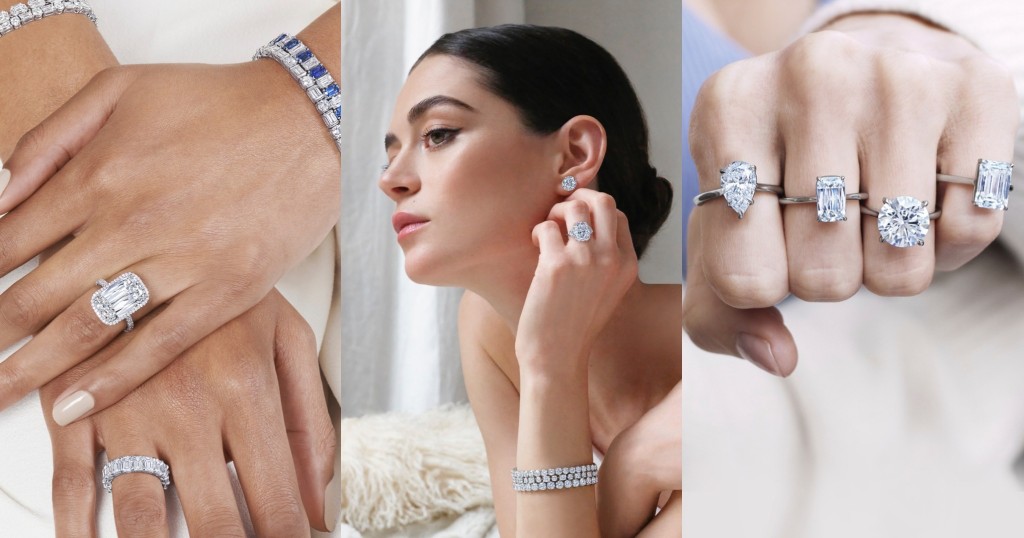 Have you read our brand new NYC Engagement Ring Shopping Guide? If you have, you must have noticed Kwiat's stunning diamond jewelry. Kwiat is one of New York's most iconic jewelers, with a legacy dating from the turn of last century. In 1907, Sam Kwiat started in the diamond jewelry business. He never imagined that his passion would take hold for generations to come. Together with his son, David, they grew a small family shop into a diamond legacy. More than a century later, the Kwiat family continues to design and craft the most exquisite diamond jewelry. We sat down with CEO Greg Kwiat for a quick interview. Engagement season is about to start and many brides-to-be are about to receive a Kwiat engagement ring. If you are looking for a timeless ring made in NYC, featuring some of the most beautiful diamonds in the world, Kwiat should be on top of your ring shopping list.
The 2021 edition of the Engagement 101 NYC engagement ring shopping guide is sponsored by Kwiat.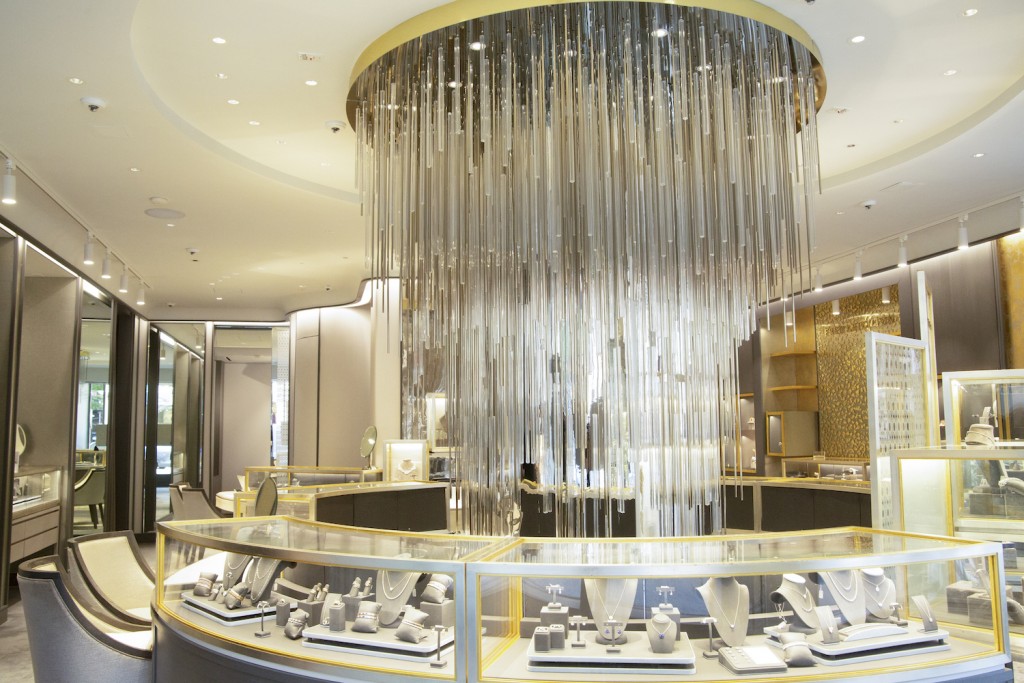 Sum up Kwiat's engagement ring design style and who your typical person-to-be wed consumer is?
Kwiat is known for our classic and timeless diamond jewelry style. Our engagement rings center on exceptionally cut diamonds of all shapes set in beautifully crafted platinum or 18 karat gold settings. We work with a broad and varied range of engagement ring customers. For any relationship, at any stage of life, at any budget, Kwiat will create the perfect ring to symbolize your unique love.
Why do people love the experience of buying jewelry from you?  
As a family in business, we take seriously the importance of creating a warm and comfortable experience for all of our clients. At Kwiat, we see our role in your process as educator and guide – sharing our knowledge and expertise to ensure that we provide advice that fits your tastes, situation and budget. Our recommendations are personal, so that you select the right diamond jewelry for all of your special occasions. We take pride in our name and what it has come to stand for—diamond jewelry crafted with honesty and integrity. This is why customers keep coming back, generation after generation.
At Kwiat, we respect people—not just our customers, but also our employees, community, and those who source our materials and make our jewelry. To ensure a clean supply chain that observes responsible sourcing practices and respects human rights across every step of production, we only work with vendors whose ethical commitments align with our own.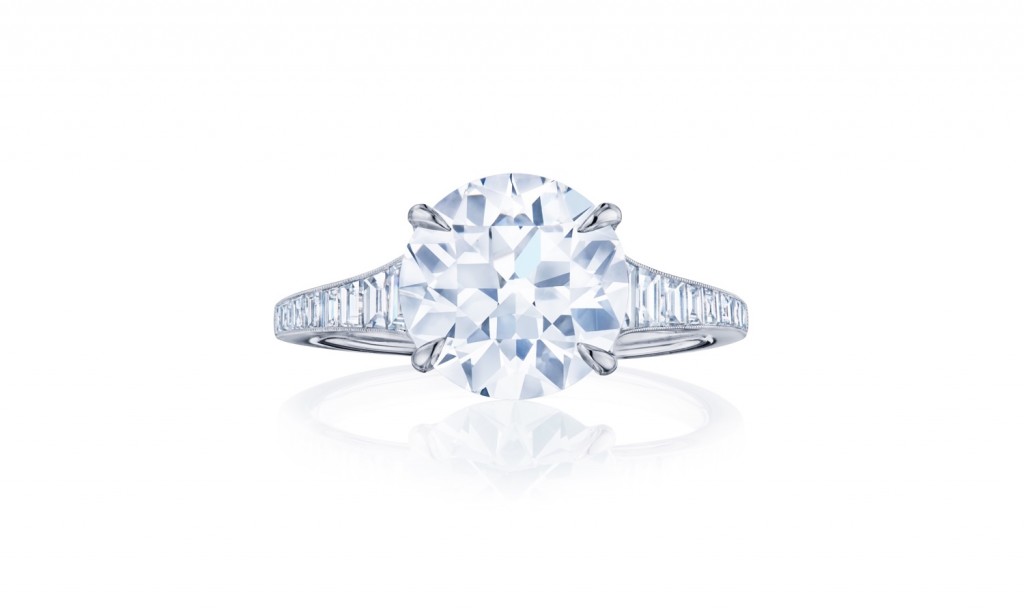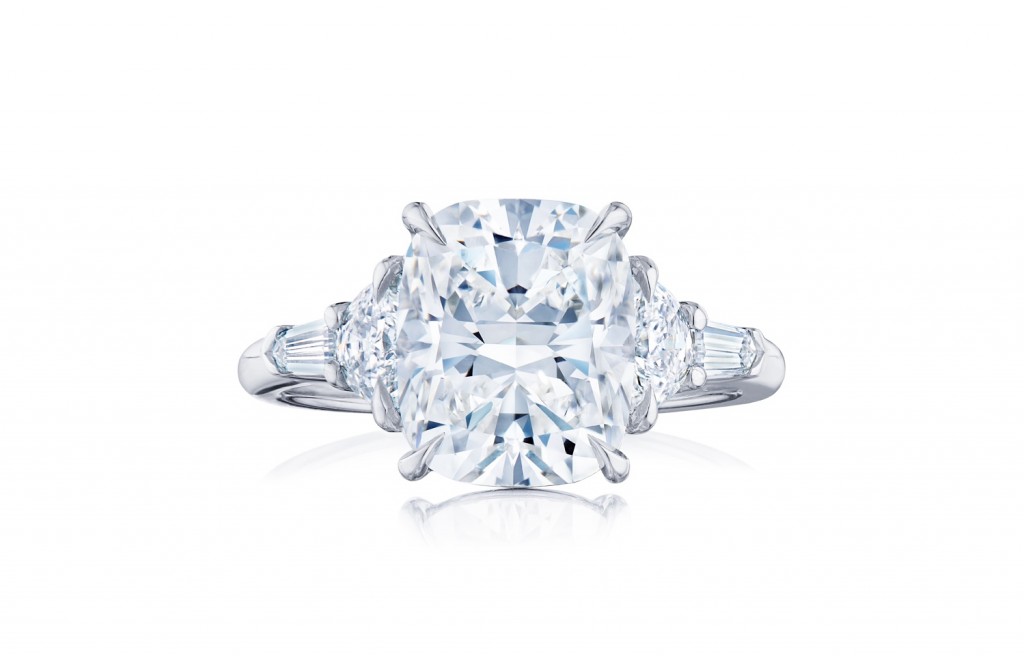 What are your best-selling engagement rings and why?
The Kwiat Round and Kwiat Cushion diamonds are our most popular shape center stones. These are extraordinarily well-cut diamonds, with attractive and perfectly symmetrical outlines. We also see a lot of interest in ovals and emerald cuts. At our sister brand Fred Leighton, we specialize in antique cuts, like the Fred Leighton Round and Old Mine Cushions.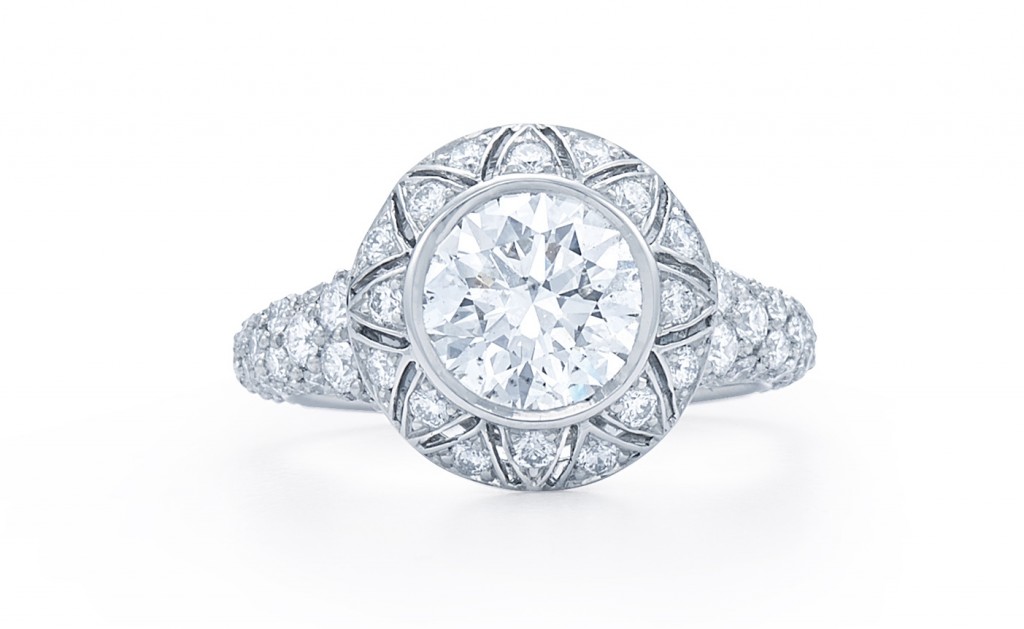 Our best-selling setting styles are ones that celebrate the center diamond. Our Kwiat Signature Setting featuring our unique floating basket is a timeless style. Thin and delicate pave diamond rings and classic side stone combinations are also very popular. We also see interest in halo settings both because it is a beautiful design and adds scale to the finished ring.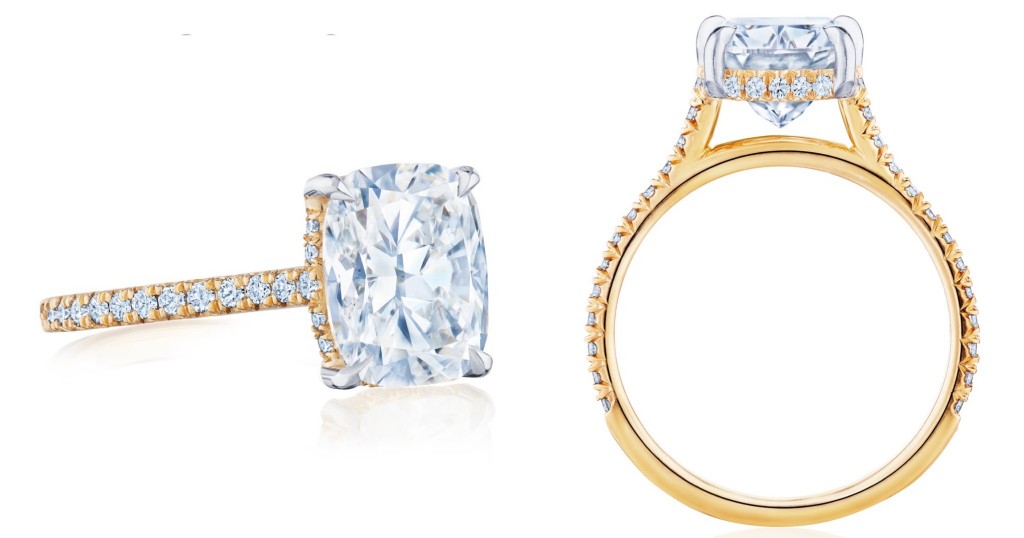 Tell us about the process of designing a bespoke ring with you. How long does it take for you to make a bespoke ring?
At Kwiat, we have always worked with clients individually to create a personal and customized ring. Even after more than 100 years of experience and growth, we still give individual attention to each client. This has always been one of our hallmarks, and the more important it has become to our clients.
Our process begins with a consultation where we learn about your relationship and explore all of the details of the ring that you and your partner wish to incorporate. We discuss preferences for the center shape and the setting style. From there, we design the setting with you and explore options for the perfect center diamond. A few short weeks later, we deliver to you the ring of your dreams. We will work at your pace and based on that, from start to finish the process can take anywhere from 3 to 6 weeks.
Do you offer remote consultation and how does it work?
Our process is flexible and can meet the needs of all our clients. The majority of buyers begin their engagement ring search online, and at Kwiat.com we offer a full gallery of ring designs and wide array of educational materials. Our diamond concierge is available any time to work with you by email, text or video call to answer your questions and engage with you in the process. Many clients will follow up with a visit to one of our stores. For those who are not nearby, we can work entirely remotely to create the perfect ring. Kwiat's fine quality and consistency ensures that your ring will be truly fine and exceptional.
Start Browsing for Kwiat Rings and Diamonds Now
Read or download our NYC Engagement Ring Shopping Guide Here