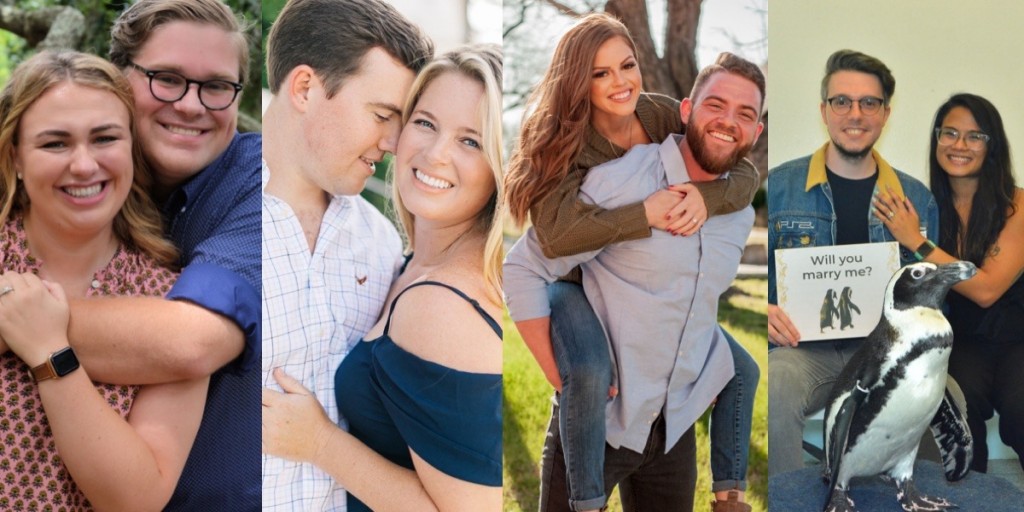 Which couple are you and how will it impact your choice of engagement ring?
You are a couple in love and about to get engaged, congratulations!  Did you know that picking an engagement ring is a choice that more and more couples make together? What the wearer prefers is of course very important, as well as the budget. However, this is a ring that will be worn almost non-stop, for a very long time. When making your final pick, you should keep in mind your lifestyle.
Let's see if what you like matches how you live!
About Sylvie
Three-time national award-winning designer, Sylvie, was born and raised in Antwerp, Belgium, the center of the world's diamond trade. As a third-generation decedent of diamond masters, Sylvie's love for diamonds was cultivated at a young age so it's no surprise that she met her husband at a diamond conference years later. This union resulted in magical partnership that led to the creation of the Sylvie Collection, backed by 30 years of diamond traditions built by his company, Spectrum Diamonds.
Sylvie is as fluent in the art of design as she is in 5 different languages and is committed to designing diamond jewelry that is timeless, feminine and everlasting. She offers the highest levels of personal service to each customer and is dedicated to helping every bride find her perfect ring by being personally involved in every ring that comes across her desk.
Sylvie's collections are personal and reflect her commitment to always using ethical sources while offering endless options. The beauty and passion Sylvie views around her is reflected in all of her engagement ring designs and she draws inspiration from creating customizable options as endless as the love shared by those who inspire it. Sylvie believes that "Beauty should have no boundaries, and you should never have to sacrifice when choosing your diamond engagement ring."