Platinum is the preferred metal for engagement ring settings for many good reasons. Make sure you visit
PlatinumJewelry.com
to read all about them and browse beautiful platinum designer rings. I thoroughly enjoyed exploring beyond my basic knowledge of platinum and discovered some very cool facts about this legendary metal.
---
1
The Origin of the Word Platinum is Spanish 
Some Pre-Columbian artifacts were made with platinum. In the 16th century, the Spanish Conquistadors were looking for gold and other riches in the New World. They were shown this strange white metal that would not melt. They named it Platina (little silver). They never  realized that the rocks they ended up throwing away contained a metal much more precious than silver AND gold.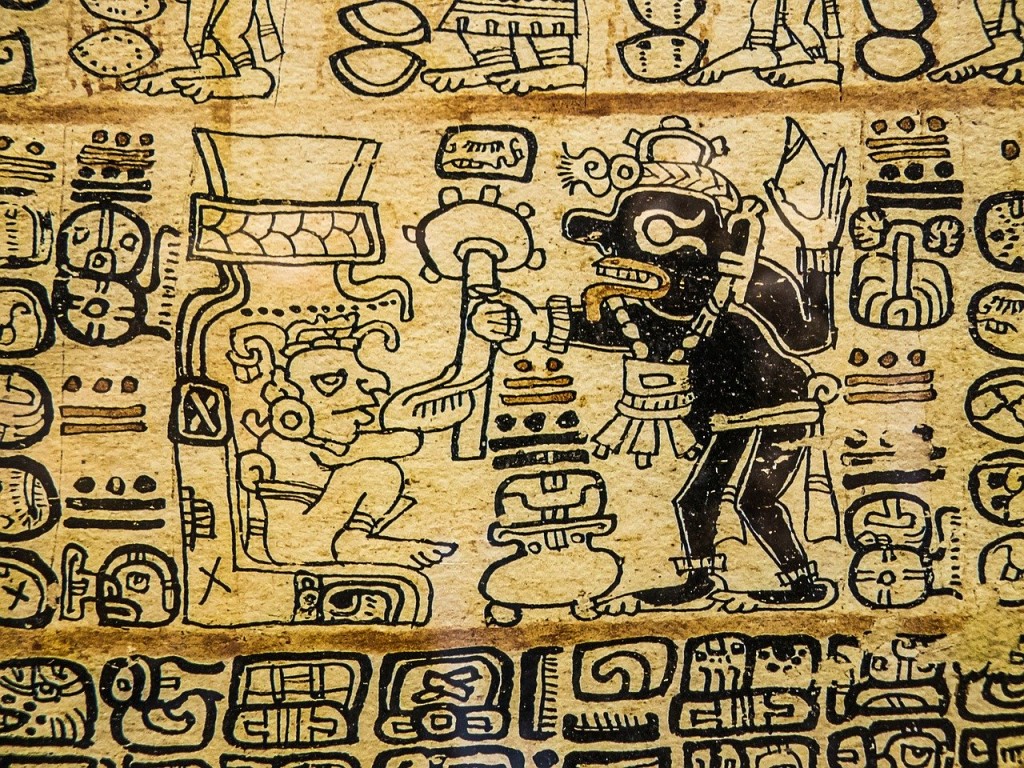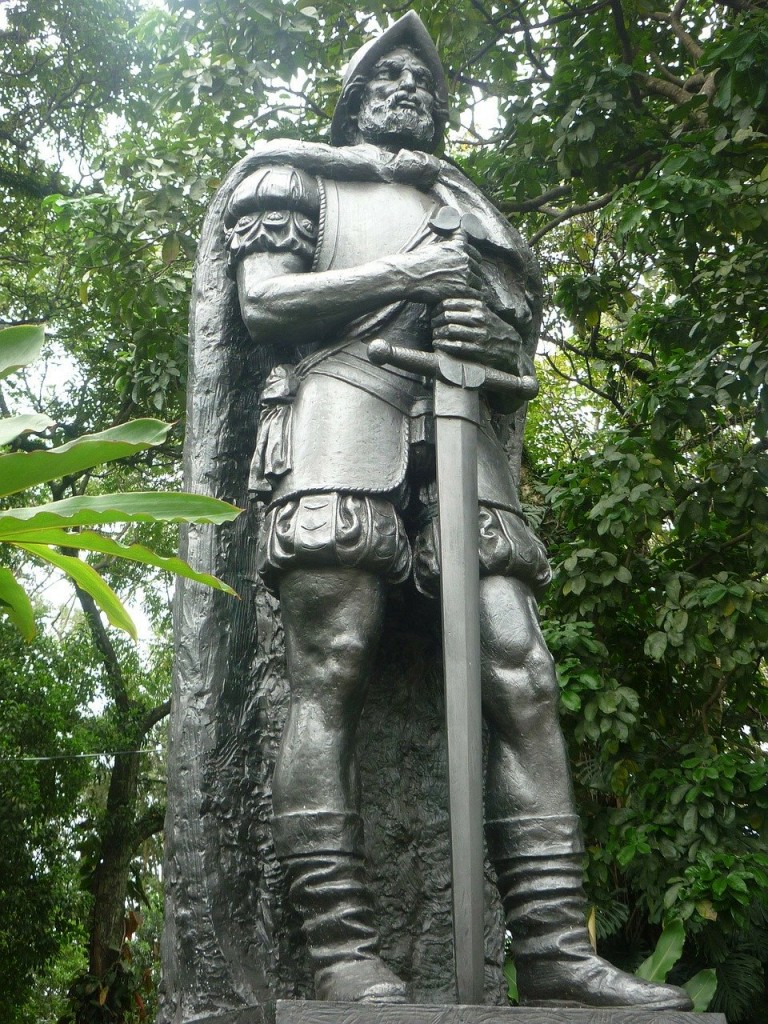 ---
2
Louis Cartier was the First Jeweler to Create Pieces in Platinum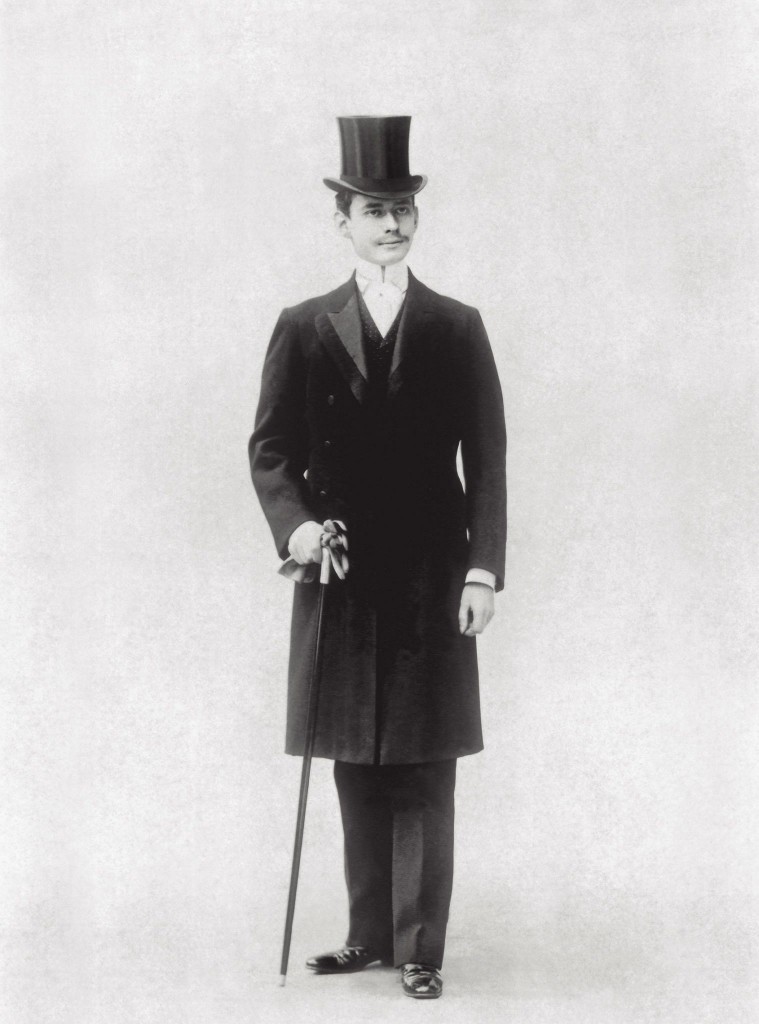 Louis Cartier. Grandson of the Cartier maison's founder
© Ministère de la Culture – Médiathèque du Patrimoine, Dist. RMN / Atelier de Nadar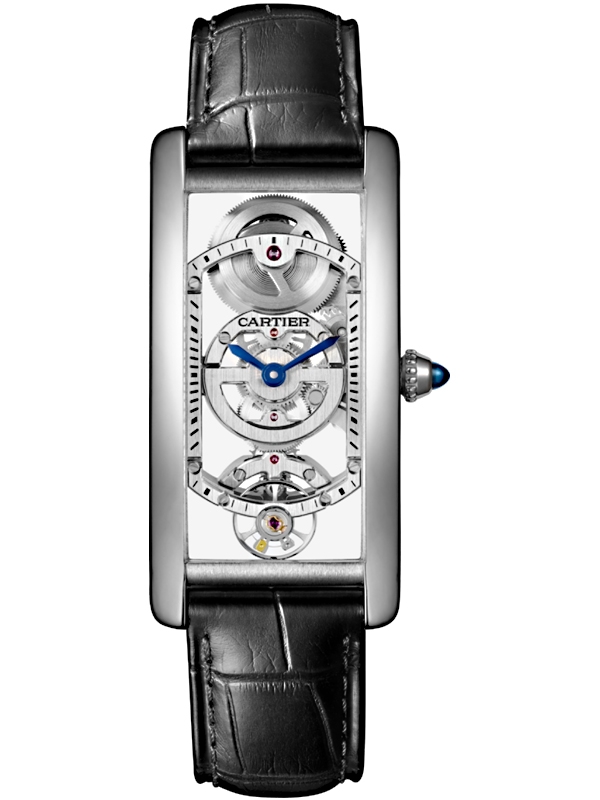 Louis Cartier is celebrated as the member of the Cartier family who loved to challenge classic techniques and designs to innovate. Louis is the brains behind my favorite Cartier watch, "La Tank" (pictured above in a modern platinum version).  He is also the jeweler who pioneered the use of platinum to design flexible jewelry settings. The "Garland Style" he invented looks like intricate lacework which is a stunning way to showcase diamonds and their mesmerizing sparkle. This Cartier Paris tiara was manufactured in platinum in 1910 and sold to Elizabeth, Queen of the Belgians.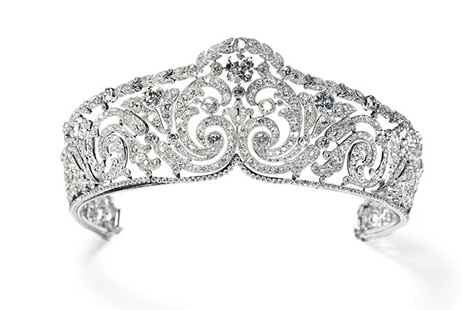 Jewelry images courtesy of Cartier
3
Platinum is Much Rarer than Gold 
Platinum is extremely rare, 30 times rarer than gold. If all the platinum ever mined was melted and poured into an Olympic-sized pool, the platinum would barely reach your ankles. Gold, however, would fill three pools. It is the reason why many credit card companies and private clubs offer Platinum entry levels placed above the Gold ones in value. Precious platinum is truly as rare as your love, it is the perfect choice for your engagement ring and wedding bands.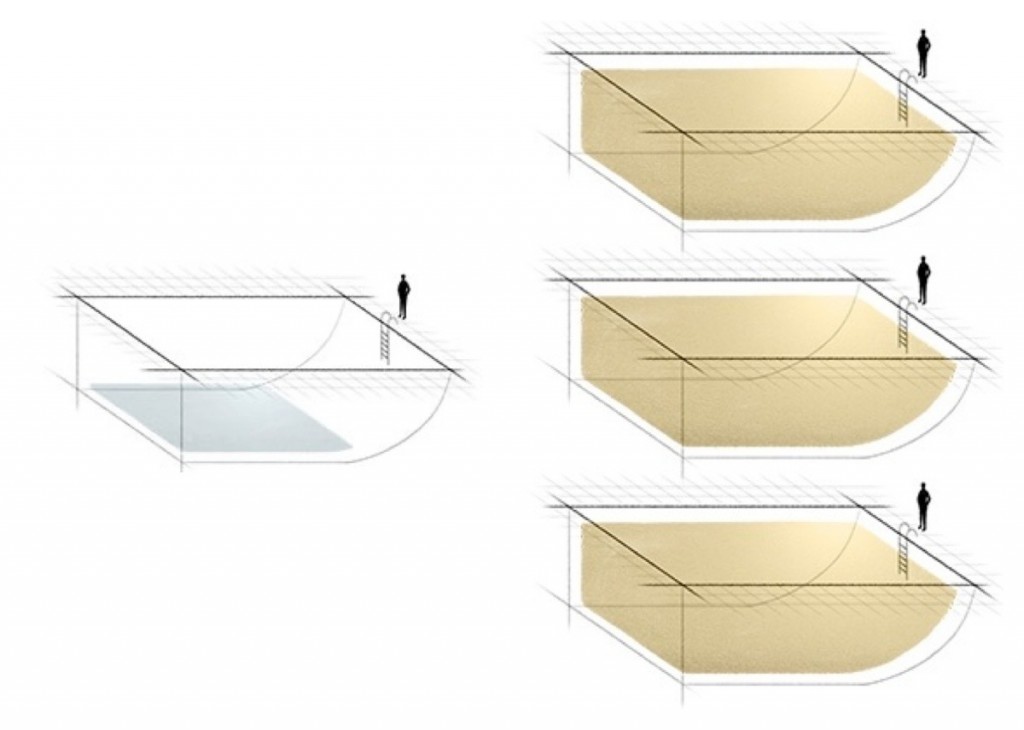 ---
4
 Platinum is Hypoallergenic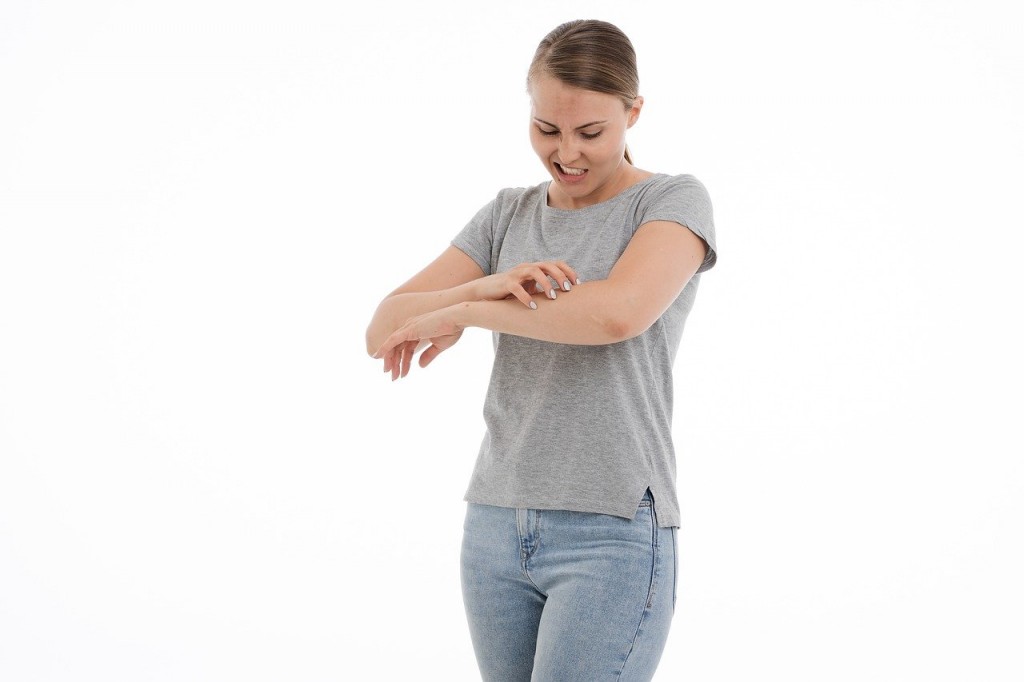 Silver is often mixed with copper and other metals which can't be tolerated by all skins. Gold is mixed with other metals including silver, copper or/and nickel. Platinum contains a very high concentration of its elemental metal which makes it hypoallergenic. Pure gold is known as 24K, but is much too soft and malleable to be worn in most jewelry, so it must be alloyed with other metals. White or yellow 14K gold contains only 58.5% of the actual metal and 18K contains 75%.
Naturally durable yet malleable, platinum need only be mixed with the smallest amount of other platinum group metals to create an alloy that can be molded, cast and shaped into the world's most elegant jewelry. Platinum jewelry is either 90% or 95% pure platinum which is why it won't bother your skin. Though you do have to clean your platinum rings often to remove any household products or lotion residue build up that could still give you allergies.
---
5
Platinum Helps Protect the Earth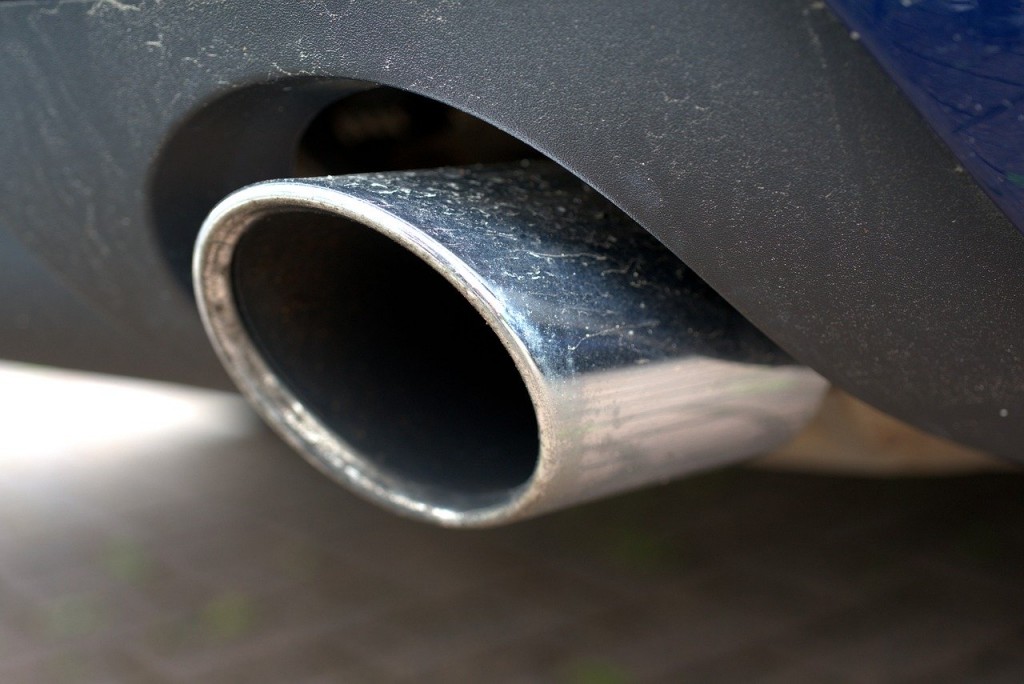 40% of the yearly production of platinum is used in cars' catalytic converters. This helps reduce poisonous emissions from all vehicles. Air quality in major cites has improved a lot since the 1990s when car manufacturers started using platinum.
---
6
Queen Elizabeth's Engagement Ring is Set in Platinum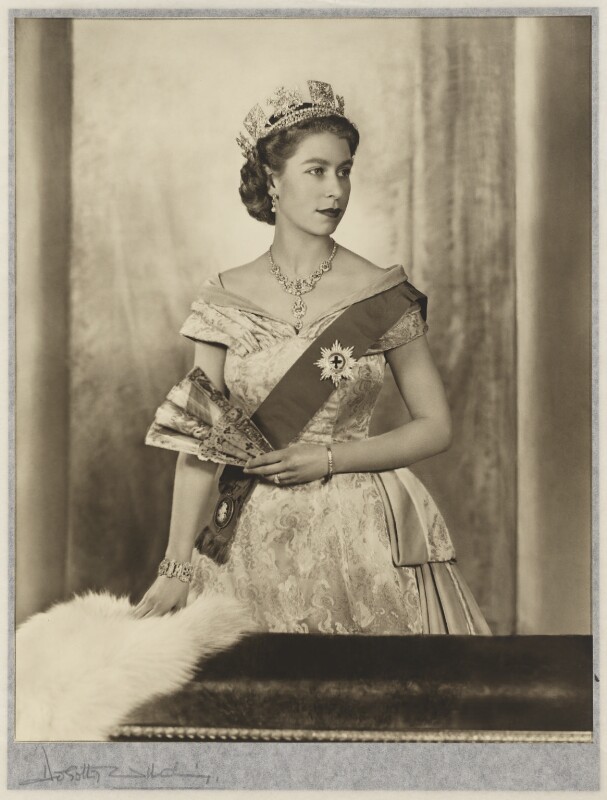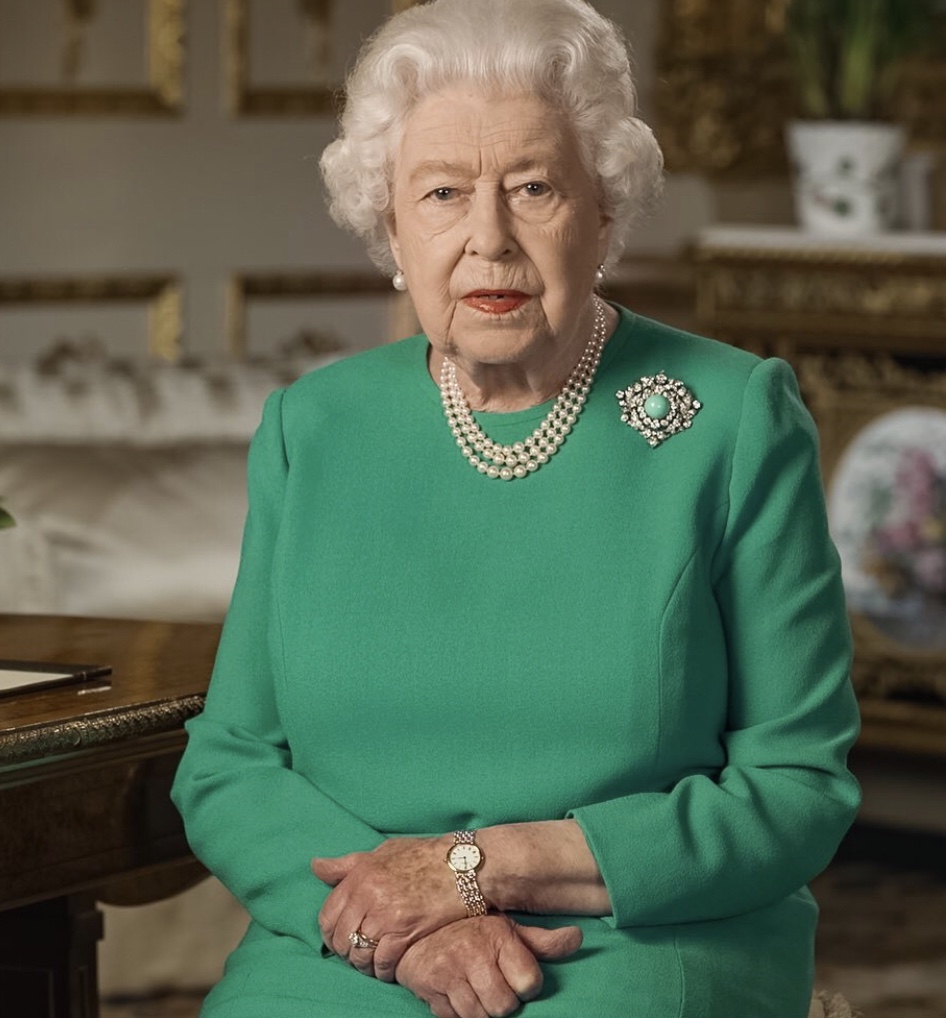 Elizabeth II of England wears a platinum diamond engagement ring. Prince Philip proposed to Elizabeth after the war in 1946. His mother Princess Alice of Greece provided the 3 carat diamond center stone. It used to adorn her wedding tiara.The first portrait of Elizabeth Regina (after her coronation) is dated from 1953 and the second  is from Spring 2020. It is a testament to the longevity of platinum that the ring still looks amazing!
---
7
Platinum is a Diamond's Best Friend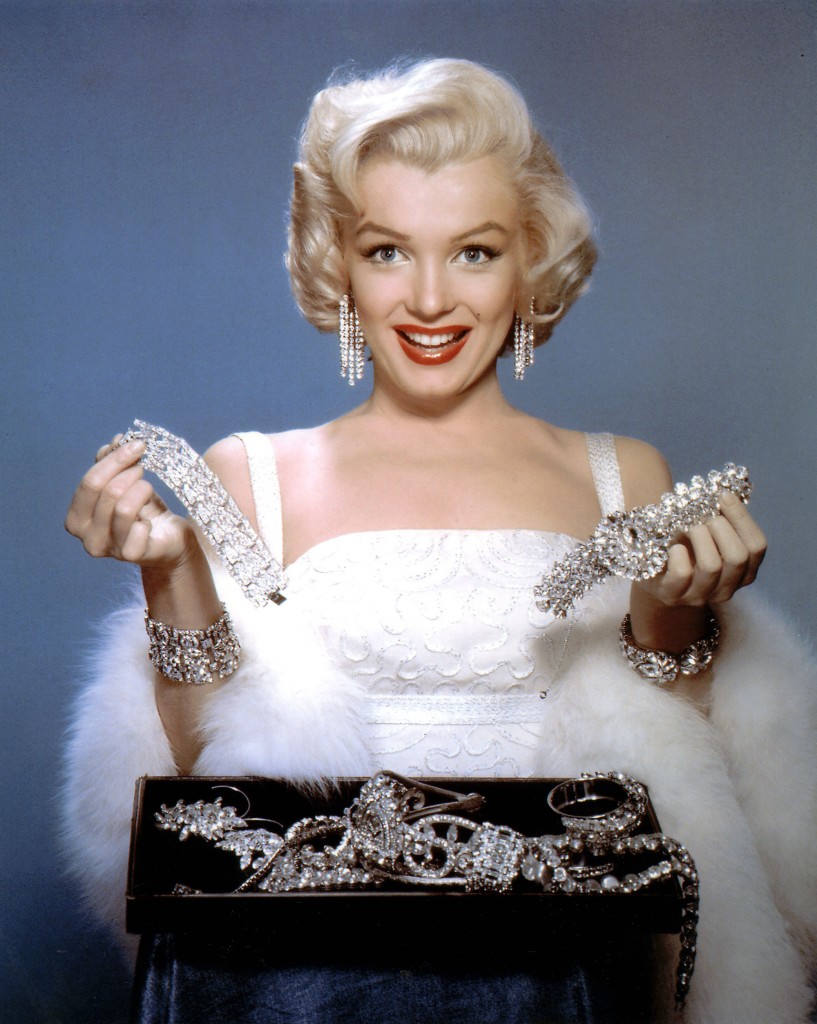 Did you know that the term "platinum blonde" was inspired by the white hue of platinum? Its origin dates back from the film Platinum Blonde starring Jean Harlow (released in 1931). Marilyn Monroe, the quintessential platinum blonde, was wearing a platinum eternity band with 35 emerald cut diamonds during her marriage to Joe diMaggio.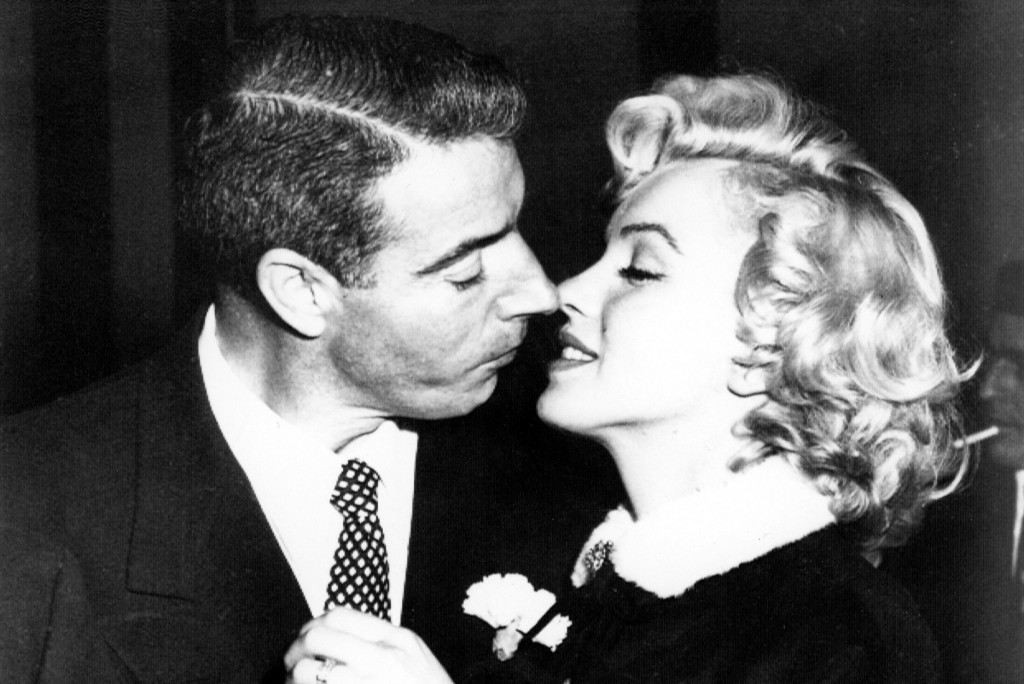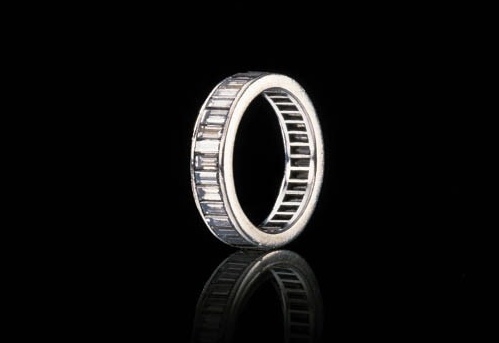 Images courtesy of Christie's
---
8
Paging Dr. Platinum!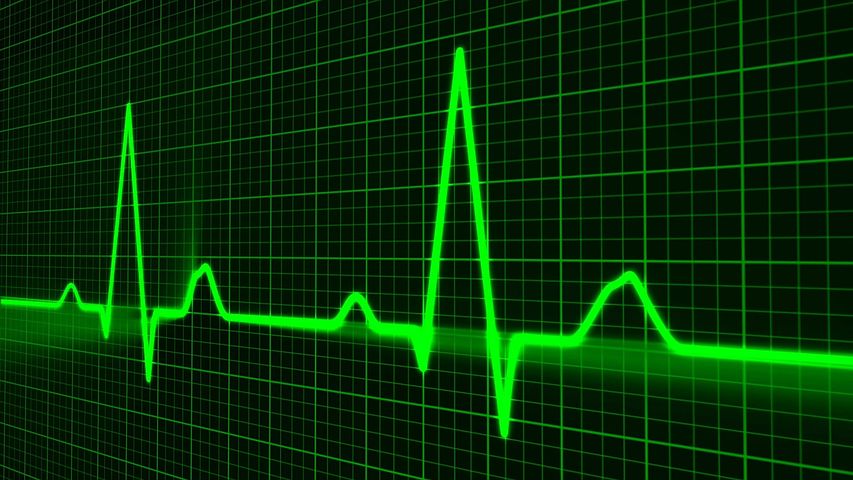 Platinum helps saves lives and your teeth. It is used in pacemakers, defibrillators and to implement catheters. Drugs that fight many types of cancer contain platinum. Alloys used to restore teeth contain platinum.
---
9
Big Diamonds need Platinum
If ever your fiancé were to propose with a little 33 carat asscher cut diamond, which metal should he pick? Platinum of course!!!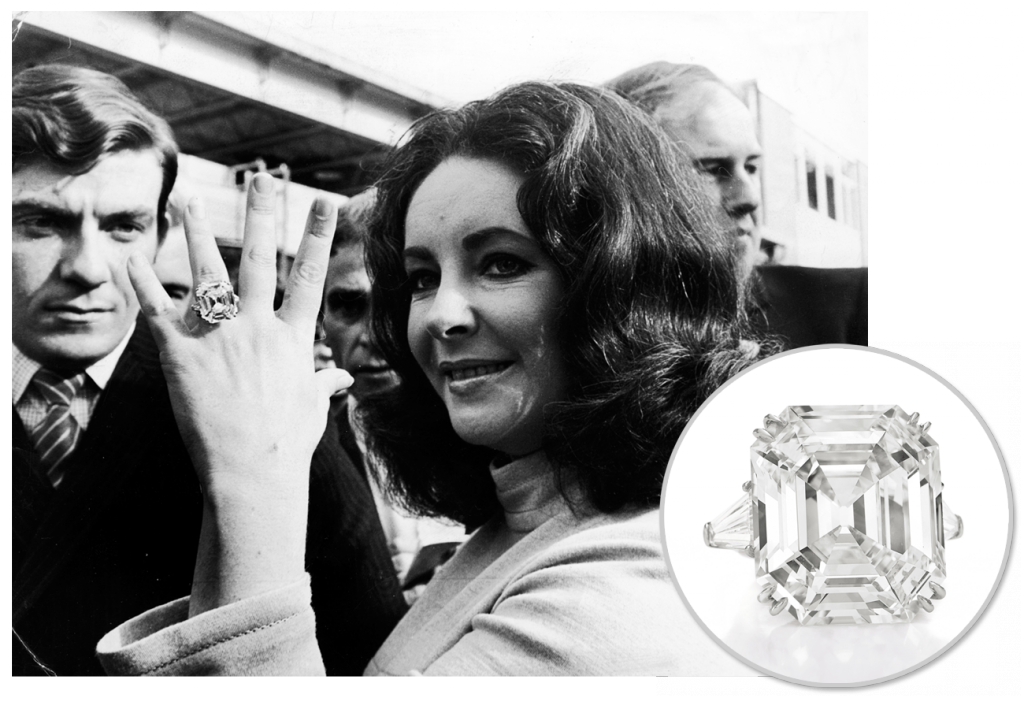 Image courtesy of Christie's
In 1968, Richard Burton  bought the iconic Krupp Diamond for his wife Liz Taylor to wear as a ring. The platinum setting included double claw prongs to keep the diamond secure and enhance the whiteness and perfection of this legendary stone. Liz famously said "big girls need big diamonds" and she is right of course. She got married 8 times and all her engagement rings featuring diamonds were set in platinum. Platinum settings enhance all diamond shapes & sizes… just in case you'd rather buy a mansion instead of a huge center stone! LOL
---
10
A Strategic Metal
In the early 1900s, platinum engagement rings were the rage, until the onset of WWII. Platinum was then declared a strategic metal by the US government. It was used in  aircraft engines because the melting point of platinum is higher than aluminum and steel.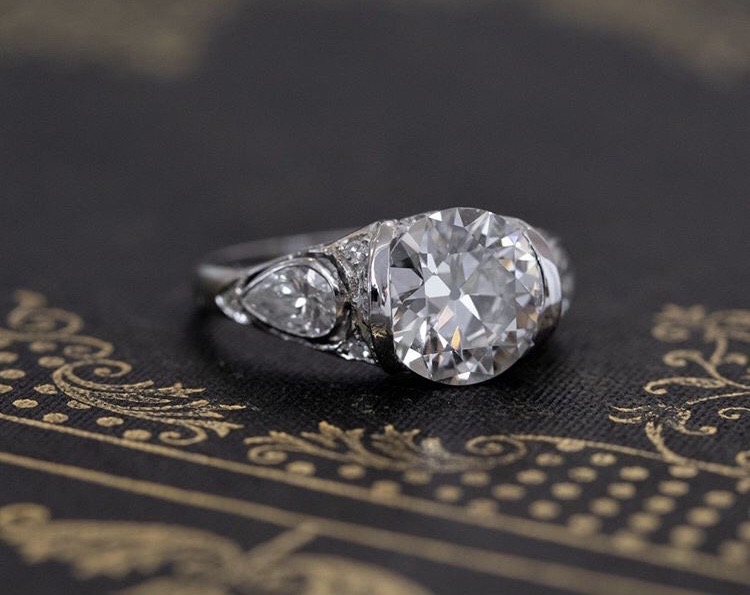 ---