January 19 to February 18
The Aquarius woman is truly one of a kind. She is creative and someone who marches to the beat of her own drum. You always should watch for hints and even ask a girl what ring she wants whatever her sign is. You absolutely need to if she's an Aquarius. Your lady is not gravitating towards classic and cookie cutter engagement rings. Is she bohemian, is she borrowing your clothes, does she like to experiment with unusual pairings? Here are some engagement ring ideas to submit to your gal for some feed-back and direction.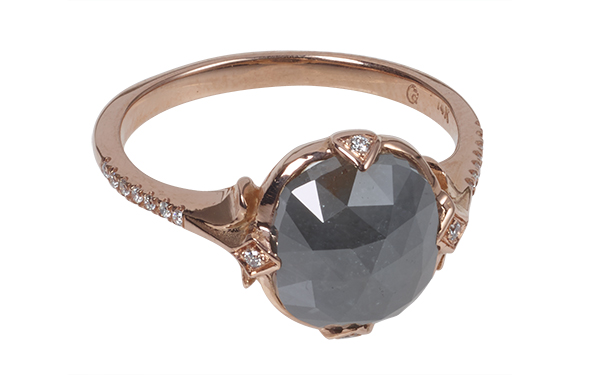 I picked this ring by  Catherine Angiel as a first choice because of the romantic Victorian Gothic vibe of the setting and the surprise of a gorgeous and rare opaque grey diamond. It's bohemian and unique.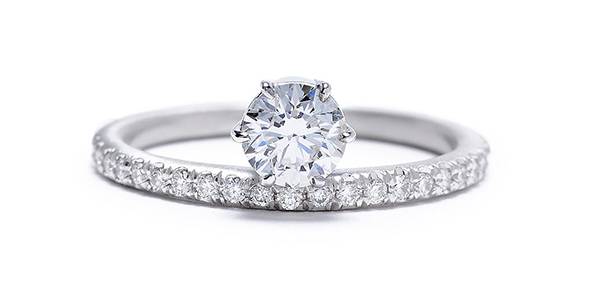 This Jade Trau ring does look traditional at first but for the way the center diamond is set , on the edge of a diamond band. It looks like the diamond is floating in the air.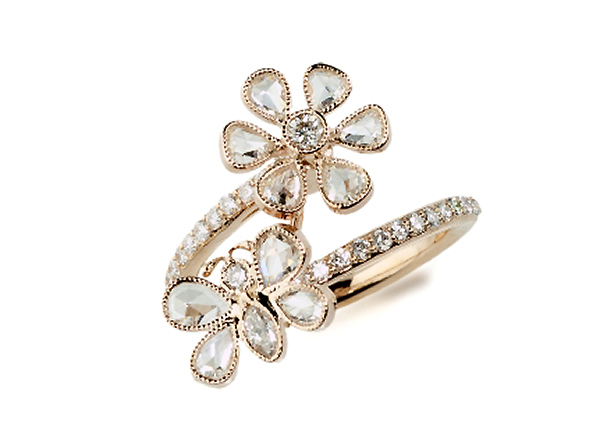 If your girl is a bohemian free spirit who loves nature, this John Apel ring is the one. It is so whimsical with a daisy and butterfly set in rose gold. I love the mix of rose cut pear diamonds with smaller brilliant cut diamonds. The hints of milgrain are also perfection.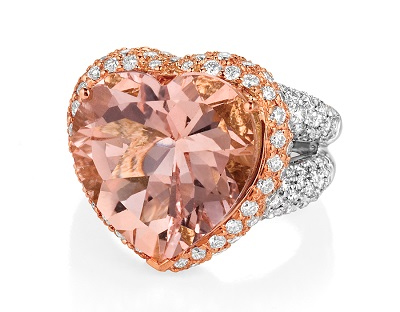 A unique shape and an unconventional morganite instead of a center diamond. This Makur Designs ring is definitely unique.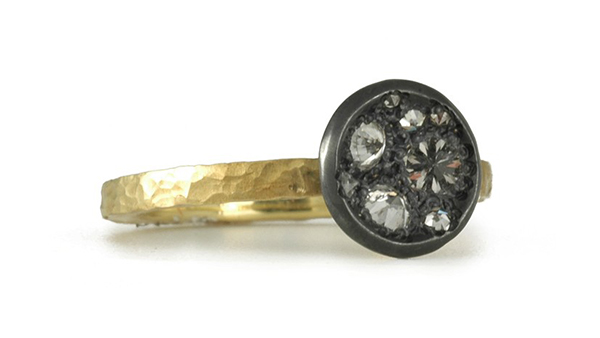 Now we are following a very different direction with alternative unisex rings. If your girlfriend is a fan of Annie Hall or just gender neutral when picking her wardrobe, this art piece by Tap by Todd Pownell is a great choice. Even more so if she's a geek. The diamonds are inverted (upside down) and they are set in blackened palladium.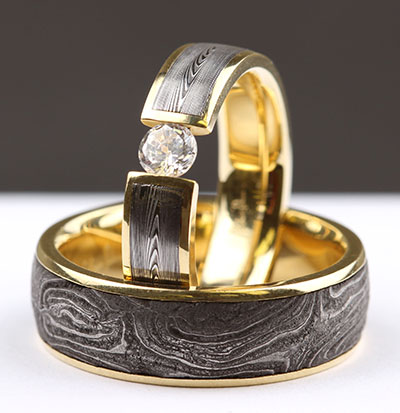 This wedding set by Chris Ploof is made with recycled gun metal which is awesome.
Sev
Illustration by Juliette