November 22 – December 21
Sagittarius women are outgoing and friendly beings. They also excel in sports and like the outdoors. When looking for engagement rings to fit a Sagittarius gal lifestyle, you should consider pieces that are practical to wear daily and an homage to this sign's characteristics.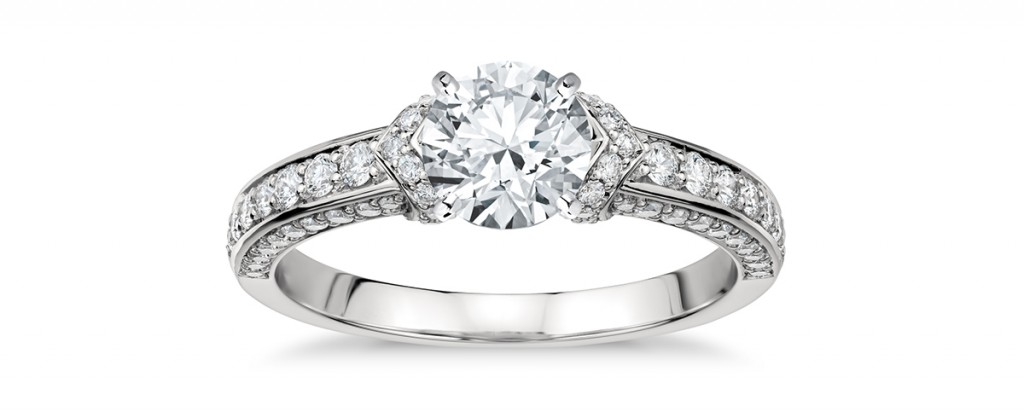 The symbol for the Sagittarius sign is an archer. We love this  platinum engagement ring by Blue Nile. The center stone is set between two diamond arrow heads.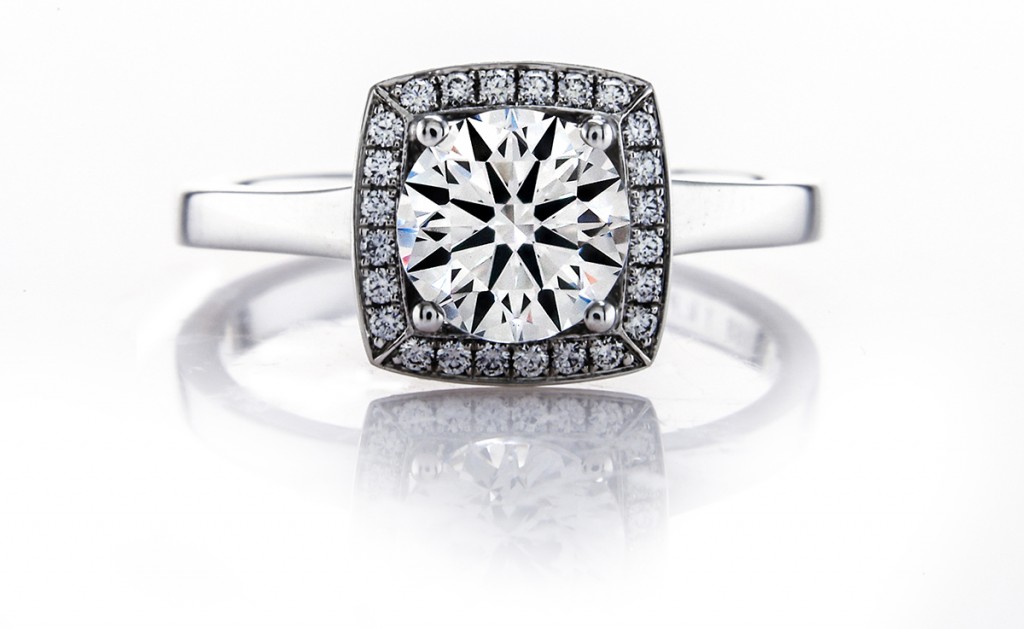 This  Brian Gavin engagement ring is perfect for a Sagittarius girl. It is modern, fun and easy to wear with a mesmerizing hearts and arrow (Hint!) center diamond.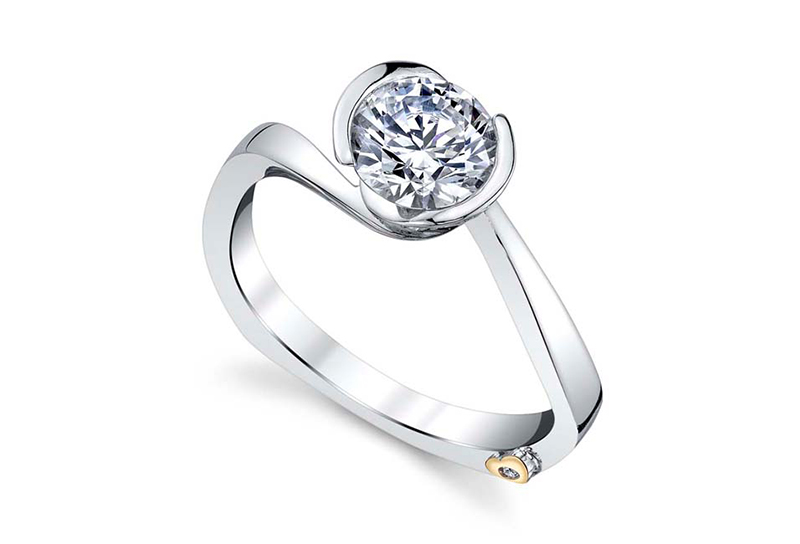 The best  bet for an athletic girl who doesn't want to remove her engagement ring all the time is to pick a bezel setting. This  Mark Schneider ring is perfect as it is easy to wear and a very unique design that will be a conversation starter for our social girl.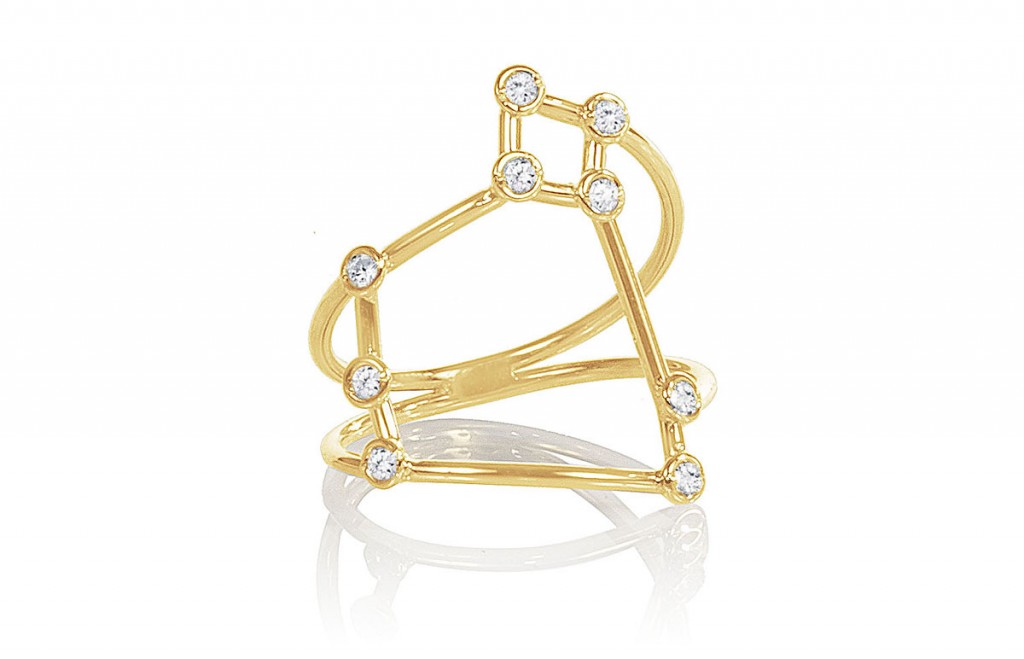 How about wearing a Sagittarius constellation on your finger? It's an alternative pick but some of you really want something unexpected so… why not?  This ring is from designer  Jessie V E's. It is so dainty and inspirational.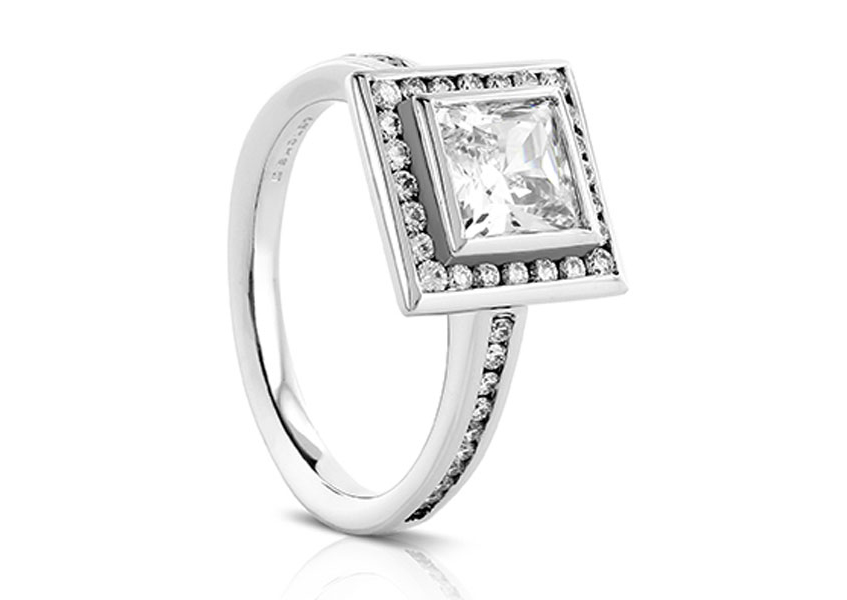 Here is a stunning full bezel princess engagement ring by Sholdt. It fits perfectly  in an athletic lifestyle with some really amazing design elements and added diamond sparkle.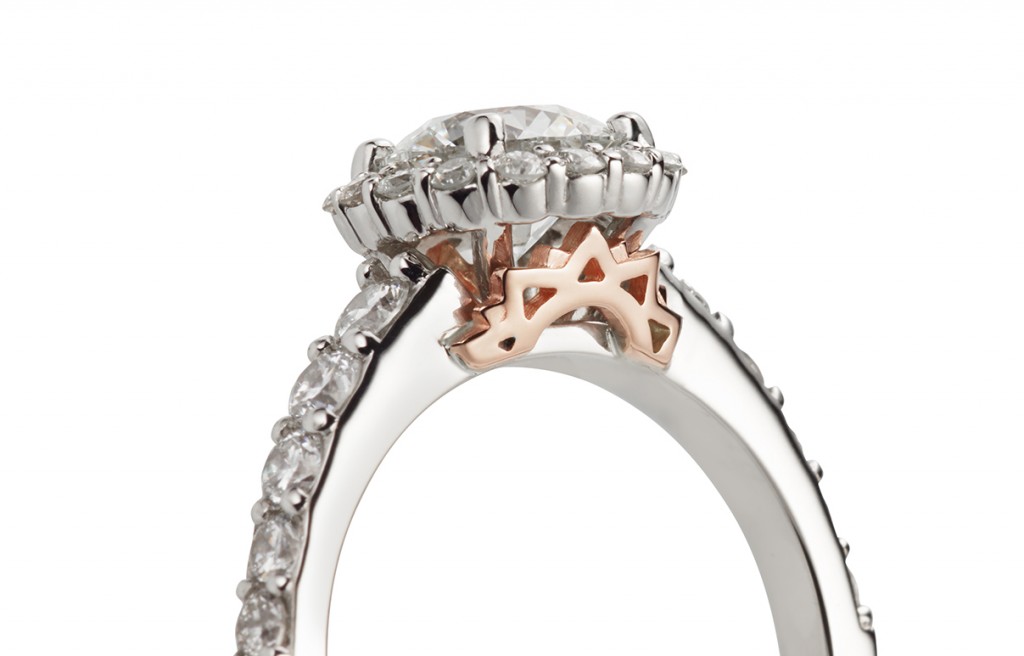 Sagittarius ladies have sunny personalities people are attracted to.  This Salt + Stone engagement ring features a side stylized sun detail in rose gold. We love it!
Astrology birthstones are not official birthstones. To check out if birthstone engagement ring click here.