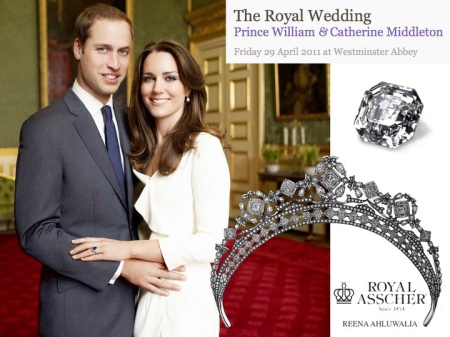 For those who still can't get enough of the royal wedding, check out this gorgeous diamond tiara designed by Royal Asscher. Although this isn't Kate's official tiara, nor is it the tiara she wore on her wedding day, the tiara was inspired by Kate and was designed to be fit for royalty. Designed by Royal Asscher's Reena Ahluwalia, the tiara is 120 carats and is set with 36 Royal Asscher Cut diamonds, as well as pear and round shaped white diamonds.
The tiara was made as a tribute to the recent royal nuptials. The idea, they said, was to "bring back the love for royal pieces and show that the tiara does not have to be old fashioned but can be beautiful, romantic and modern all in one."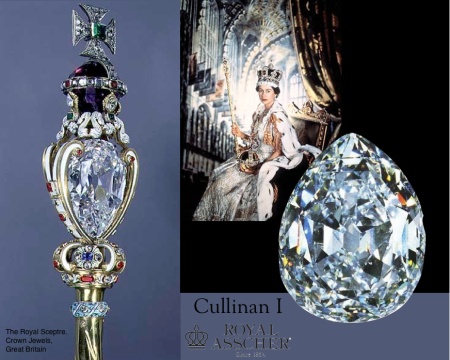 This is territory Royal Asscher is quite familiar with. In 1902, The Asscher Diamond Company cut the Excelsior diamond, which was the largest known diamond in the world until 1907 when an even larger diamond was found, the Cullinan. Both are the largest diamonds in the world.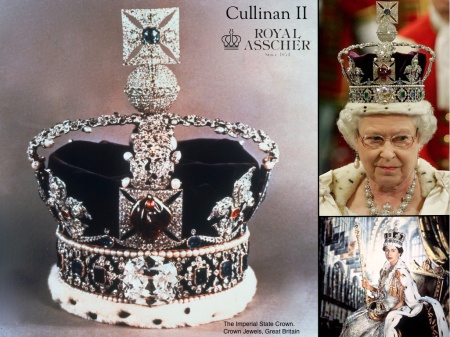 The Cullinan was presented to Great Britain's King Edward VII who asked the Asscher brothers to cleave it. The largest polished gem from the stone is named the Cullinan I, also known as the Great Star of Africa, at 530.4 carats. The second largest diamond from the Cullinan stone is called the Cullinan II, or the Lesser Star of Africa, weighing 317.4 carats. Both diamonds can be found in Great Britain's Crown Jewels.