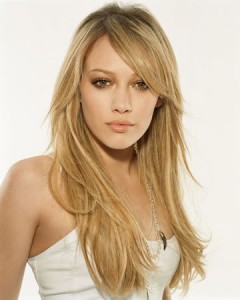 The former Disney star recently got engaged to hockey player Mike Comrie while vacationing in Hawaii. According to Hilary's sister, Haylie Duff, the proposal was something no one saw coming.
"She was completely surprised," she told People. "I don't think that happens all the time. I think most of the time people figure it out or have some idea that it's going to happen, and I think it's great he was able to do a surprise like that for her."
But an even bigger surprise was her 14-carat, Radiant-cut engagement ring. According to Usmagazine.com, the estimated price is $1 million!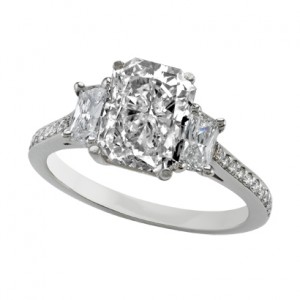 Although it's not 14 carats, here's a similar (and bank account-friendly) version of Hilary Duff's engagement ring by SES Creations.
What's your opinion on outrageously expensive engagement rings?