Want to kick some spice into your relationship? A fun and easy way to bring more zest into a relationship is to go on a weekend getaway! Sunny beaches, ski slopes or just a nice shady park are excellent excursions for you and your loved one. Below are some suggested getaway locations from the Engagement 101 staff. Chem 'em out!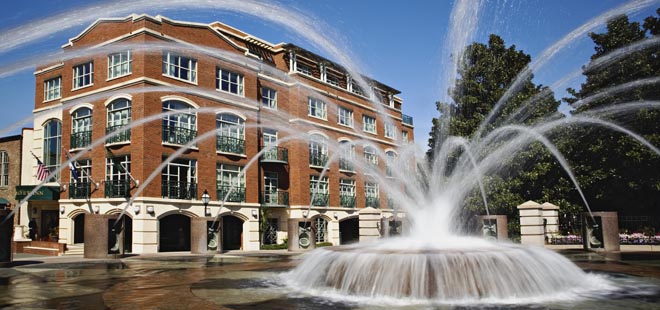 Charleston, South Carolina
Alex Kimbro, Engagement 101's only male employee, suggested this location. This appealing town overflowing with old school charm is perfect for those couples interested in a city full of historic landmarks. Relax at one of their many beaches, or take a stroll through Battery Park. There's also plenty of great food and boat rides, too!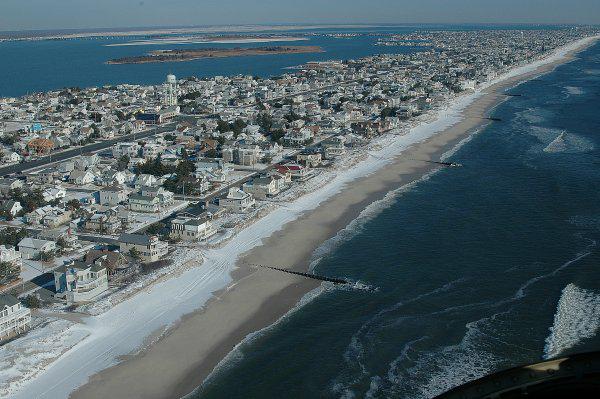 Long Island Beach, New Jersey
This vacation community, as suggested by our news editor Stephanie Taylor, is an excellent beach spot. Although it's more family oriented and has less of a nightlife scene, Long Island Beach is perfect for those who just want to unwind, play some golf and forget all about the hustle and bustle of life.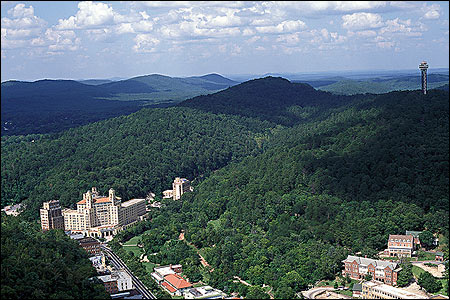 Hot Springs, Arkansas
This location was suggested by Online Editor Tiffany White. There's not a lot of things in Arkansas that's considered vacation-worthy, but Hot Springs is fun, family-friendly resort that anyone can appreciate. The heavily, wooded resort is great for more outdoorsy couples, and they have several beaches, parks and an amusement park as well.