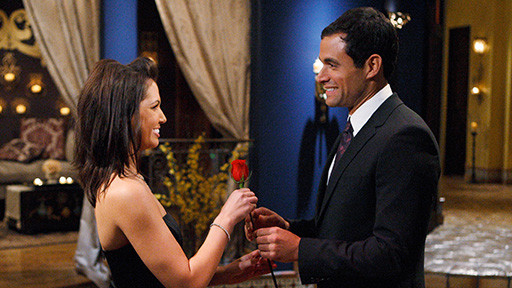 When Bachelor Jason Mesnick broke up with Melissa Rycroft on national television, she politely gave the engagement ring back, but should she have? Author Christine Gallagher (The Woman's Book of Revenge: Tips on Getting Even When 'Mr. Right' Turns Out to Be All Wrong) says Melissa has every right to keep the ring, reports E! Online.
"She should demand that ring, demand the show give her the ring," Gallagher says. "She should make big deal out of it. That ring is worth a ton of money and it could be a nice little cash prize for her. I know that would make me feel better."
Is it right to keep the ring after a canceled engagement? What do you guys think?