Engagement 101 needs your help to select eight of the best engagement rings and wedding bands of the year. As you cast your vote, you will automatically be entered into a giveaway. The grand prize winner will win a couple party looks from the Dessy Group, including, for the lady, a twist dress and a Dupioni Trapezoid Clutch With Jeweled Clasp and for the gentleman, a peau de soie bow tie and a tuxedo vest. Ten (10) more entrants will be eligible to win a gathered matte satin clutch.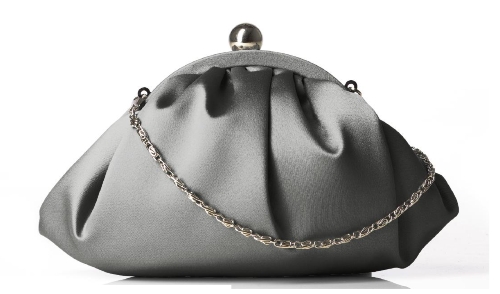 The rings are divided into 8 categories:
Classic engagement rings
Fancy engagement rings
Women's wedding bands
Men's wedding bands
Floral inspired engagement rings
Vintage inspired engagement rings
Modern engagement rings
Color engagement rings
We need your help selecting the eight best wedding rings of 2012. By voting you will get 11 chances to win some fantastic rewards. To complete an official entry to the giveaway,  simply pick your favorite ring in eight categories. You'll be asked to enter your name and address at the end of the voting process. Only one entry per person. The entry must be completed all the way through, and you must click "submit."

Nominations for the Bridal Jewelry Awards were made possible by a team of experts who helped in narrowing down hundreds of entries to just eight selections for eight categories. The committee of experts included style expert Michael O'Connor, editor-in-chief of Engagement 101 Magazine Severine Ferrari, Engagement 101 marketing specialist Juliette Lê, Ron Samuelson from Baltimore Diamond, Jim DeNatale of DeNatale Jewelers, Andy Koehn of Koehn & Koehn and Gail Friedman of Sarah Leonard Fine Jewelers. Learn more about the 2012 Bridal Jewelry Awards committee here.

See giveaway rules