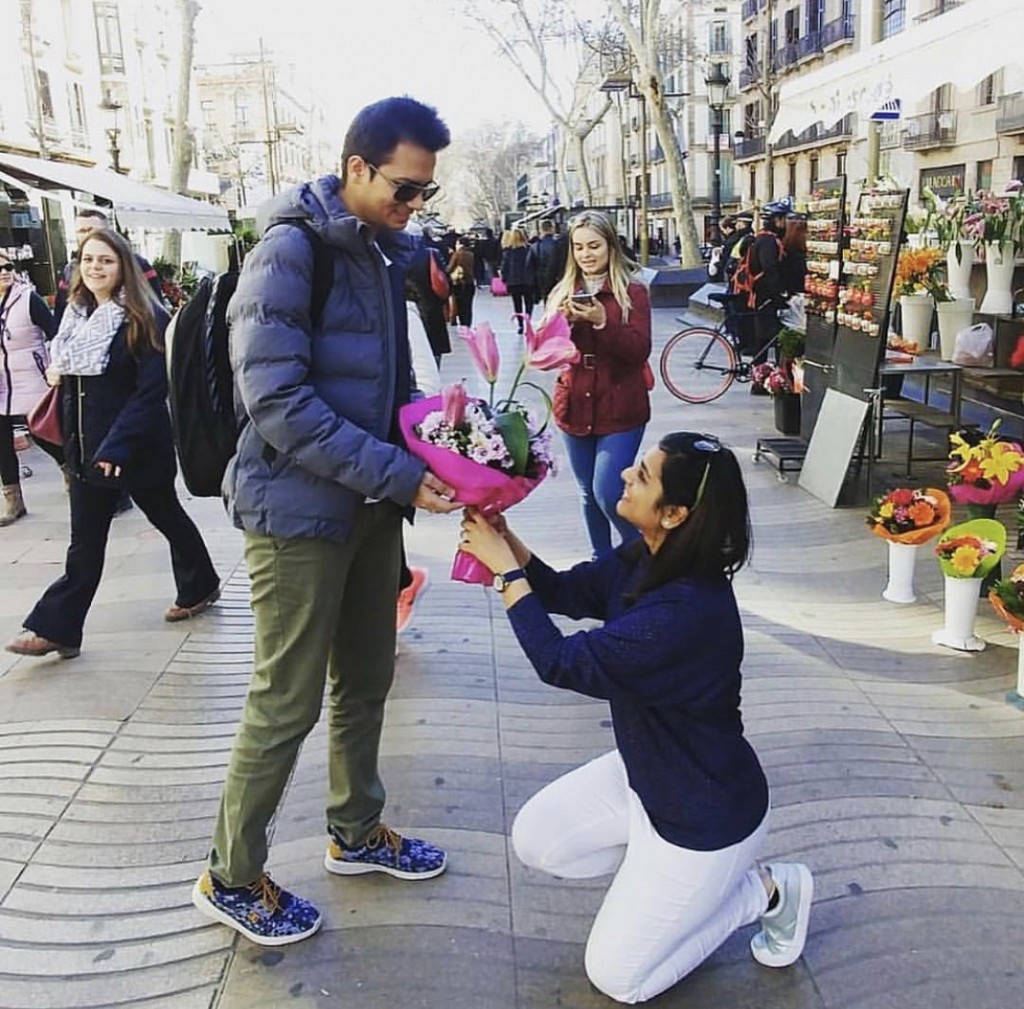 We were so excited to receive many reverse proposals stories this engagement season. #ProposeToo is a movement that's picking up and we are so proud of all these ladies who proposed to their man. Here is how they did it, follow our PROPOSE TOO instagram to make sure you don't miss any of these inspiring proposal stories. We hope to share yours soon!
She had planned to propose to him and he beat her to it by one day!
It was a spur of the moment decision!
She planned a romantic home proposal
It was a shotgun proposal and it worked
She asked his Mom's permission and he said yes
She went for a public proposal in front of a crowd, no pressure!
They proposed to each other
This was a fancy proposal with a magic trick and custom cocktail
When your boyfriend is a feminist, he says yes!
She proposed on top of the Empire State building
For tips and ideas to propose back or first to your guy, our Propose Too blog is here. 
Christopher Designs is the official 2019 sponsor of the Propose Too Initiative