Talisa & Kris
How They Met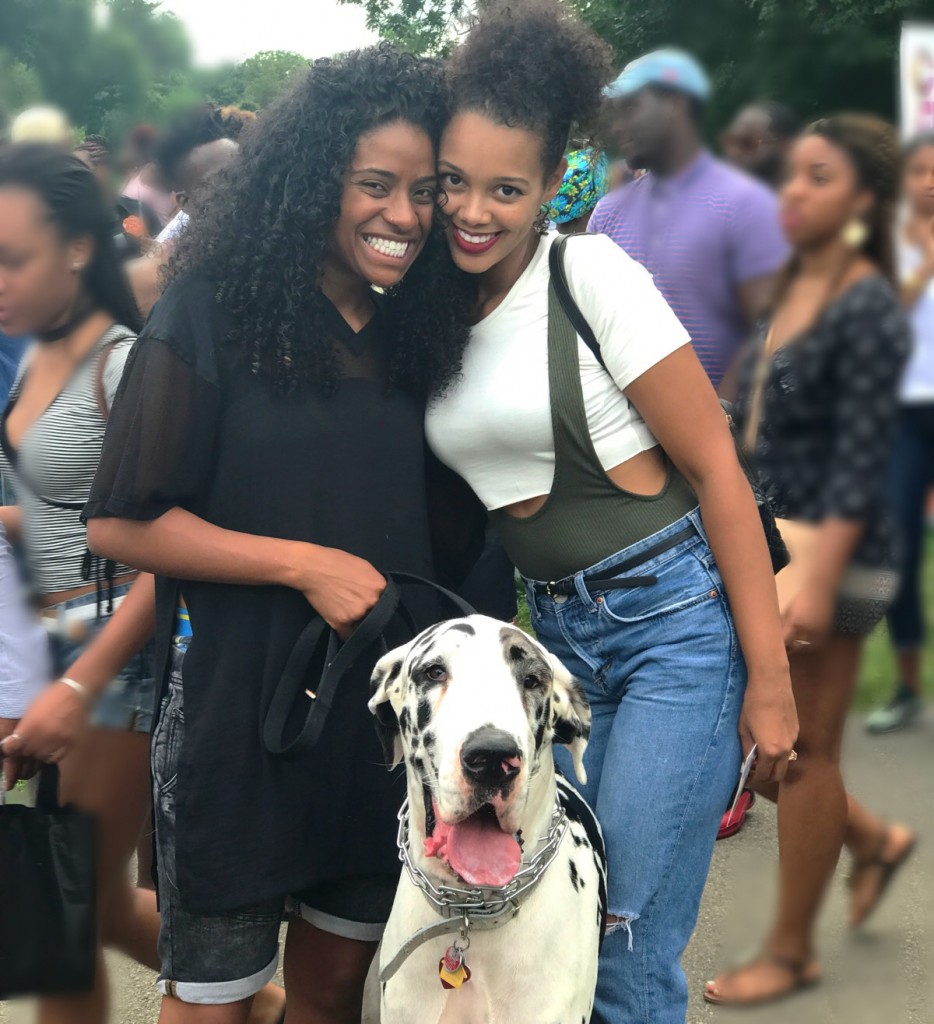 Talisa and I actually met at a mutual friend's birthday celebration. To the both of us it was just a night out of some fun.  As cliche as it sounds, little did we know it would be love at first sight. We immediately were intrigued by one another. We began to ignored the party around us, only focusing on our conversation. Before the night ended we exchanged contact information. Ever since that night, not a day has gone by that we have not talked to each other.
The Proposal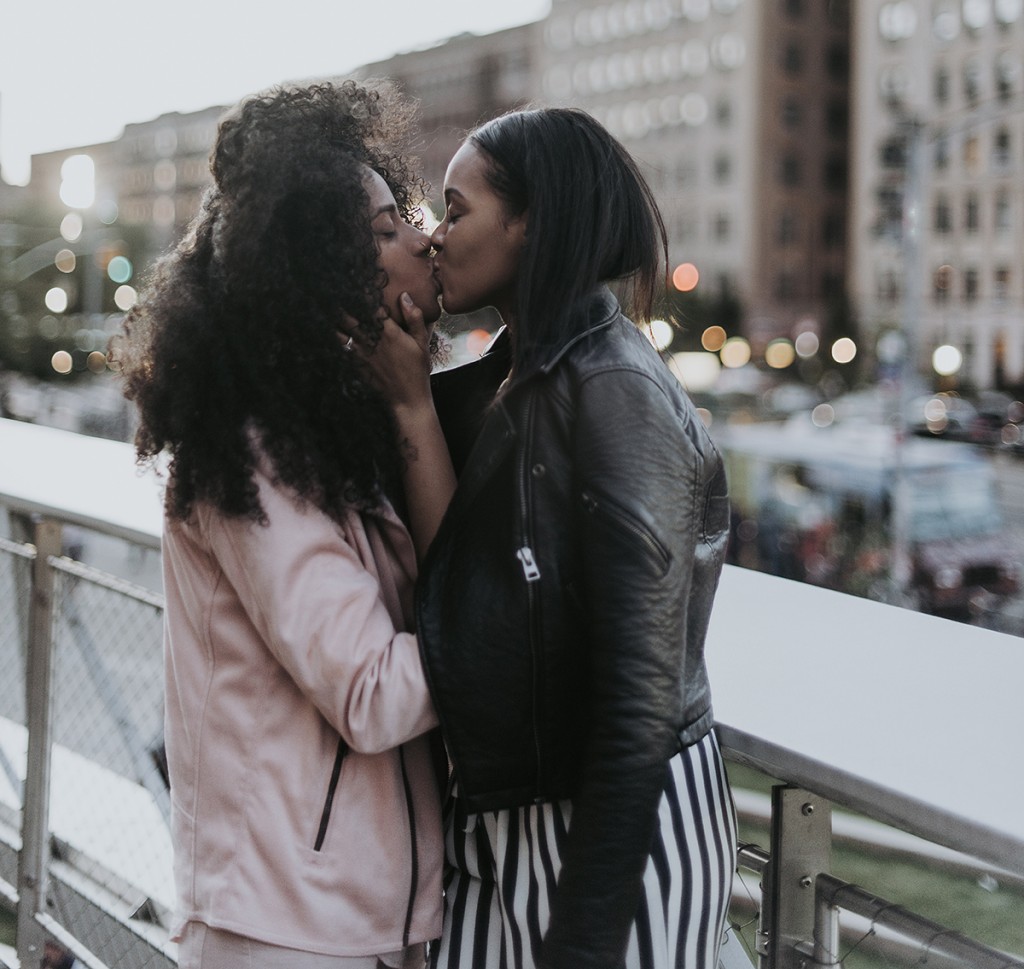 I planned the proposal for almost a year. I made sure to listen to every single thing Talisa said when we spoke about engagements. I took into account all the things she mentioned that she liked and disliked. I remember when I was brainstorming the idea just popped into my head. I immediately knew it had to take place at a museum because she loves them. I did some research and emailed the Brooklyn Museums program coordinator and explained my plan. She was just as excited as I was, we planned for June 3rd during an event they have called Target First Saturday's. June is special to us because it is Pride month, I also arranged for the proposal to take place at exactly 8:10pm because Talisa and I met on 8/10. I sent out invitations to all of our close friends and family and it happened.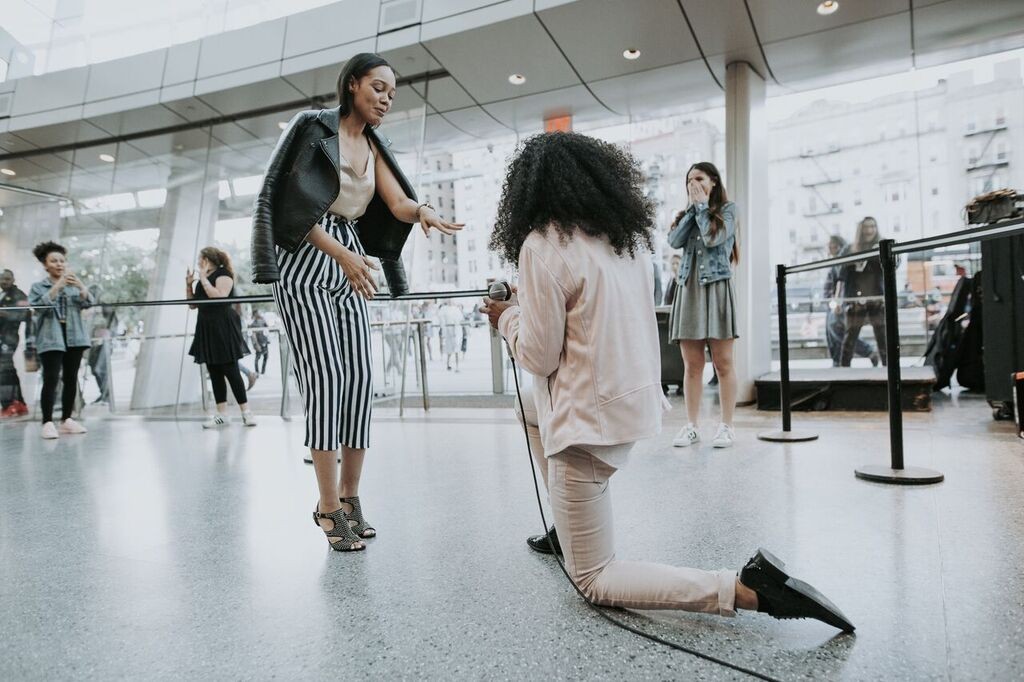 On June 3rd, 2017 Talisa thought we were just going to the museum to watch my niece perform who dances contemporary dance. Little did she know at 8:10pm, James Arthur "Say You Won't Go" started playing, I grabbed the mic and said some words before ending up on one knee asking her to marry me. When she looked around there were so many people there to celebrate our love that she was in total shock and started crying. Till this day I don't know how 60 plus people managed to hide in the museum without her noticing them.
The Engagement Ring
The ring is vintage, perfect and it's everything she envisioned and wanted. It's a marquise cut diamond and the setting is rose gold. It's not your typical engagement ring.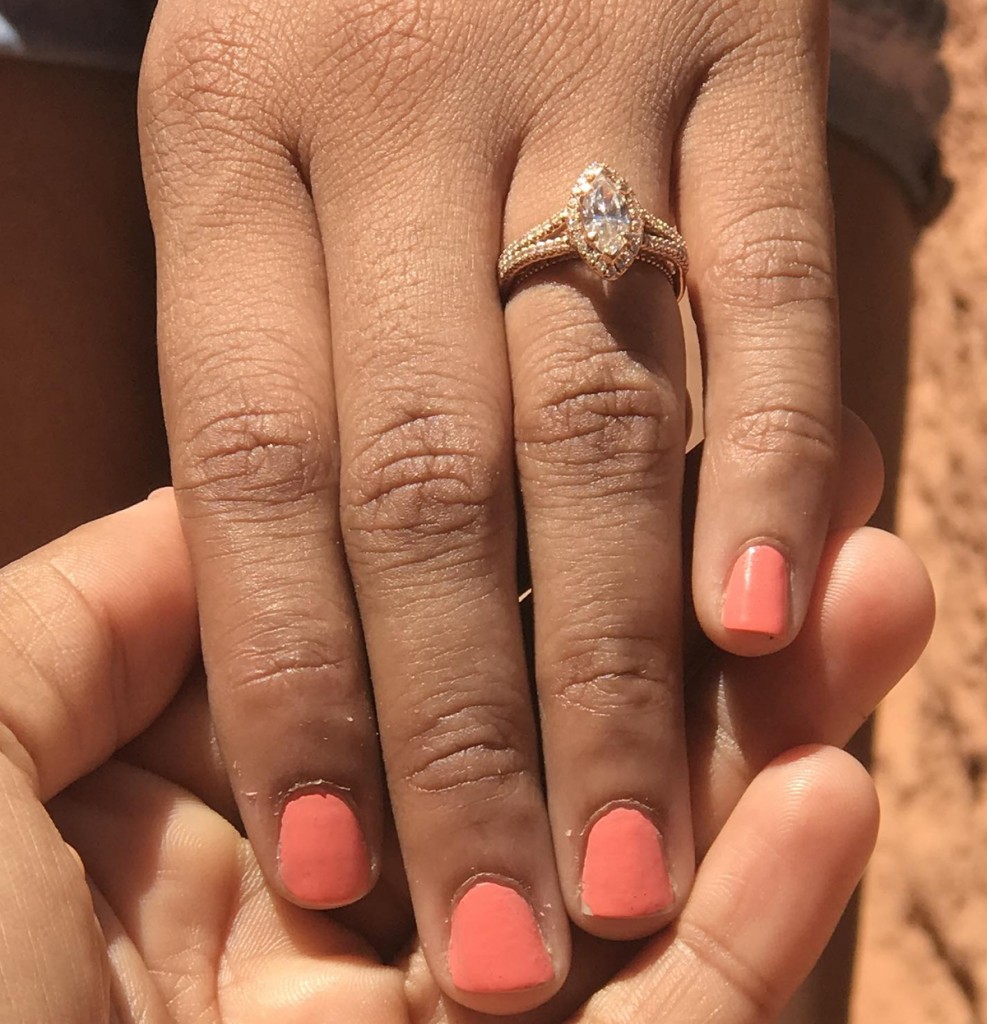 Photo Credit: Vlasta